My family loves road trips. From California to Nebraska to Maine, summer vacations while I was growing up always meant hitting the road to explore the United States with my mom, dad, sister and brother. I'm grateful to my parents to be able to say that we, as a family, had visited 46 states together by the time I was 15.
And so, when my parents announced they were coming to visit me in Spain, I knew a road trip had to be on the itinerary.
My parents have had a rough winter in Maryland, and the price was right, so we flew from Madrid to Málaga, a city in the south of Spain, rented a car, and set out in search of the famous Andalucía sun.
With beaches and warm temperatures year round, one could say the province of Andalucía is the "Florida," of Spain, a tourism capital that attracts Spanish and international visitors seeking warmth and relaxation.
With stunning natural landscapes, sites of great historical significance and good driving roads, Andalucía is full of reasons to explore via car.
Málaga to Tarifa and back makes a good four-day road trip. Here's the top ten spots to see along the way:
Top 10 Things to See on an Andalucía Road Trip
 1.    Picasso's house – Málaga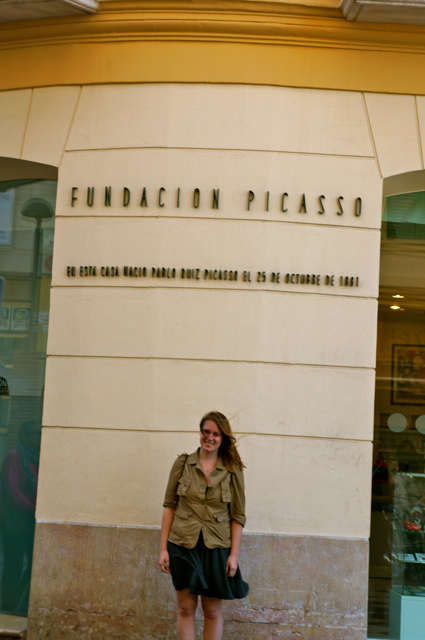 Pablo Picasso, one of Spain's most revered artists, was born in Málaga in 1881. The house he was born in is a museum today, filled with artifacts and some of his earliest works.
2.    The Alhambra – Granada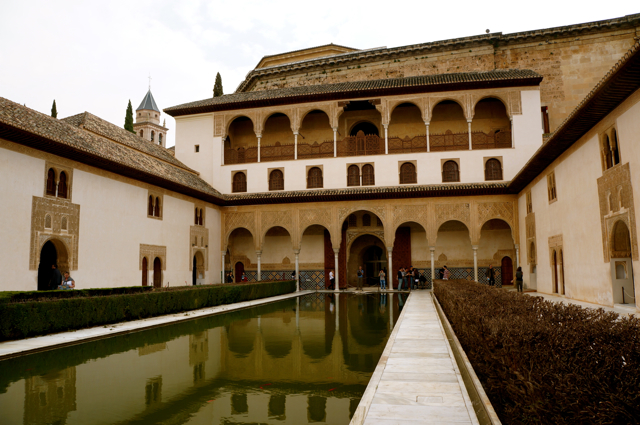 The gem of southern Spain is the Alhambra, a Moorish fort and palace that dates back to the 900's. Step inside the past to a world of enchanting Islamic art and architecture.
3.    El Tajo Bridge – Ronda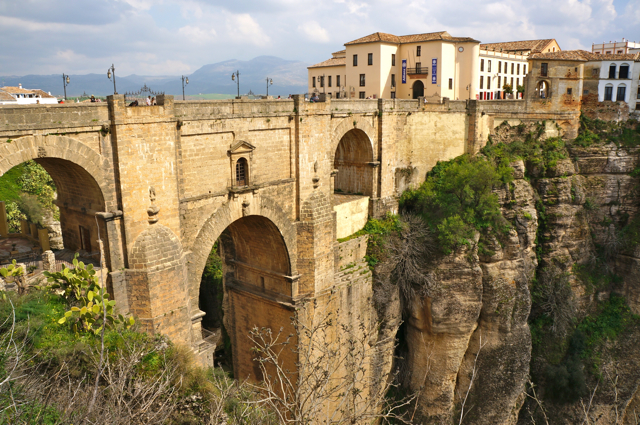 On the road from Granada to Tarifa is Ronda, a stunning white pueblo surrounded by mountains. The El Tajo bridge crosses a giant gorge. Walk across it to visit a cathedral and take in the sweeping views.
4.    Plaza de Toros – Ronda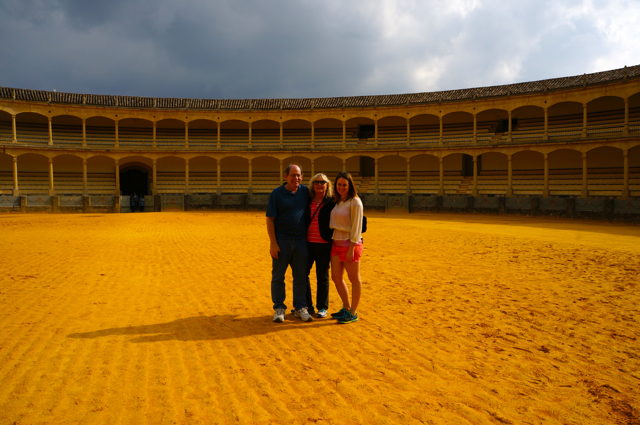 Ronda is also home to a bullring, or Plaza de Toros. More than 200 years old, this is one of the oldest in Spain and visitors can take a self-guided tour. My highlight was walking on the ring's floor, an experience that is not offered at the bullring in Seville.
5.    Parque Natural Sierra de Las Nieves – Ronda to San Pedro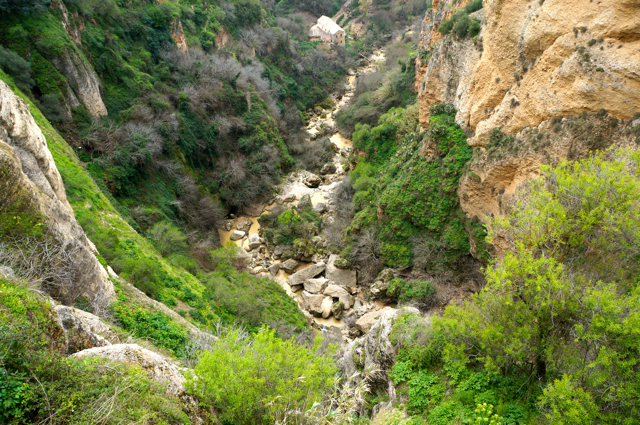 As you drive from Ronda back down to the coast, chances are you will pass through this stunning national park. With curving roads that cut through the mountainside leading down to the coast, this is roadtripping at its finest.
6.    The Rock of Gibraltar – Algeciras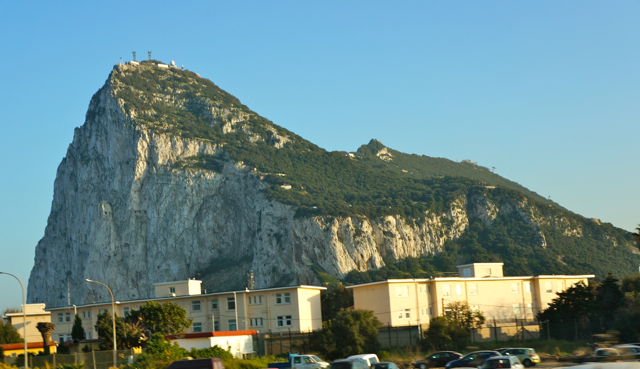 Who knew the United Kingdom owned a random rock off the coast of Spain? The UK has controlled this strategically located piece of land since before the United States existed as a country. To enter the densely built up city you must go through a passport check. To experience the rock while staying in Spain, head to Algeciras for good views.
7.    Sunrise over Africa – Tarifa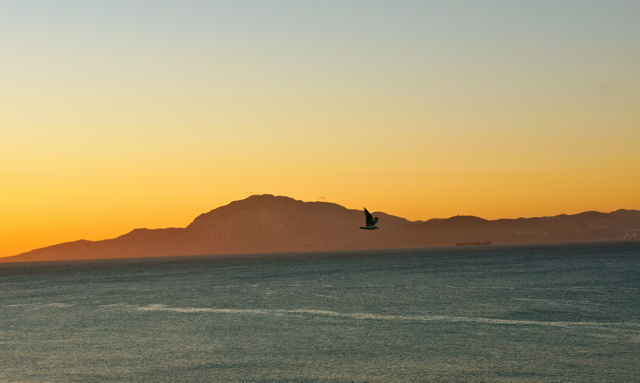 At its closest point, Tarifa, the southernmost point in Europe, is just over 13 kilometers from Morocco. The coastline of Tarifa offers great views of the Moroccan coast and is especially moving at sunrise.
8.    Ferry to Morocco – Tarifa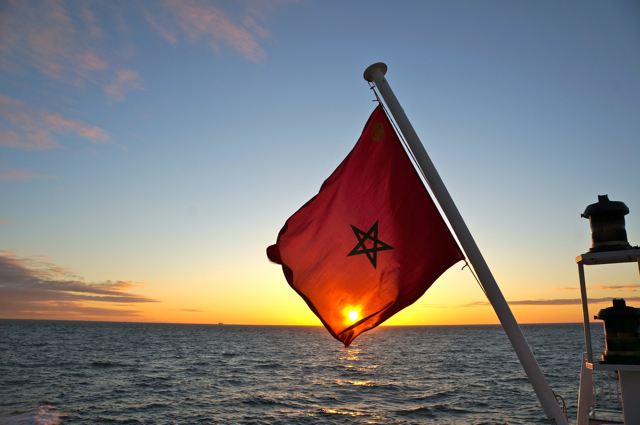 You can't be this close to Morocco and not go! Ferries leave a few times a day from Tarifa to Tangier. Having been to Marrakech and the surrounding region I can say Tangier pales in comparison to other places in Morocco, but the port city is still worth a day trip. Tour the medina (old city) with a guide, but arrange one ahead of time to prevent being harassed to death when you get off the ferry.
We met a guide in town named Abdelmoghit El Jelili. He was very professional, knowledgeable and taught us a lot about Morocco. You can contact him on his website: www.tangier-private-guide.com.
9.    Miles of beaches – Marbella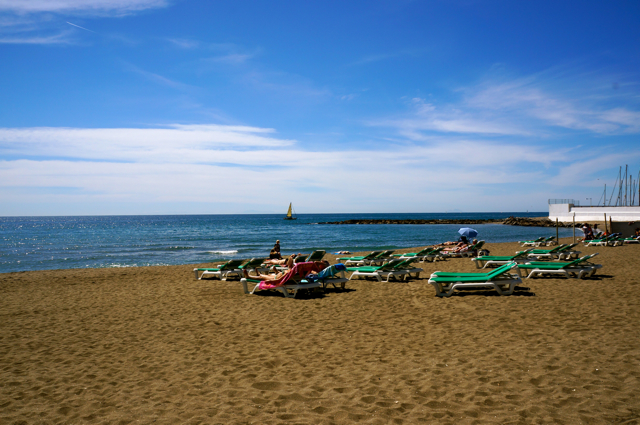 We sat at a café steps from the ocean and drank café con leche with our feet in the sand. Need I say more?
10. Buddhist stupa – Torremolinos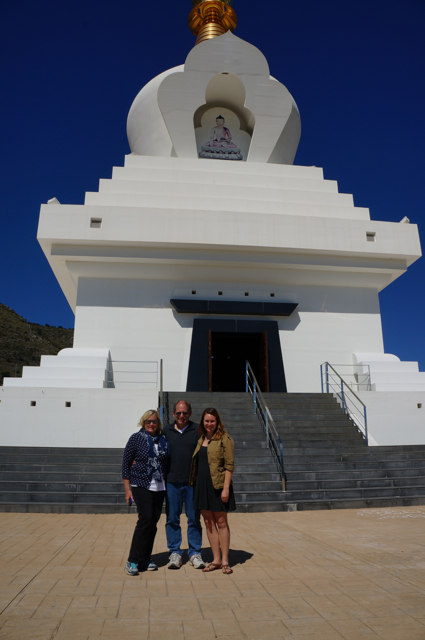 The largest Buddhist stupa in Europe is in Torremolinos. How cool is that? I'd never been inside a stupa before and it was quite interesting. The stupa is situated atop a hill that overlooks Marbella and the Atlantic Ocean, so even if Buddhism isn't your thing stopping here is a must for the views.
Hey Spanish road trippers, did I miss anything? What other sites are essential on an Andalucía roadtrip? Leave a comment below!