Bura Surfhouse in Lagos, Portugal is a great hostel.
And it seems I'm not the only one who thinks so. The family-run hostel has a 95 percent thumbs up rating on TripAdvisor.
But what is it that pushes a hostel beyond the very good category and into the coveted rating of excellent? A central location? Clean facilities?
Bura Surfhouse Hostel in Lagos, Portugal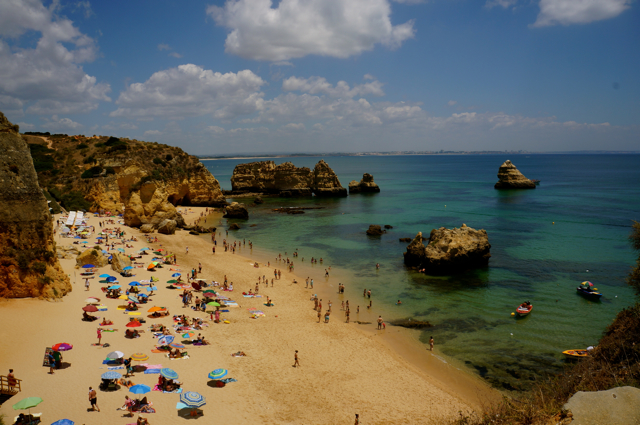 Bura Surfhouse is around the corner from a supermarket and it's a short and safe walk from many sights and beaches, but its less stumbling distance and more  "walk with a new friend" distance from the bars of Lagos' Old Town.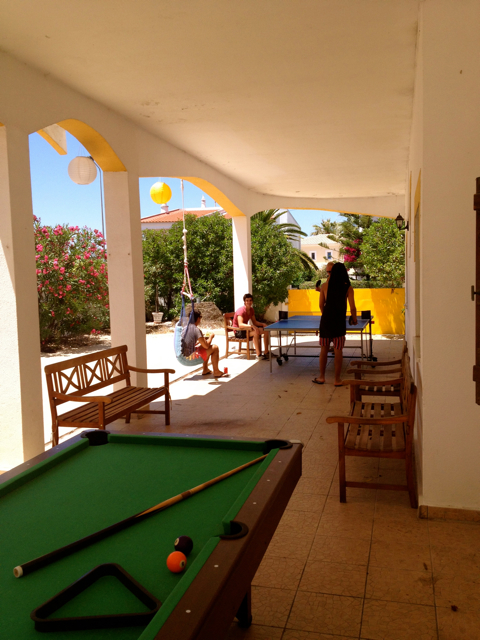 The hostel is certainly clean and well decorated and is equipped with a rooftop bar, pool, kitchen, dinning area flanked by breezy curtains and cozy hammocks waiting in alcoves for weary bodies. But the hostel isn't trying to disguise itself as a five-star resort. Located in a traditional Portuguese villa, it feels more like the home of an older brother or family friend rather than traditional accommodation.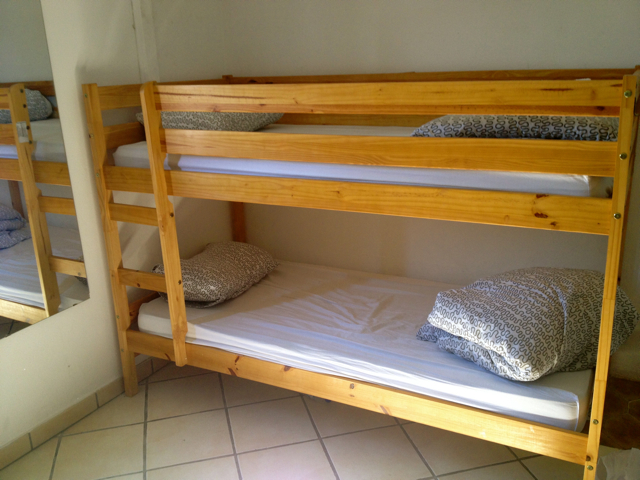 No, what makes Bura Surfhouse stand out from the crowd is none of these qualities, but instead the inclusive and welcoming atmosphere and the genuine warmth of the staff.
Bura Surfhouse is the kind of place where, if you are late to check in, instead of questioning your tardiness, they will ask how you are doing and genuinely listen with a caring ear before providing you with directions, maps, clean sheets and anything they can think of to make your stay more comfortable.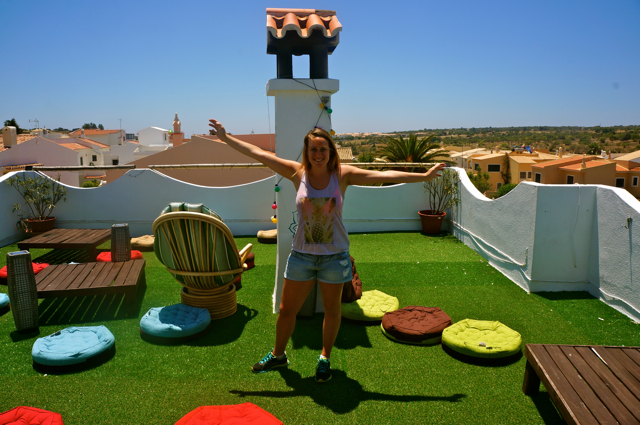 It's the kind of place where there's a shelf with free pasta, rice and other left-behind food, and if a staff member sees you eating just this plain pasta after a long day of travel, too weary to search for something more substantial, she may generously offer you some of their own sauce to top it off. When you leave, you will want to leave extra food behind to pay it forward.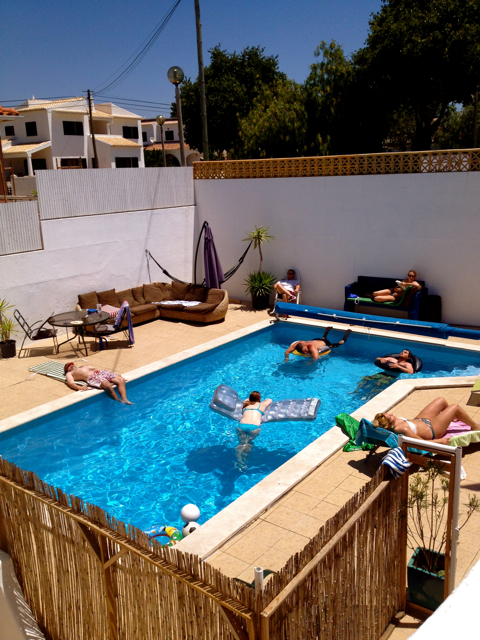 It is the kind of place where mornings are for sleeping and afternoons are for lounging by the pool soaking up sunshine and good vibes along with fellow travelers. If you are in more of an adventurous mood the staff will connect you with the right outdoors experience for you, be it surfing, kayaking, hiking or something else entirely. Sunset is an event at Bura, with unblemished views of the sinking sun available on the rooftop. From picnics to movie viewings to pub crawls, the staff arrange a plethora of events to fill the night and make it easy for solo travelers to connect with kindred spirits.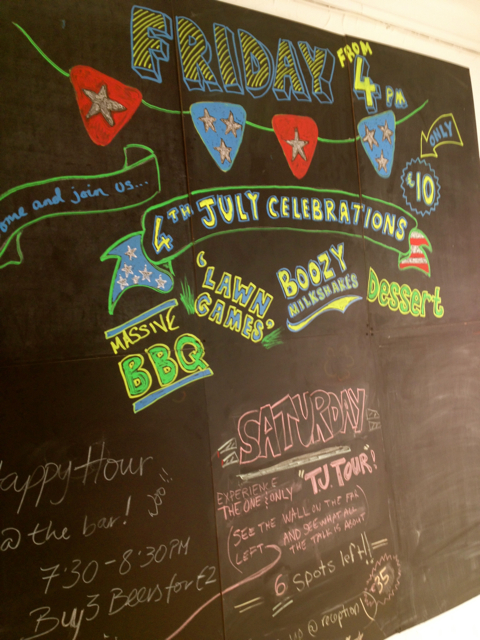 I recently stayed at Bura Surfhouse for two nights and quickly discovered that I was in the minority of travelers doing a quick pass through this southern Portugal city where the miles of crystal blue coastline are dominated by sea cliffs. Bura is a place where travelers come for a longer stay, and once here no one seems to want to leave.  At dusk schemes are whispered aloud of how to overcome the obstacles to stay longer. To extend a stay at Bura Surfhouse is to extend the dream of freedom, of Europe, of rambling along the world's open roads.
Note: Bura Surfhouse sponsored my visit. However, all thoughts and opinions are my own.