You know what they say: Everything is bigger in Texas. And with a population of more than 2.1 million, Houston is not only the largest city in the Lone Star state, but the fourth largest city in America as well.
While wandering the streets of downtown in search of some superior Tex-Mex, I was pondering the question, "what the heck is there to do in Houston," when I stumbled across a copy of Houston Press, a local entertainment publication. The cover read "The Houston Bucket list" and came complete with 100 things Houstonians should do while they live in their city. Using this guide as reference, I set out to see the city like a local.
How to Experience Houston as a Local
Attend a Houston Astros game at Minute Maid Park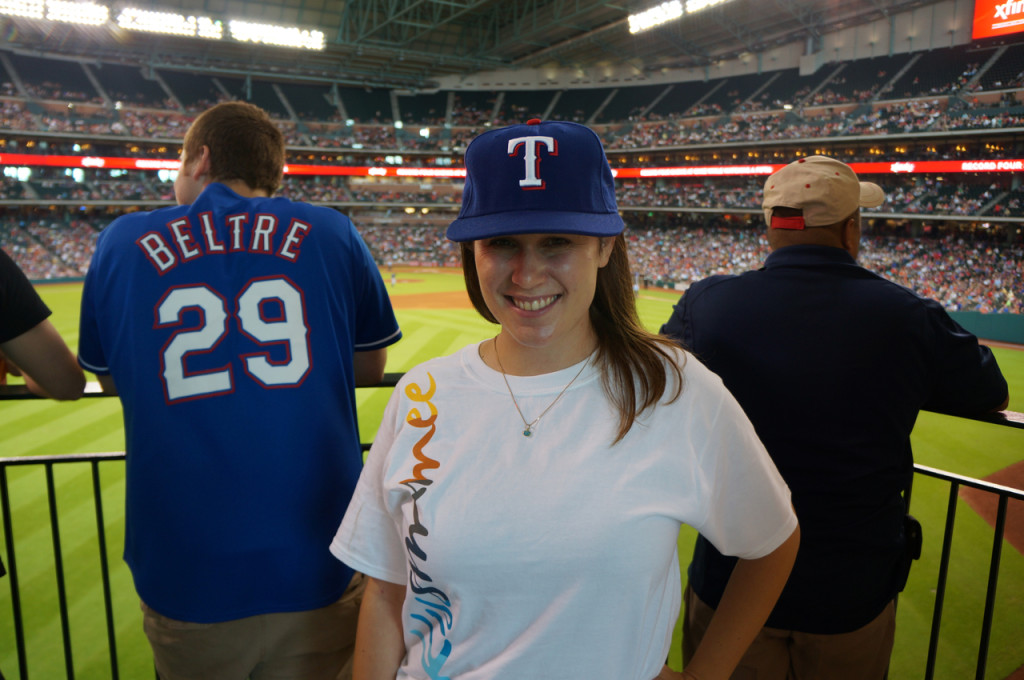 The Houston Astros may be the worst team in Major League Baseball right now, but Houstonians know the stadium, built in 2000, is a beautiful place to take in a ball game. The retractable roof is a work of engineering genius, and allows you to relax in the air conditioning on a hot summer day. This is the Astros inaugural year in the American League, and with that has come many changes including new uniforms and a color scheme that pays homage to their original look.
People Watch at the Galleria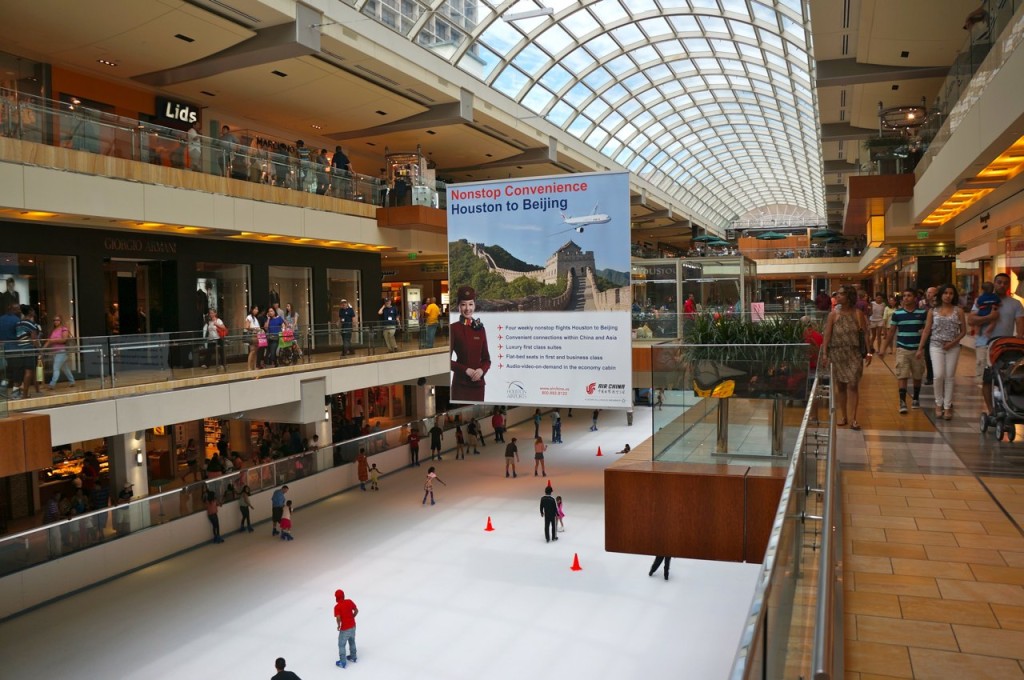 The Galleria is one of the largest malls in the United States and more than 26 million visitors shop at this mall and Houston staple each year. With 400 stores ranging from classic anchors to high-end designer brands to quirky boutiques, you can be sure to find whatever you need at the mall. No more room in your suitcase for purchases? People watch at the ice rink near the food court and be on the lookout for families celebrating as this popular photo destination for quincenaras.
Chow down at the Original Ninfa's on Navigation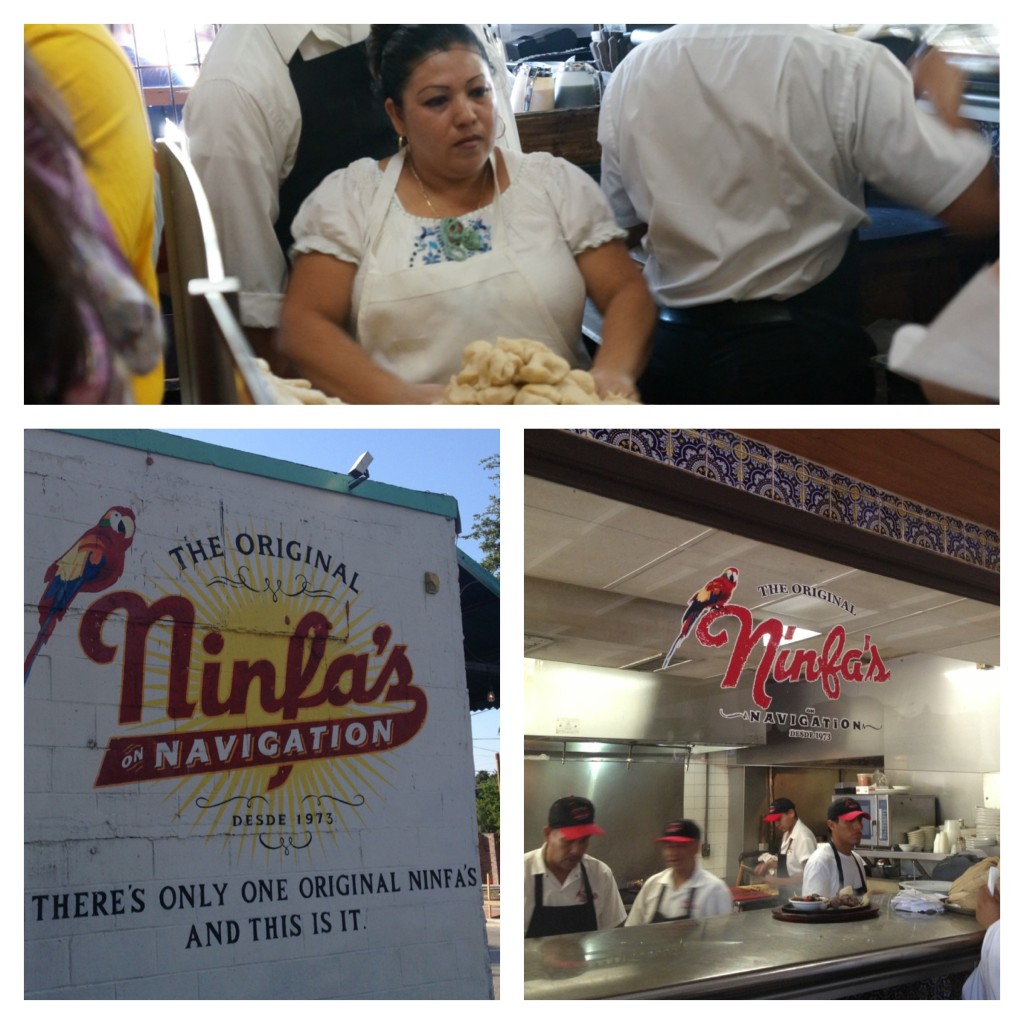 Any local will tell you a meal at Ninfa's is a must for authentic Tex-Mex. For me, two visits was a must. (Yes, Mexican food is my all-time favorite cuisine). The chicken enchiladas in a creamy ranchera sauce are the best I've had in a long time. Though Ninfa's has several locations, apparently the 1972 original on Navigation street is the superior stop.
Behold the Bats on Waugh Drive Bridge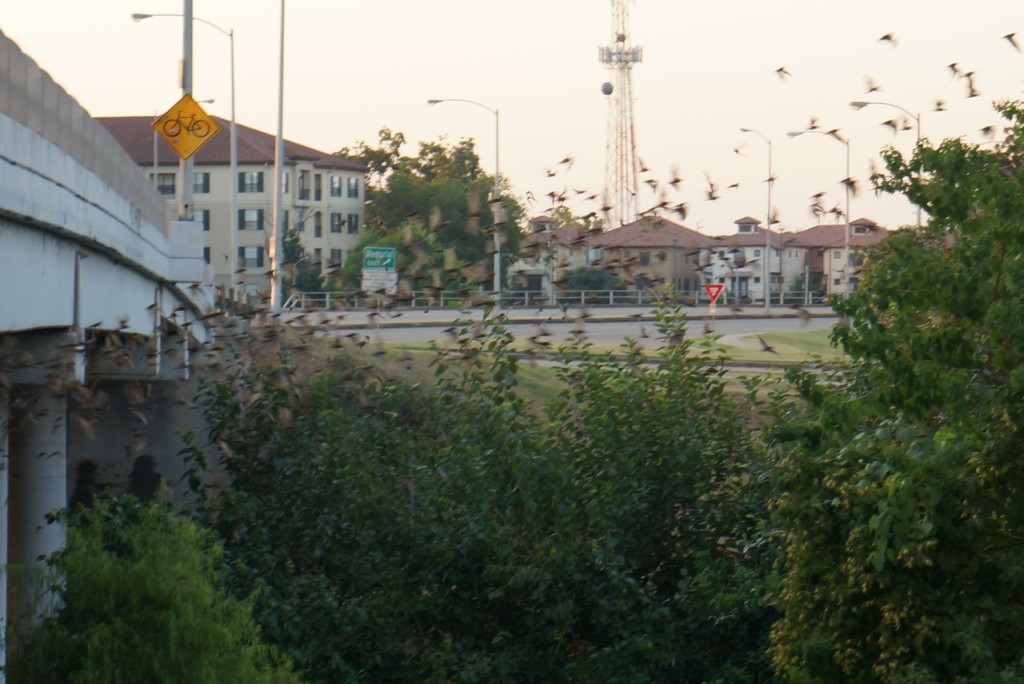 Every night, as the sun sets over Houston and dusk takes hold, 250,000 Mexican free-tailed bats fly out of this bridge for a meal at Ninfa's. Oh wait. Actually I think they eat mosquitos. As I sat near the bridge, taking in the fine aroma of guano, I noticed a few bats flying under the bridge. Within moments, this small gathering became a giant swarm that flew out and filled the sky with flapping wings and bat squeeks.
Stock up on a Six-pack at Spec's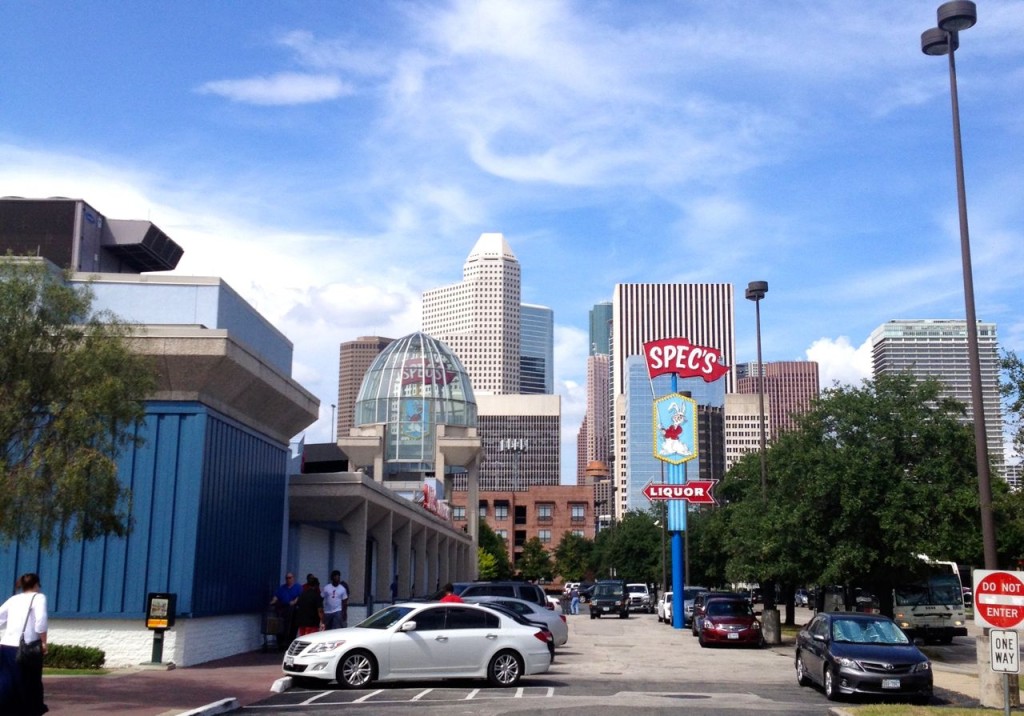 Don't let the cute, vintage rabbit logo fool you. Spec's isn't the Easter Bunny outlet, it's a family owned liquor warehouse that has been in operation since 1962. The Warehouse Store in downtown is the largest of the Texas chain. I've never seen so much alcohol in my life, and wandering the aisles checking out the craft beers, expensive wines and rum is entertaining in itself. If you are lucky you will be there on a day where they are serving free samples!
And there you have it — my tips for experiencing Houston as a local. Hey Houstonians, what did I miss?