I just got back to Madrid last night from a whirlwind weekend in Norway, and between the stunning beauty of the Fjords, Oslo's seaside charm and the warmth of the people I really fell in love.
Oh and also – I SAW A REAL VIKING SHIP!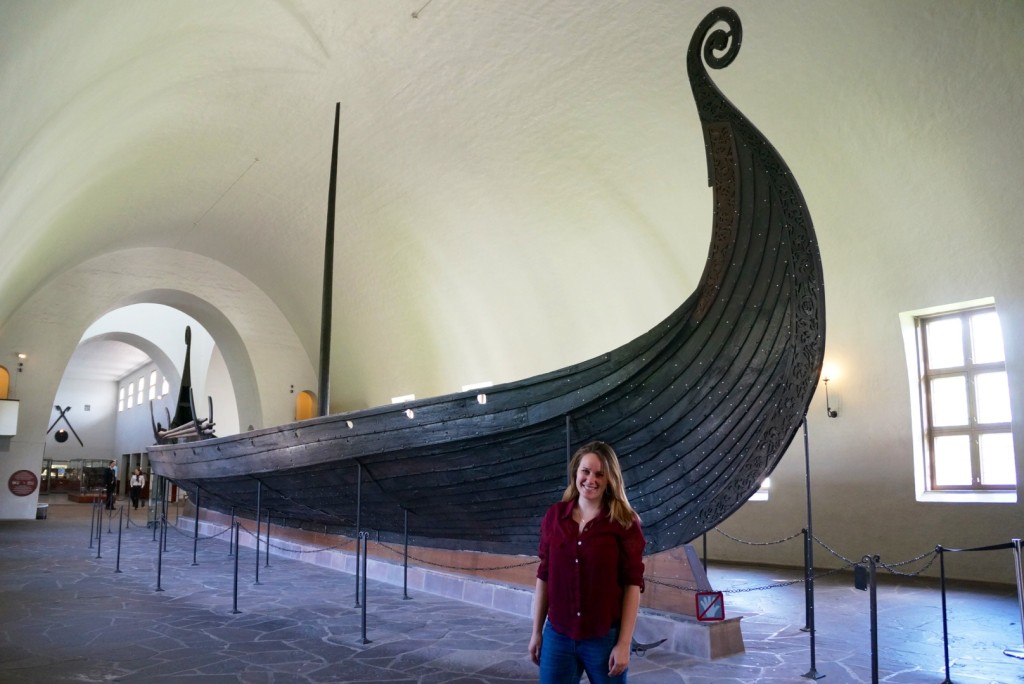 This Scandinavian country is at the top of my list of favorite places in the world and I can't wait to write about all I saw.
Magical Milestones in Norway
Norway is also a milestone country for me. It is the 20th I've visited since turning 25 in October, 30th I've been to in my life and 10th I've partnered with for my blog (Thank you Visit Oslo and Norway in a nutshell ®).
It is also the last European country at Epcot for me to visit.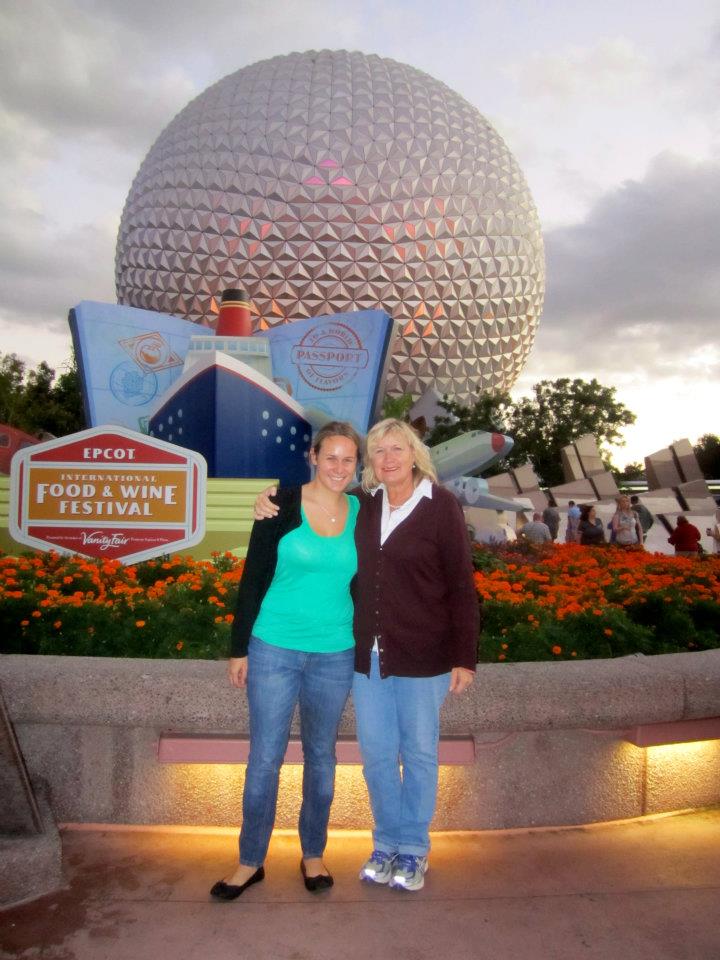 For those of you who don't already know what a Disney freak I am, I worked at Walt Disney World Resort in Florida for almost five years, first operating attractions in Fantasyland of Magic Kingdom Park and lastly on the Internal Communications team.
Epcot, one of the four theme parks at Walt Disney World Resort, is home to the World Showcase, which features pavilions of 11 different countries, including Norway.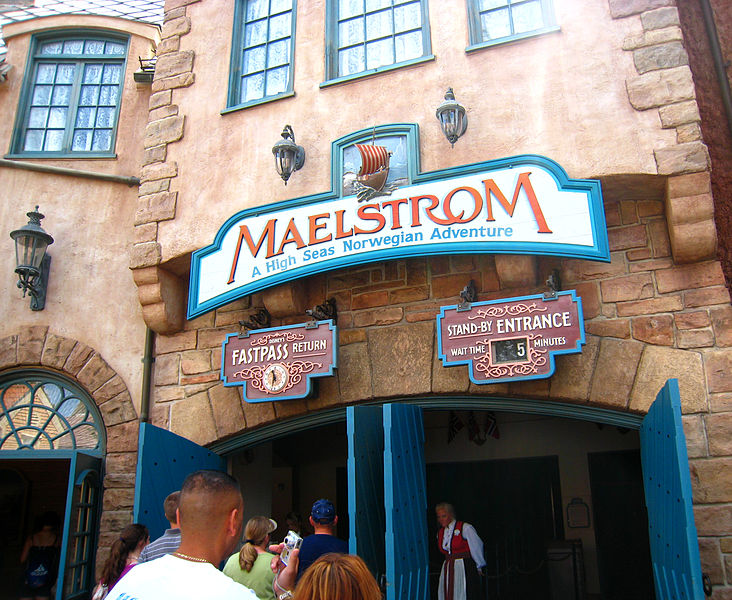 During my years as a Disney Cast Member, one of my favorite things to do was walk around the world showcase at night and dream about visiting all of the countries for real. And now I've done it, and I'm still doing it, and this feeling is so magical I don't ever want it to end! I can't wait to see how long I can make this journey last and how far I can travel throughout Europe and the world.