Leaving my 24th year behind and turning 25 was a big deal for me, for reasons I previously wrote about. To ring in turning a quarter of a century in style, distract myself from being away from family and friends, and take advantage of living in Europe, I scoured edreams for cheap flights to anywhere out of Madrid.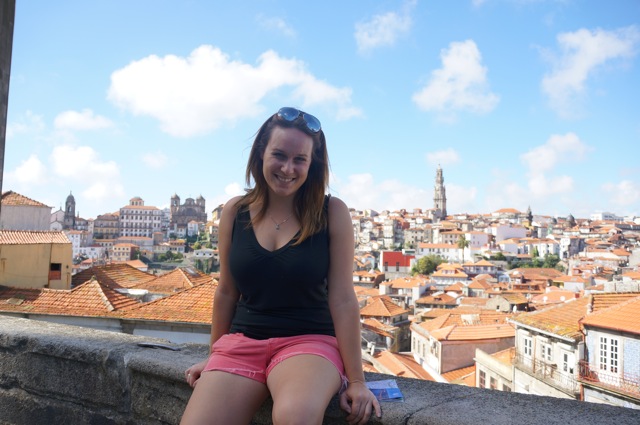 What I found was under 100 euro roundtrip airfare to Oporto, Portugal, a city I had admittedly never heard of before. What I discovered was a hidden treasure.
Oporto is Portugal's Hidden Treasure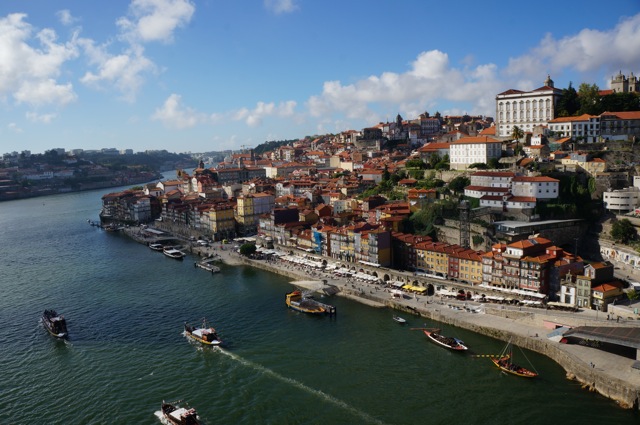 North of Lisbon, Portugal's second-largest city  is a UNESCO World Heritage Sight. Built along the hilly banks of the Douro river, the Dom Luis Bridge offers stunning vistas of the picturesque, medieval city.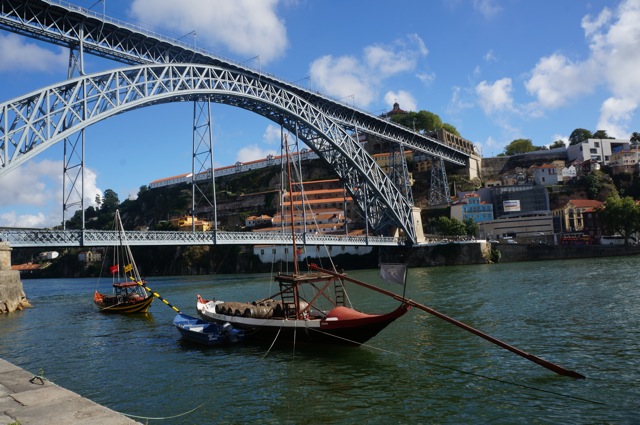 Building facades are adorned with Azulejos, patterned porcelain tiles, which cover the city in bright, charming light.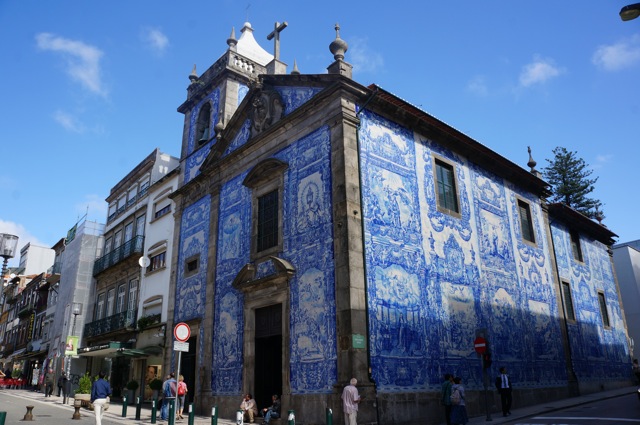 Oporto is a Backpacker's Paradise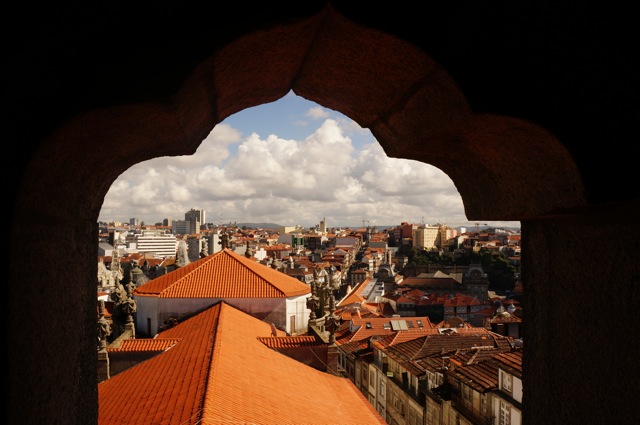 With cheap prices, Oporto, Portugal is a backpacker's dream city. Many sites of interest are free and I paid a mere 15 euros a night to stay with just two other females in the cleanest hostel I've ever stayed at – Dixo's Oporto Hostel. And that price included breakfast.
With a compact city center, most the points of interest are within 2 kilometers of one another, making it easy to see everything on foot and not bother with public transportation.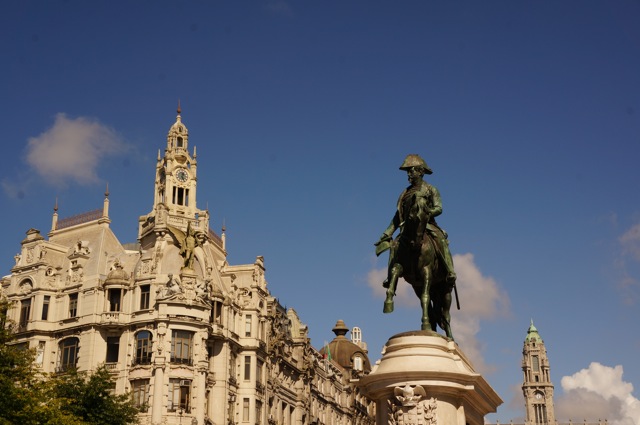 Food also is considerably cheaper than most cities in Europe. Expect to pay around five euros for Francesinha, a traditional Oporto sandwich stuffed with ham and sausage and covered in tomato sauce and cheese. A "Pastel de Nata," or custard tart in the morning will cost a whopping 1 euro and a cocktail in the evening, triple the size of what you're used to, will really break the bank at 5 euros.
Historical Sights Abound in Oporto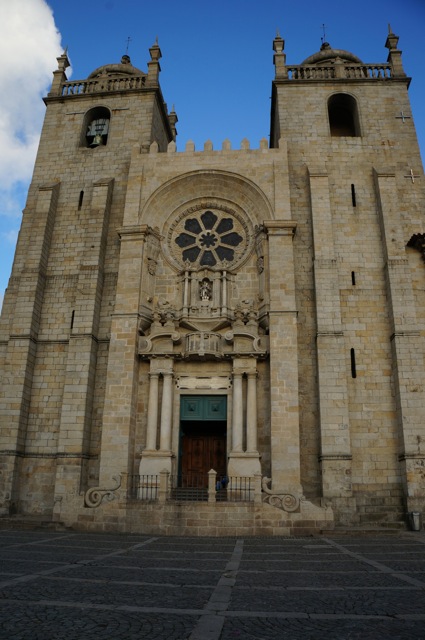 Oporto is packed with historical sights within walking distance of the compact city center.  Snap photos in Cais da Ribeira, the medieval district. Porto Cathedral is a 12th century chapel where Henry the Navigator was baptized. Torre de Clerigos, a part of another stunning cathedral, offers beautiful aerial views of the city.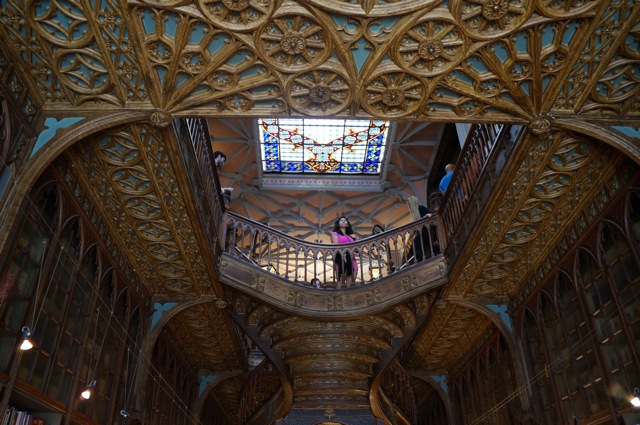 Livraria Lello is a famous bookstore with twisting staircases that inspired the Harry Potter library in Hogwarts. Avenida dos Aliados is monument central. The Monastary of Serra do Pilar offers interesting insights into Parish life. The São Bento train station is also not to be missed, with its tile murals.
Two words: Port Wine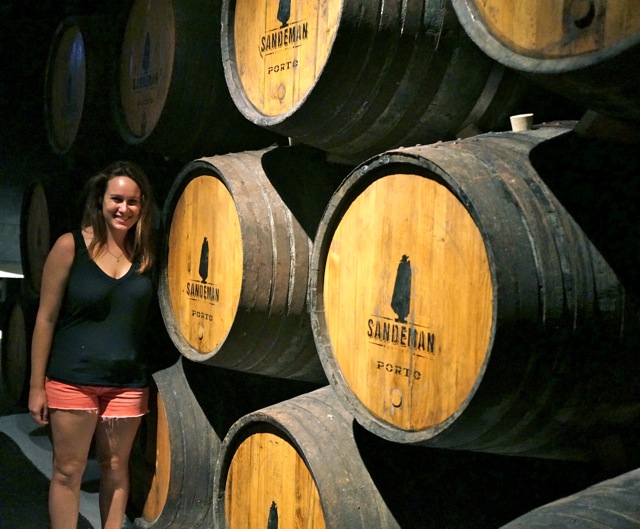 The Douro Valley of Portugal is home to Port Wine, and Oporto has a slew of distilleries open for tours and tastings. This sweet wine is high in alcohol content and usually served with dessert. During my visit I paid an informative visit to Sandeman, one of the oldest and most highly rated wineries in Oporto. I second the vote for a visit here!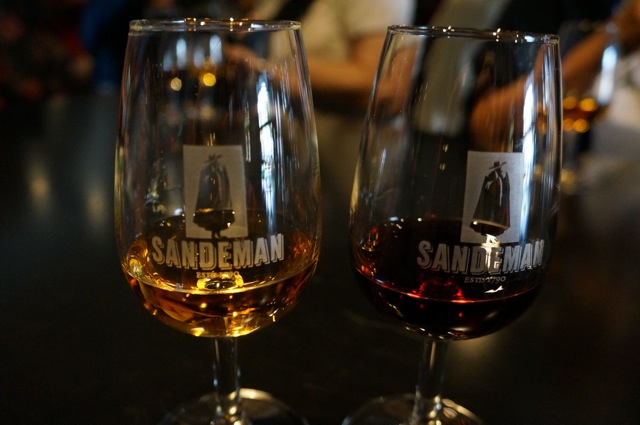 Oporto Offers Escapes to the beach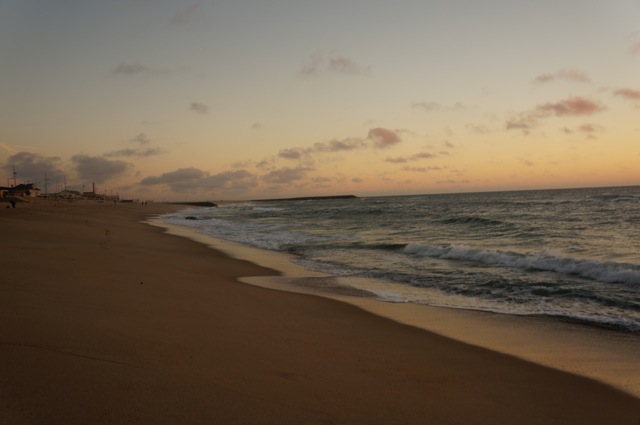 While Oporto may not be known as home to Portugal's finest beaches, it is near the sea and full of sun. For a quick trip take the metro to Foz or the train to Espinho and hit the surf.