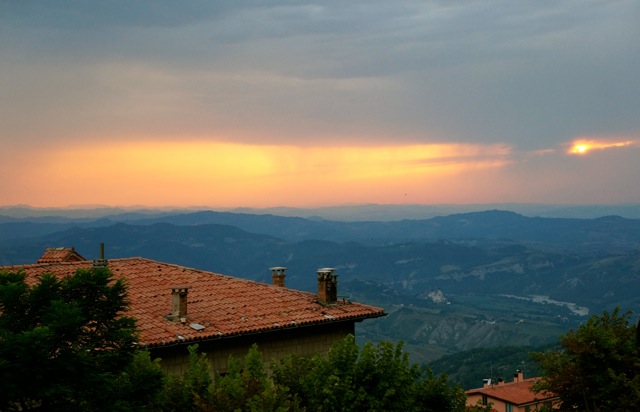 How to Get to San Marino From Italy
San Marino is an independent country surrounded by Italy. In order to get to San Marino from Italy, you must either drive or take a bus one hour from the Rimini train station. Buses run only every 90-minutes or so, and on the morning my mom and I were to depart during our recent visit, the bus we were expecting did not show up, leaving us at risk of missing our train in Rimini. Within five minutes of explaining our situation to the front desk at Hotel Joli, a taxi was waiting for us curbside, and a fair and reasonable price already negotiated by the Hotel Joli staff. We zoomed down the steep hills of San Marino and made it to our train in Rimini with time to spare.
This anecdote is illustrative of the care we received during our stay at Hotel Joli. From checking us in to offering recommendations on how to explore the majestic surroundings to serving fresh cappuccinos in the morning, the staff at Hotel Joli was consistently efficient, friendly and helpful.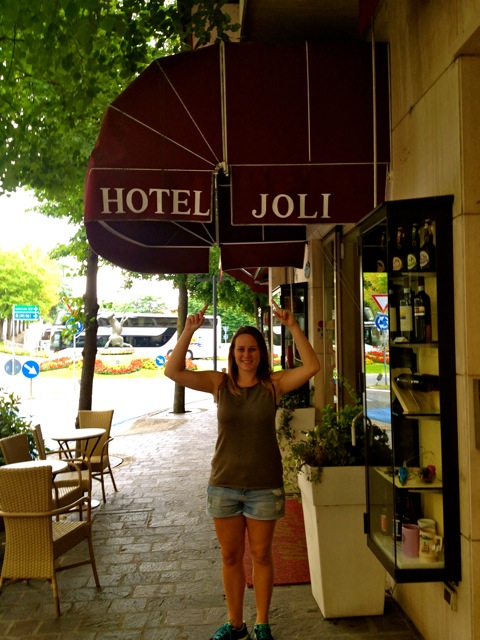 Don't Overlook San Marino
Not familiar with San Marino? My fellow traveler, this is one place not to be overlooked. The fifth smallest country in the world, the republic is located on the magnificent Mt. Titano. The historic city center is fresh out of your medieval dreams and its location gives way to stunning views of rolling hills and country towns.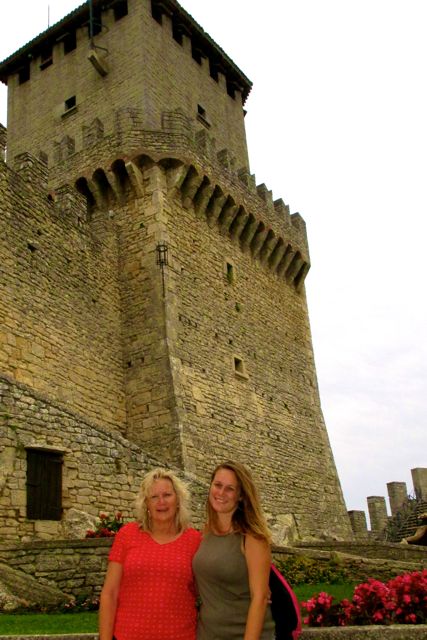 Hotel Joli is located a short walk from Porta San Francesco, the main gate into the old city. It is also a short walk from the bus stop, making its location highly convenient.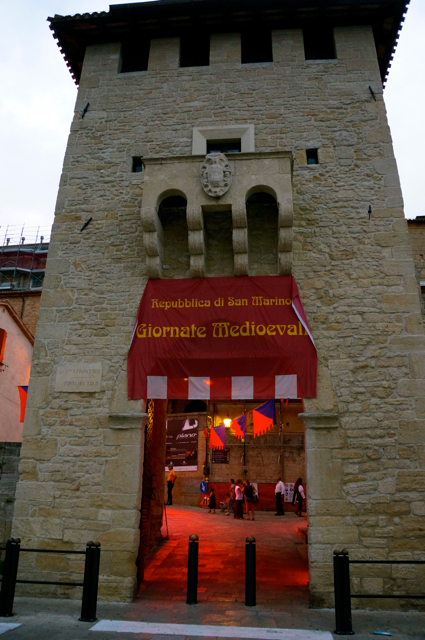 Where to Stay in San Marino: Hotel Joli
A variety of rooms, including single, double, family and business suites are available. Many rooms have panoramic views of the Appennini hills and Montefeltro Mountains.
My mom and I stayed in a double room that offered plenty of space for two and had a lovely balcony for relaxing. The hotel's architecture can be described as classic. You could just imagine Audrey Hepburn back in the day walking down the hall in her kitten heels.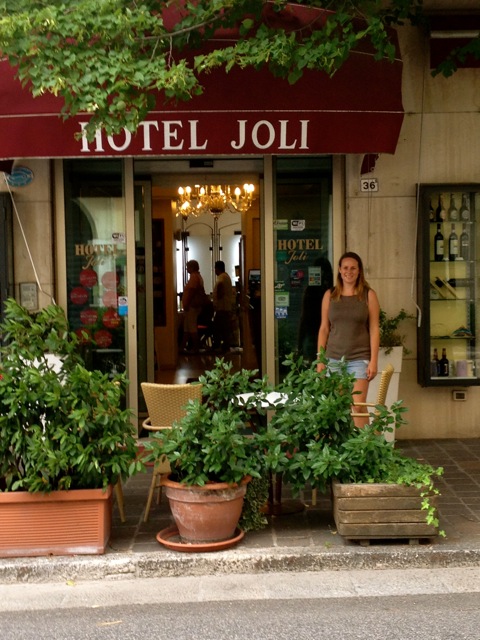 Another highlight was the free breakfast, which not only included an array of breads, cereals and yogurts, but also a selection of home made pies. Seriously. Delicious.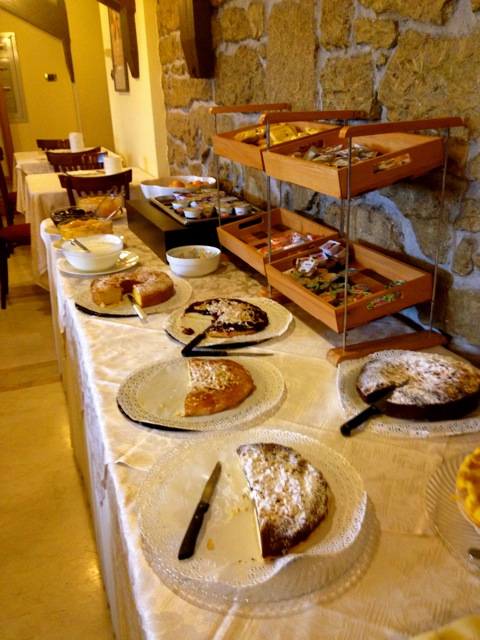 If you are looking for a place to stay in San Marino I highly recommend giving Hotel Joli a visit. To book your stay or for more information visit http://www.hoteljoli.sm/.
Note: I was provided with a complimentary one-night stay at Hotel Joli. As always, all thoughts and opinions are my own.