For four decades, Bratislava, the capital of Slovakia, lay behind the Iron Curtain, closed off from the West and ruled by the Soviets under a strict and oppressive Communist government. What is today known as Slovakia had yet to stand as its own, rather forming part of the larger Czechoslovakia.
After the fall of Communism in 1989, Czechoslovakia peacefully split into two separate nations in what was known as the Velvet revolution and Slovakia became an independent country in 2003.
Today, 25 years have passed since the Velvet revolution and Communism has become part of the country's past.
However, "transformation is not complete at all," said Brano Chrenka of Authentic Slovakia.
This has created "an interesting blend of changes in the society," he added.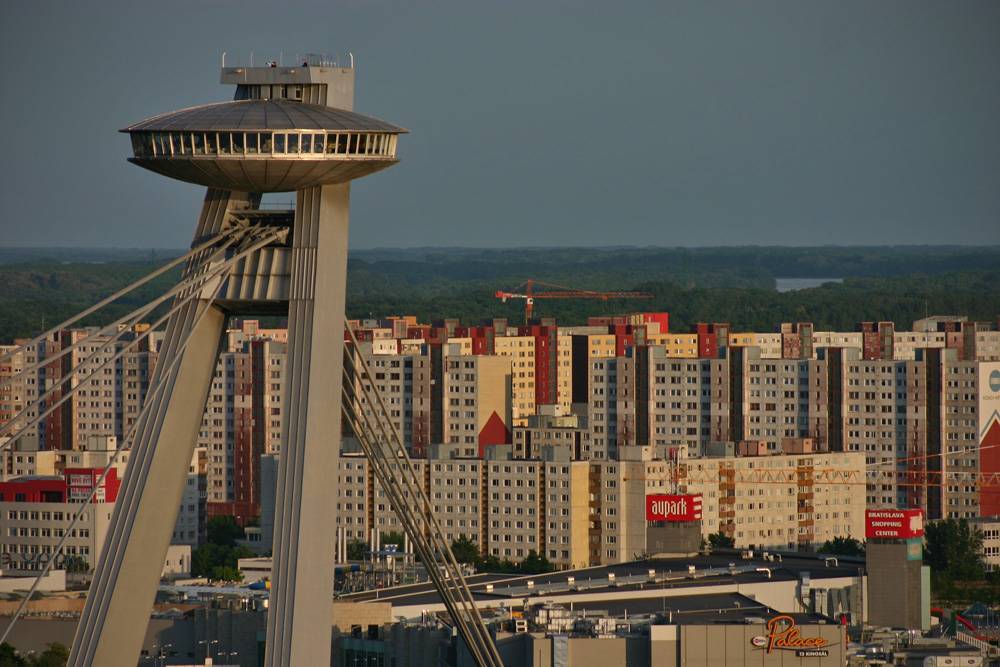 (C) Authentic Slovakia
"Denying this simple fact and censorship of the recent history brought tourist products that were selectively focused on medieval history of the city and copying tourist offer from the cities [such as Prague and Vienna] that were so hard to compete with."
Authentic Slovakia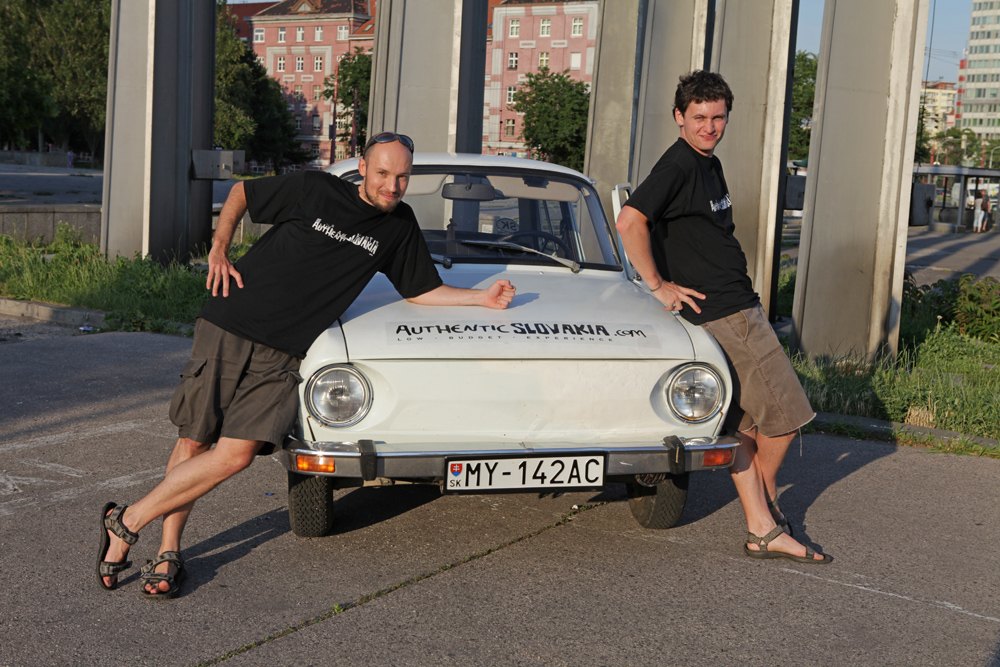 (C) Authentic Slovakia
Brano, along with his brother Peter, founded Authentic Slovakia to bring a new kind of tour to Slovakia's tourist market in 2010.
The company's most popular offering, Bratislava post socialist city tour, takes visitors through the streets of the city in a legendary 70's Czechoslovak Škoda car to off-the-beaten-track places from both the communist past and recent transformation in Bratislava.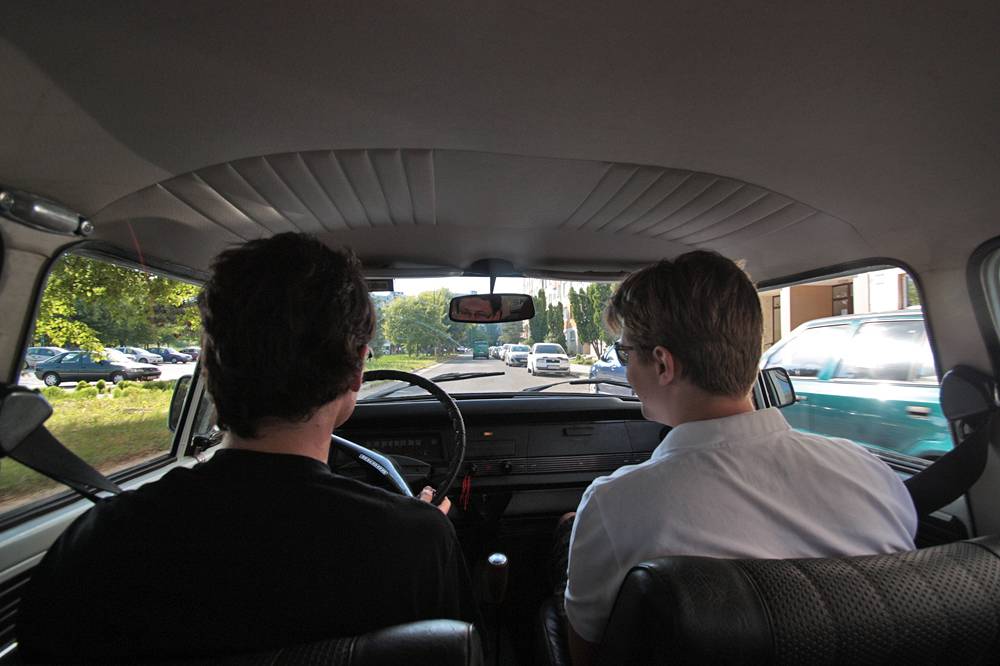 (C) Authentic Slovakia
"Škoda 1203 is a perfect tool to provide authenticity essential for ensuring the nostalgic atmosphere during the Bratislava Post-socialist city tour," added Brano.
"Of course, the tool itself would not be enough. Even more important to the added value of visitor's experience is the well-combined route covering unexpected off-the-beaten-track spots outside the central tourist zone of Bratislava, local knowledge and true stories unrevealing the soul of Bratislava as well as Slovak society in general
Sights on the four-hour tour include the Petržalka district, a concrete housing estate area, the Soviet monument Slavín, abandoned factories, riverside developments, bunker line from 1938 and socialist architecture.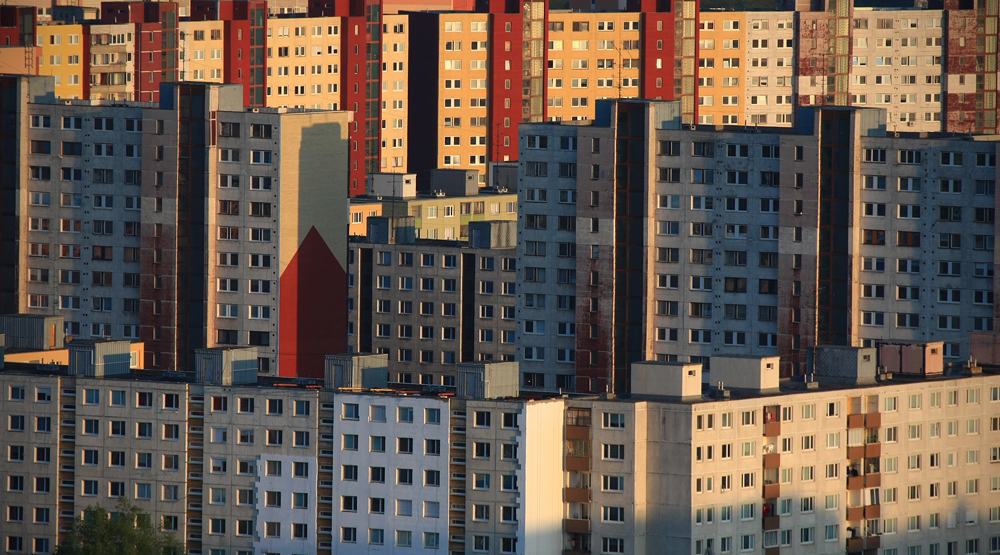 (C) Authentic Slovakia
Participants also walk through the city's largest cemetery for Soviet soldiers and the largest socialist realism square.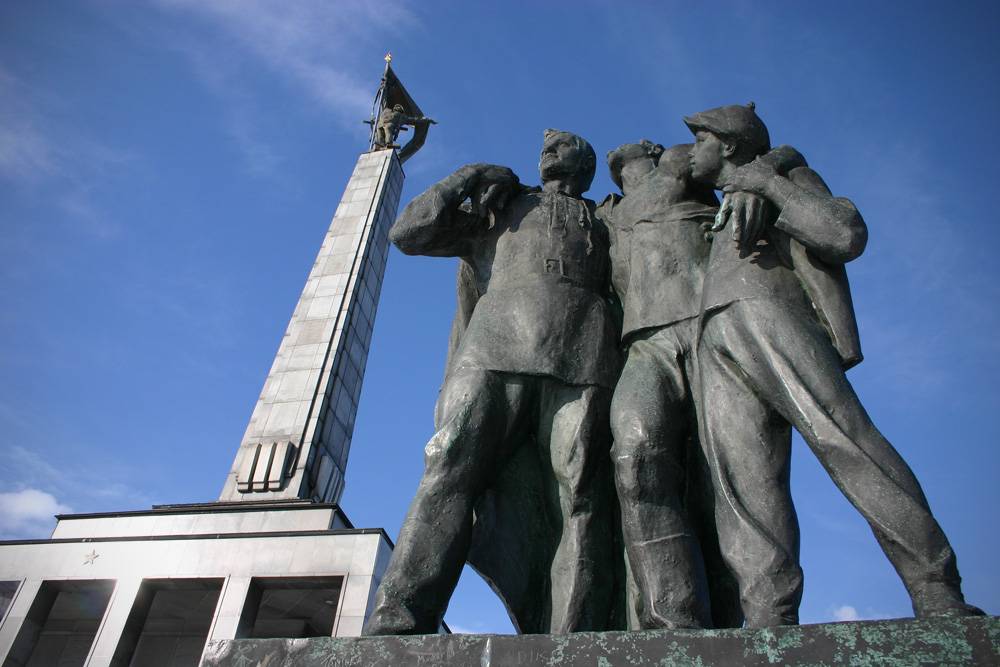 (C) Authentic Slovakia
The tour is a rare and unique opportunity for a hands-on history lesson with candid insight from locals who are living through the city's transformation.
Other tours offered by Authentic Slovakia include a village pub crawl, Carpathian castle ruins tour and biking, hiking and canoeing tours. A full list of offerings as well as pricing can be found at www.authenticslovakia.com.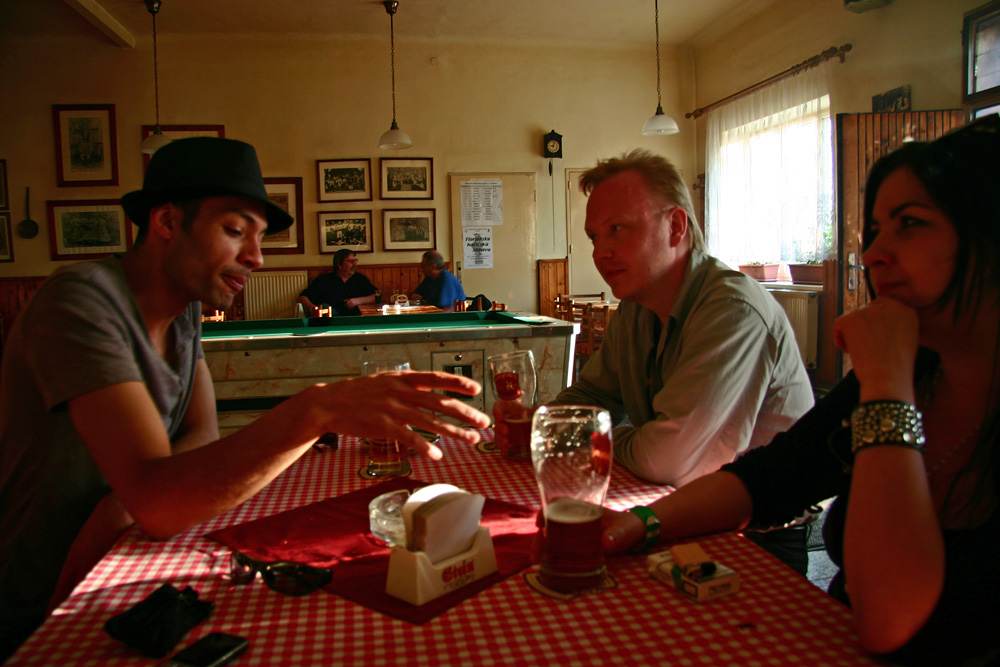 (C) Authentic Slovakia
Authentic Slovakia is currently the number one rated activity in Bratislava on Trip Advisor with a 97 percent excellent rating.