In less than a week, Something in Her Ramblings is hitting the road to share stories about some of Europe's best winter destinations.
I will be using a four-country Eurail pass to explore Switzerland, Austria and Germany, and celebrate Christmas in Milan.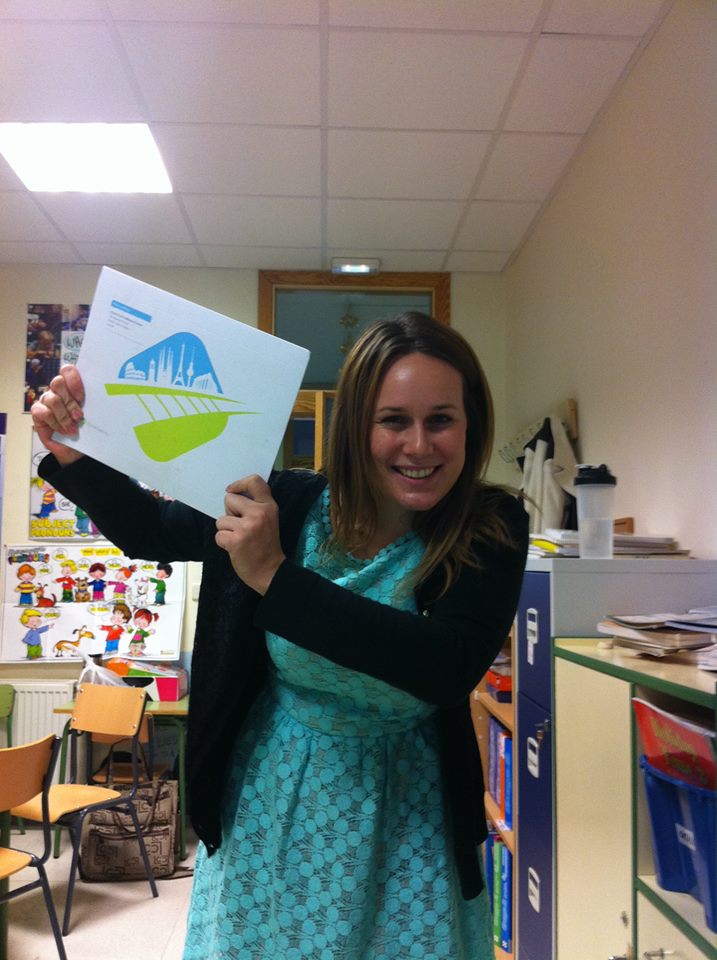 After living in Florida for three years the temperatures of these mountainous, northern regions are sure to come as a shock, but I'm excited to take in the snowy landscapes and experience travelling in winter.
Take a peak at some highlights from my 18-day Itinerary below and be sure to stop by for new posts. You can also follow the action on Twitter using #EuroWinterEscape.
Europe's Best Winter Destinations
Switzerland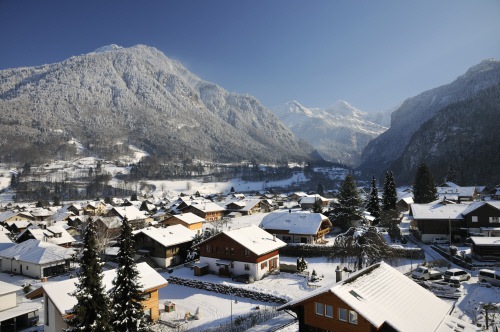 © Interlaken Tourism
Geneva: Europe's most international city and headquarters of the United Nations.
Interlaken: Base city for adventure sports in the Swiss Alps.
Zermatt: Base city for exploring the Matterhorn (no, not the one at Disneyland).
Austria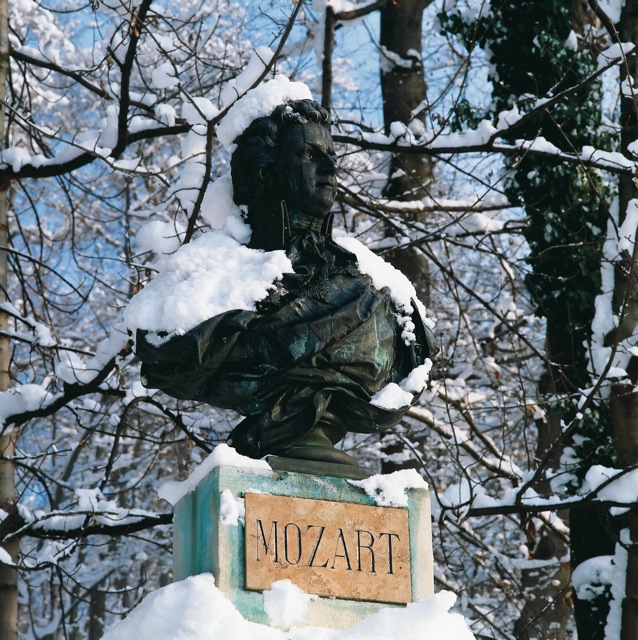 © Tourismus Salzburg
Salzburg: Birthplace of Mozart, The Sound of Music was shot here.
Hallstatt: Picturesque lake village.
 Germany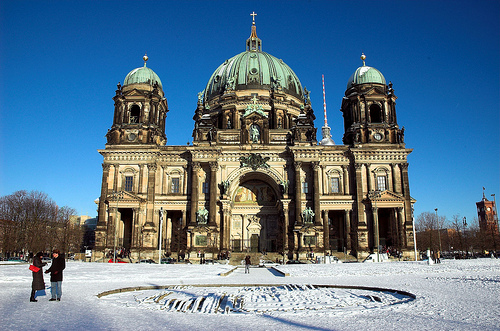 © visitBerlin/Scholvien.
Munich: Bavarian city, birthplace of the German beer garden.
Berlin:  Germany's capital, Europe's second largest city
I'm so excited to visit these amazing destinations in Switzerland, Austria, and Germany and to discover the best winter destinations in Europe. From skiing the Alps to singing in the mountains of Austria, be sure to check back on my blog for stories from my #EuroWinterEscape trip next month.
Note: A special thanks to the following tourism offices for their assistance in planning my trip.
Hey readers, have you been to any of these cities before? What do you look for most in a winter travel destination?