Life was terrifying for the majority of Hungarians for the majority of the 20th century.
This is the main message of the House of Terror, a museum dedicated to the victims of both the fascist and Communist regimes that occupied the country from 1944 to 1989. Located at the infamous address Andrassy, 60 in Budapest, the building, which now houses exhibitions, was once home to the secret police for both regimes. Thousands of people were imprisoned, tortured and killed here.
House of Terror Hungary
Hollywood often depicts the end of World War II as the end of a dark and oppressive period in history as Nazi Germany fell, concentration camps were liberated and troops went home. However, in Eastern Europe, the fight for freedom lasted much longer.  For the people of Hungary, the end of World War II only meant a change in the name that caused terror. Virtually overnight the country's Fascist dictatorship was swapped for a Communist one.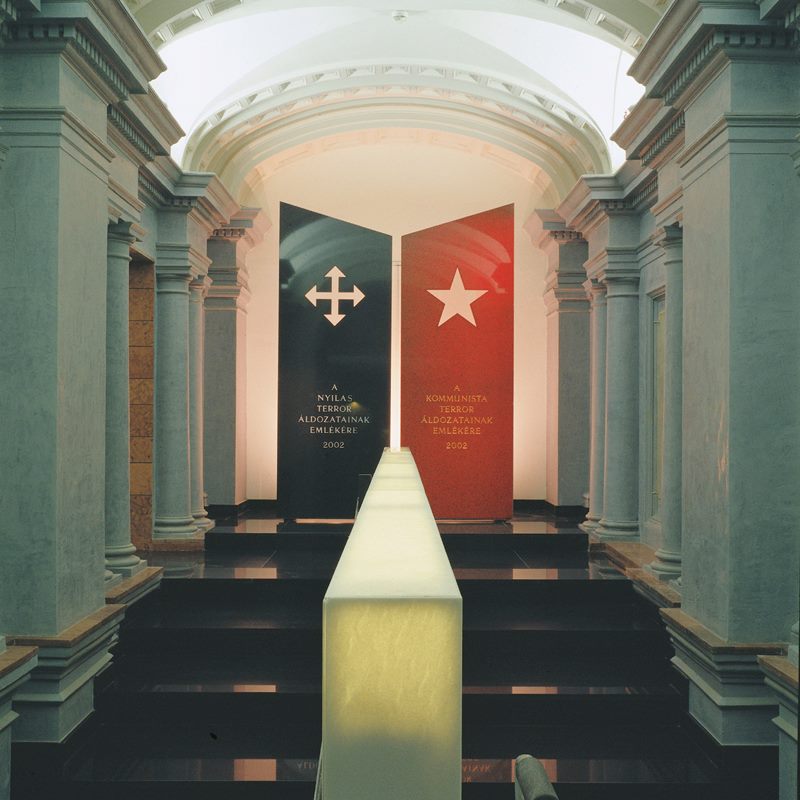 (C) TerrorHaza
Hungary, an ally of Nazi Germany, was occupied in the final months of the war in 1944. This same year, Soviet troops entered and took control of the country, instating a new Communist dictatorship.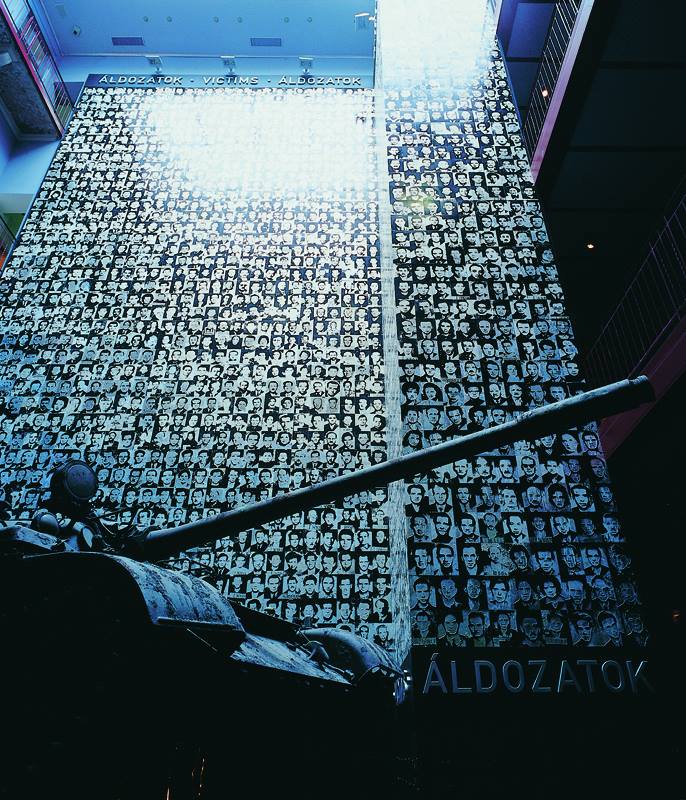 (C) TerrorHaza
Having been born shortly before the fall of the Berlin Wall, I never really understood the United States' fear of Communism and the Soviet Union during the Cold War until I visited this museum and gained a deeper understanding of the regime's ideologies, suppression of freedom and cruel secret police.
My main take away from my visit was just how widespread the victims of Communism were, not just in Hungary, but in all of the Eastern Bloc.
Following the Communist takeover, an estimated 600,000 Hungarians were sent to forced labor camps where many perished. It is estimated that 200,000 of these people were civilian men who were taken because they happened to be of draft age.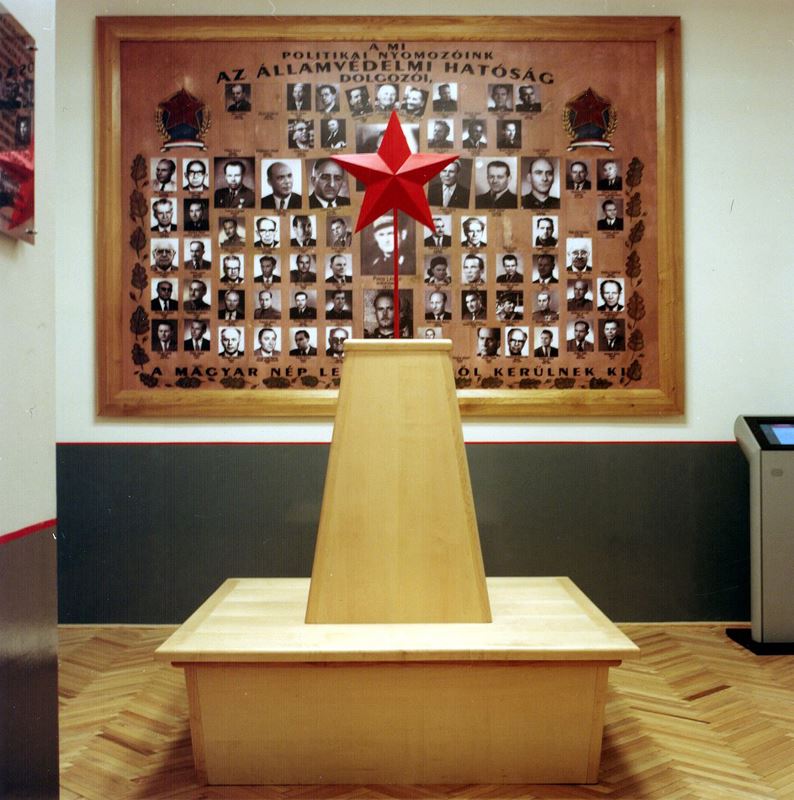 (C) TerrorHaza
One of the topics the museum highlights I was surprised to learn about was the suppression of churches.  Religion was considered an enemy of Communism as these institutions represented a threat with their spiritual authority, financial power and international organizations. Communist leaders wished to replace God with their own leaders and ideologies.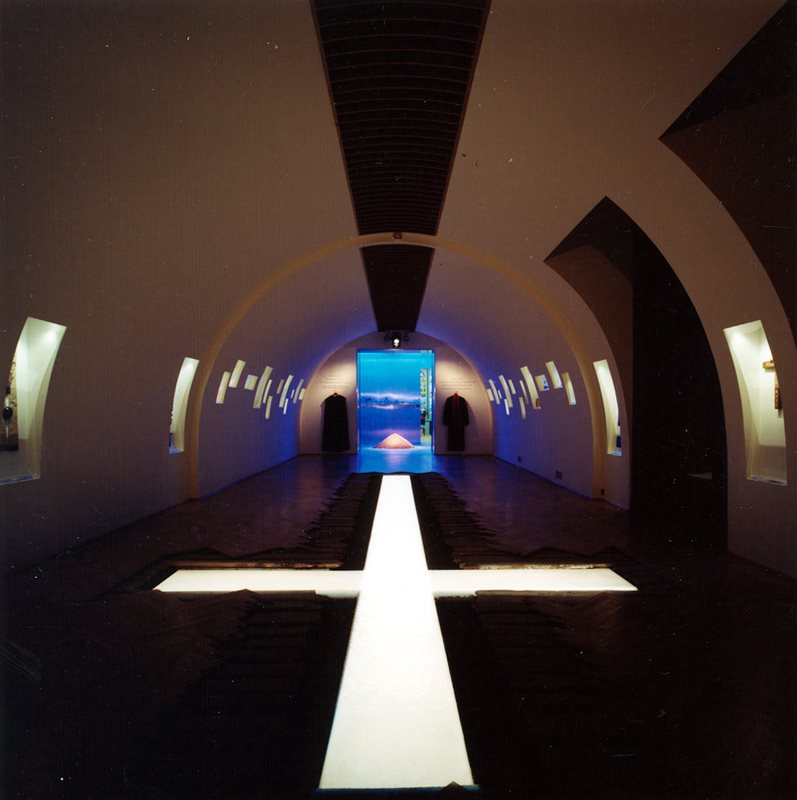 (C) TerrorHaza
Thus, every effort was made to demolish Christianity. In1945, the Communist regime took control of all land owned by the Roman Catholic Church and fixed salaries for priests, pastors and rabbis below the poverty line. Church-owned educational institutions were closed and, in 1951, the State Church Bureau took charge of every denomination. This organization fraudulently filled positions of authority with those subservient to party politics and those who resisted were sent to jail or forced into retirement.
Farmers were also an unexpected group of victims. Under Soviet dictatorship, farmers' produce was divided into three portions: one part remained the property of the farmer and his family; another for sowing seeds to ensure next year's crop; and the last third had to be handed over to support the occupying Soviet Army.
Attempts were made to eliminate the land-owning Hungarian peasantry. Successful farmers those who owned more than 13 hectares were put on a "Kulak," or public enemy list, and were continuously harassed with special taxes, increased compulsory quotas or sent to prison.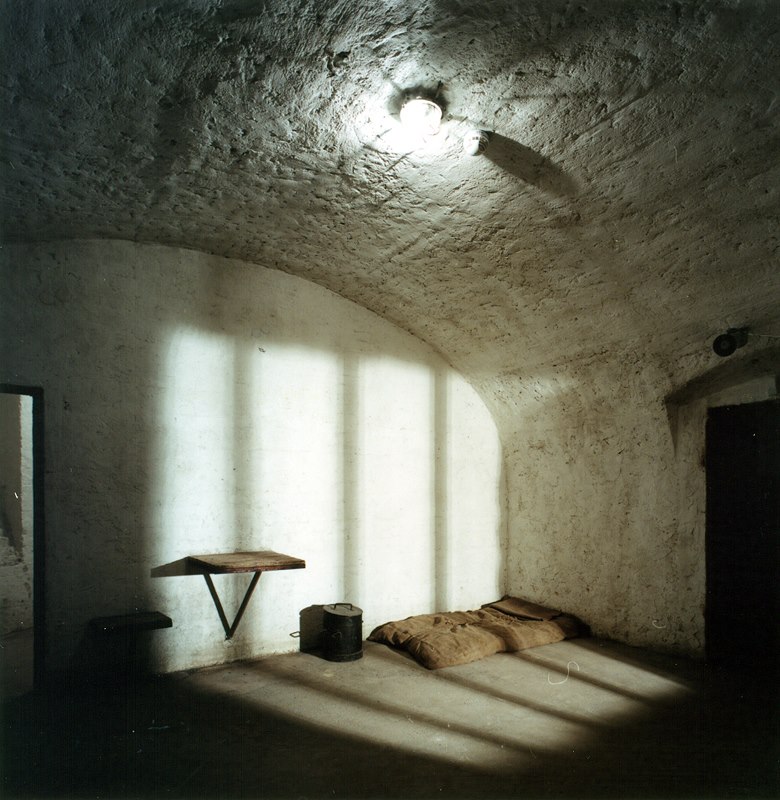 (C) TerrorHaza
In the 1950s, 300,000 peasants left their land, leaving 10 percent of the country's arable land fallow. This lead to huge food shortages and the reintroduction of rationing.
In 1956, students in Budapest staged protests along with students in other cities such as Bratislava and Prague. Large crowds gathered, and the secret police open lethal fire, marking the beginning of a more violent revolution.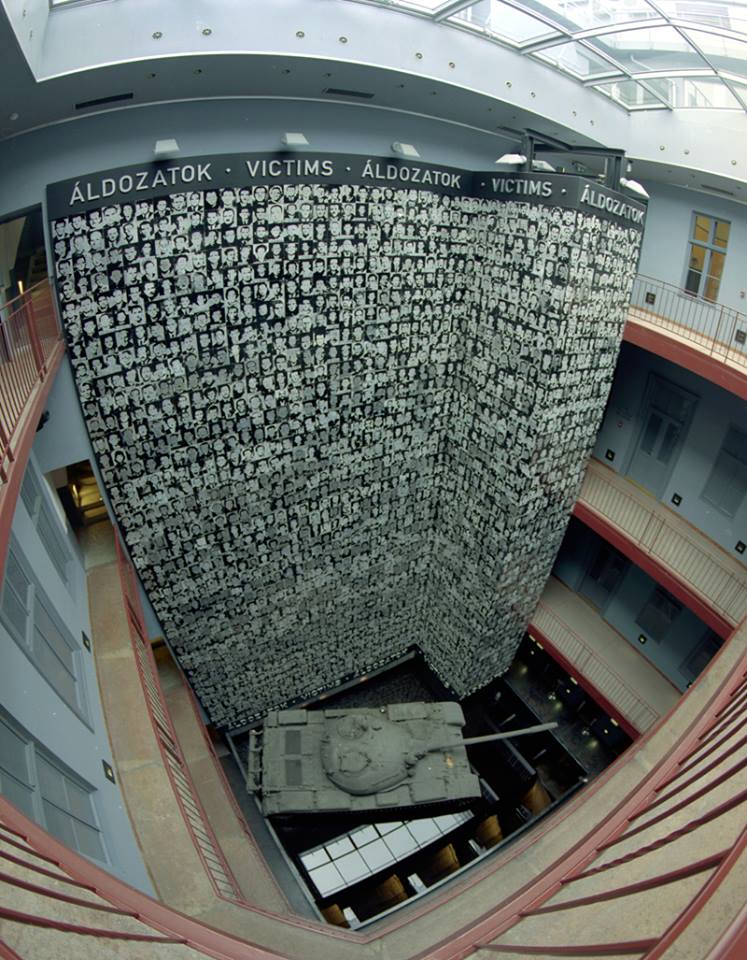 (C) TerrorHaza
Soviet tanks filled Budapest, killing more than 2,000 and wounding more than 20,000 people. The city was destroyed, and 15,000 people were arrested; some were executed, and some taken away as prisoners of war.
Communism would not end in Hungary until 1989.
The House of Terror, though heavy and bleak, is a must-see museum in Budapest, as it unflinchingly shines the light on the terrors of fascist and Communist Hungary and left me very, very thankful that I was not a citizen of Hungary during these times.