As I've made my way around Europe these past few months, it's been fun to ask locals how they pass the holidays, in particular the New Year.
While people celebrate the New Year in many different ways, every culture seems to have superstitions about the turning of the clock on December 31 and unique traditions to bring good luck.
Here's a look at New Years traditions from five countries I visited in 2013.
New Years Traditions From Around the World: European Edition
1. Eat 12 grapes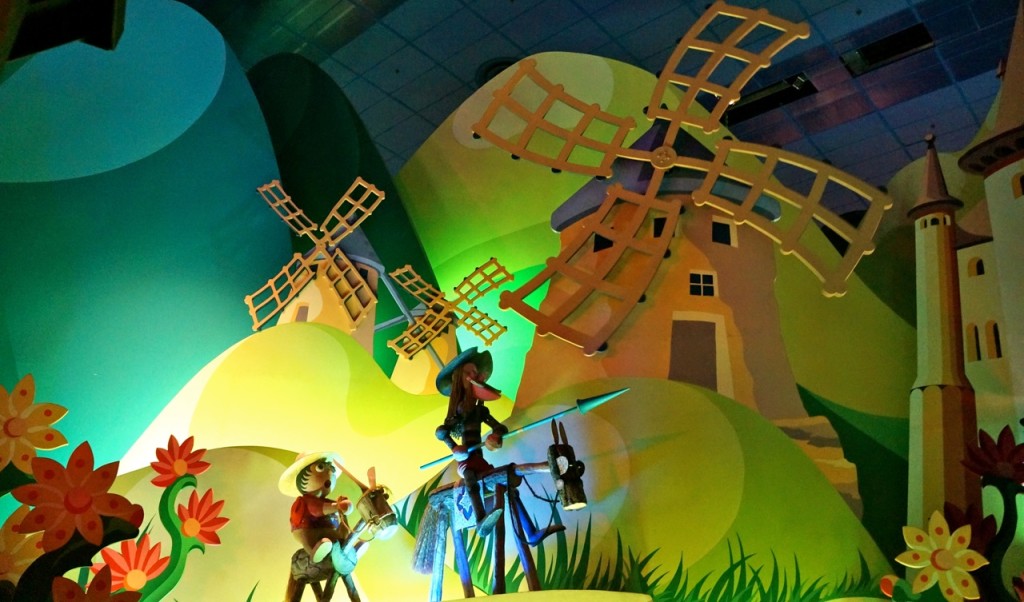 As the clock strikes midnight, celebrate the New Year the way Spaniards do by eating 12 grapes – one for each chime of the clock. In Spain, this is said to bring luck for each month of the newly arrived year. This tradition is also carried out in Portugal and Italy.
2. Drop a dollop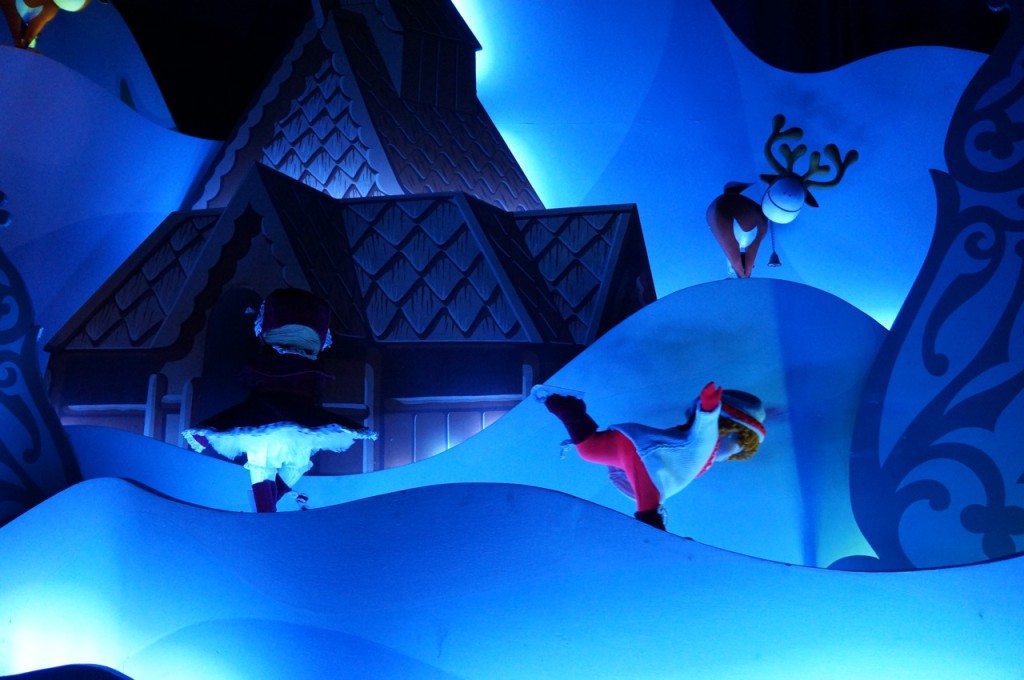 On New Years Day drop a dollop of cream on the floor along with the Swiss for good luck. In Switzerland this is said to ensure a year of abundance.
3. Clean your house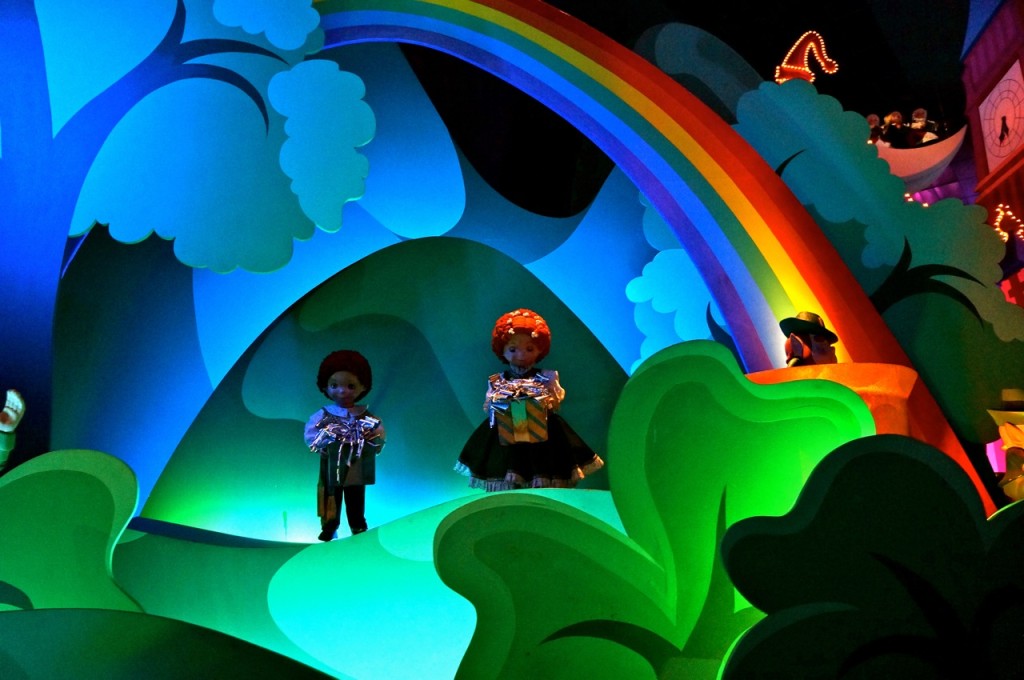 In Ireland, it is a centuries old tradition to start the New Year off with a sparkling clean house to ward off the bad vibes from the past year. The Irish also have a clever way to make use of left over bread from Christmas. Take old bread (or uneaten fruit cake) and bang on the doors of your neighbor to ward off evil spirits. Warning: this may result in new enemies.
 4. Throw a dinner party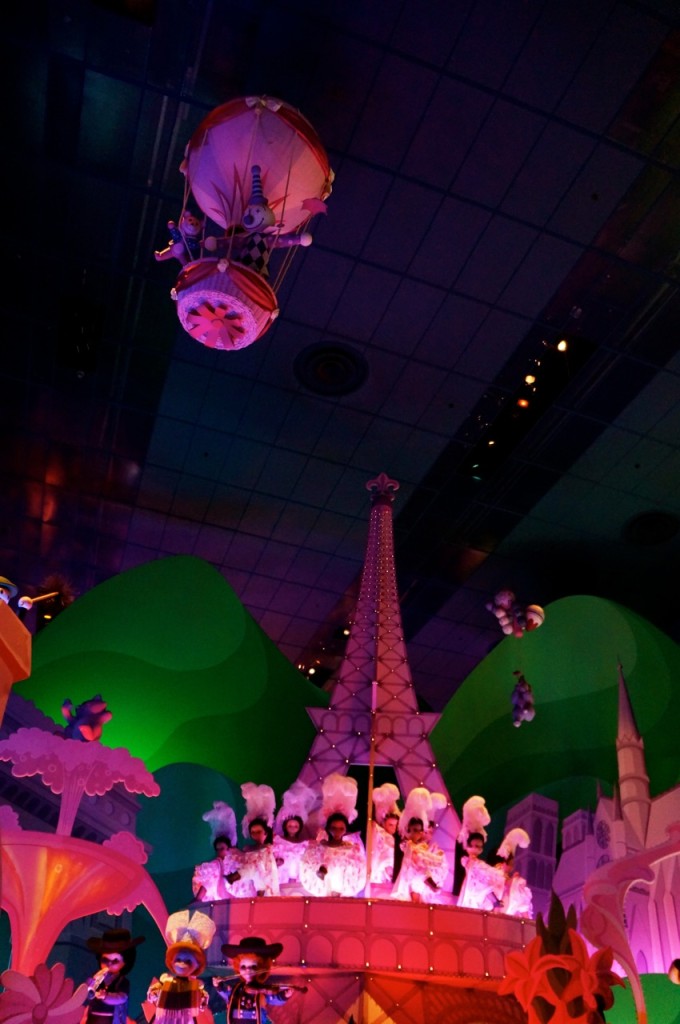 Upholding their stereotype as classy and chic, the French are known for throwing fabulous dinner parties on New Years Eve full of food and friends. Toast with a glass of champagne and kiss under the mistletoe for a year of good luck.
5. Listen to the Queen's speech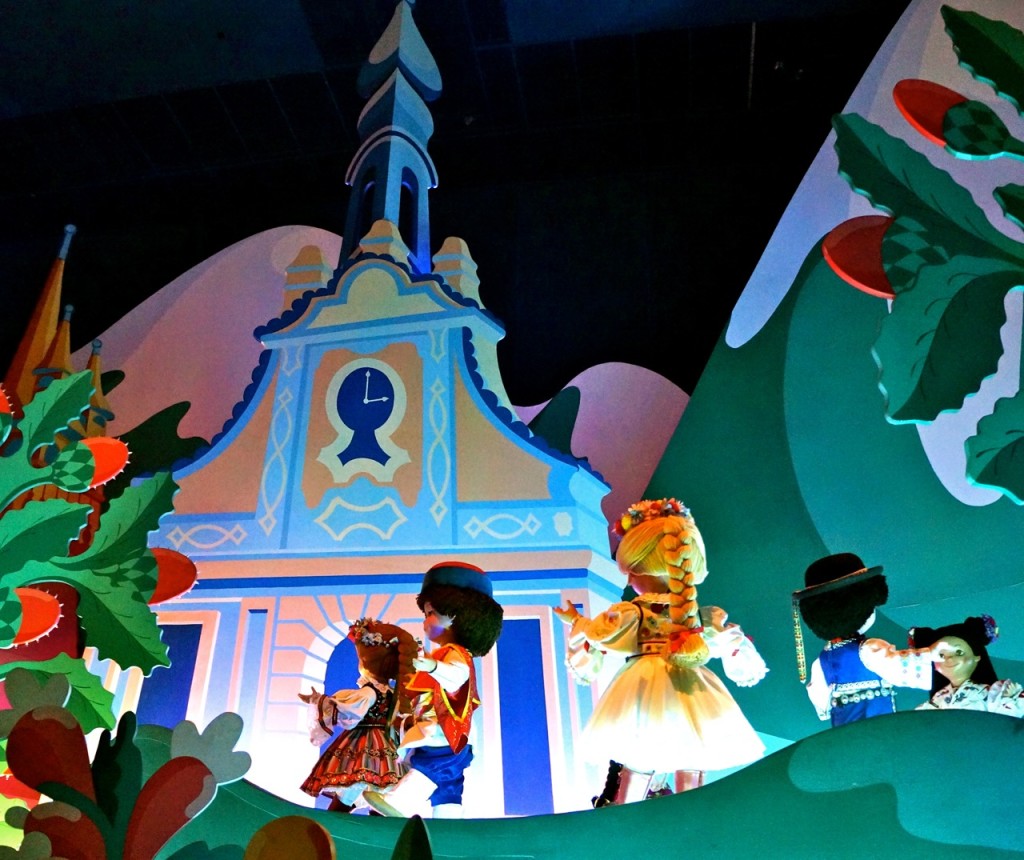 Even the Queen is in on the celebration in Denmark. At promptly 6 p.m. on December 31 the Queen gives a speech pointing out important events and moments from the year. The speech is concluded with the words "God save Denmark," and many Danes follow with dinner. At midnight champagne is used to ring in the New Year.
How and where will you be celebrating the New Year? Do you have any special traditions to ensure 2014 will be one of good fortune?