For someone who spends all her time day dreaming about travel, 2013 turned out to be quite the year of travel. In 2013 I visited 11 countries, two in North America and nine in Europe, and more than 40 cities.
As 2013 comes to an end, making way for new travel destinations in 2014, here's a look at 13 of my favorite travel moments of the year, in order of occurrence.
Favorite Travel Moments of 2013
Chicago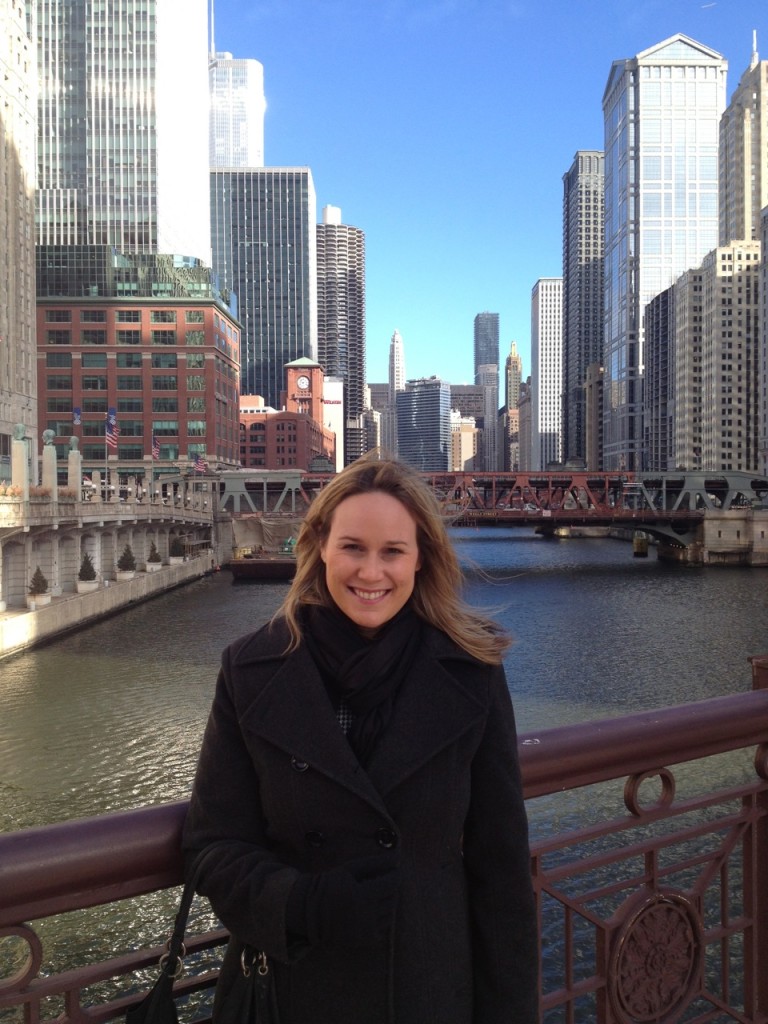 The beginning of my year of travel in Chicago, Illinois 
Houston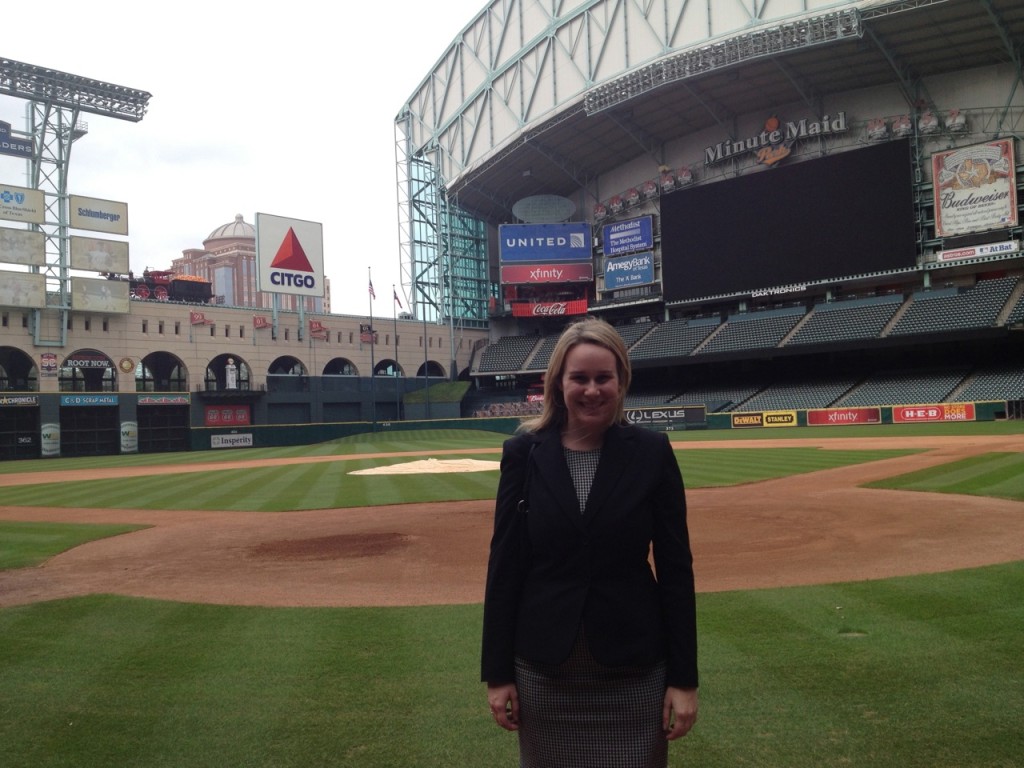 First time on a Major League Baseball stadium field in Houston, Texas 
San Antonio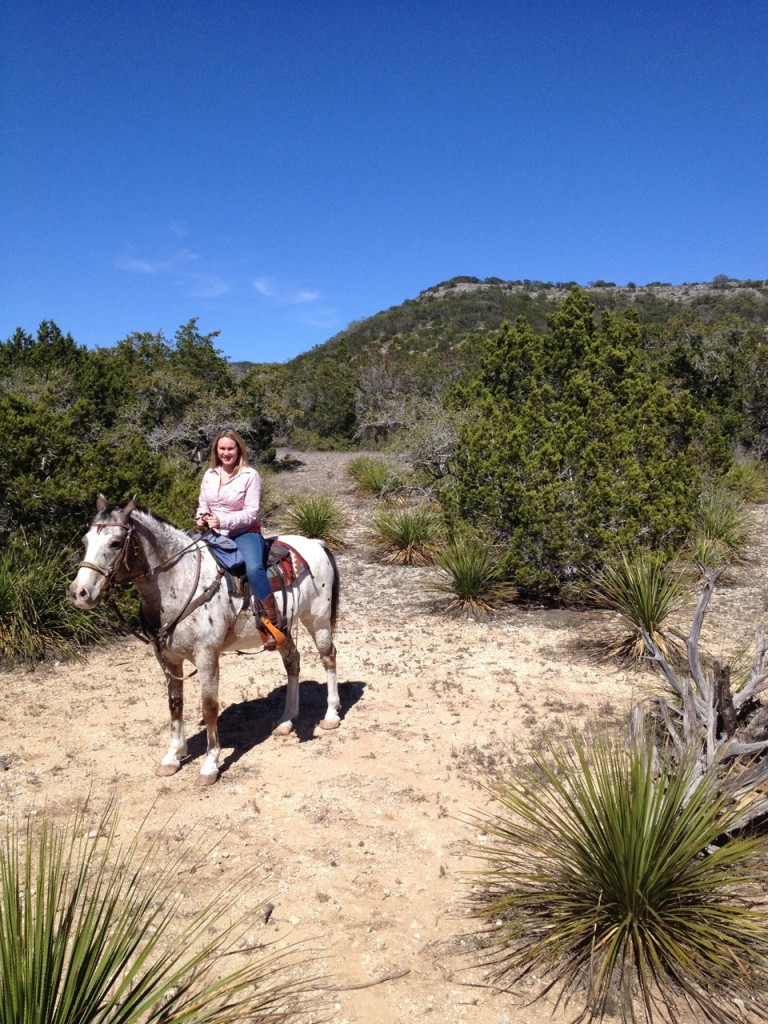 Horse back riding in the mountains outside of San Antonio, Texas
 Tampa Bay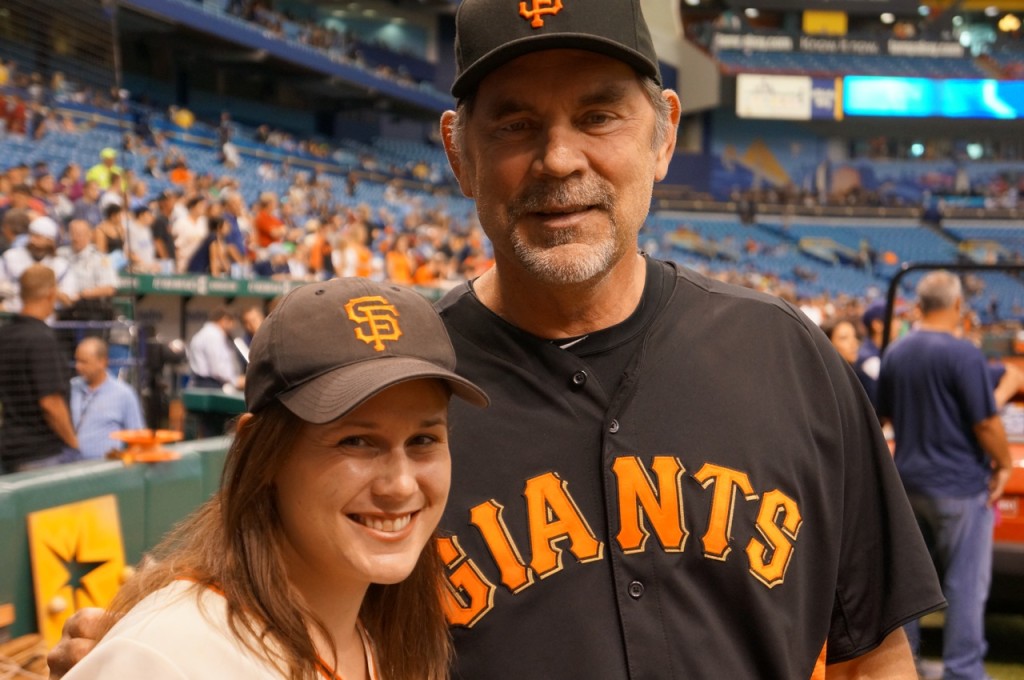 Meeting Bruce Bochy, manager of the San Francisco Giants, in Tampa Bay, Florida 
Walt Disney World Resort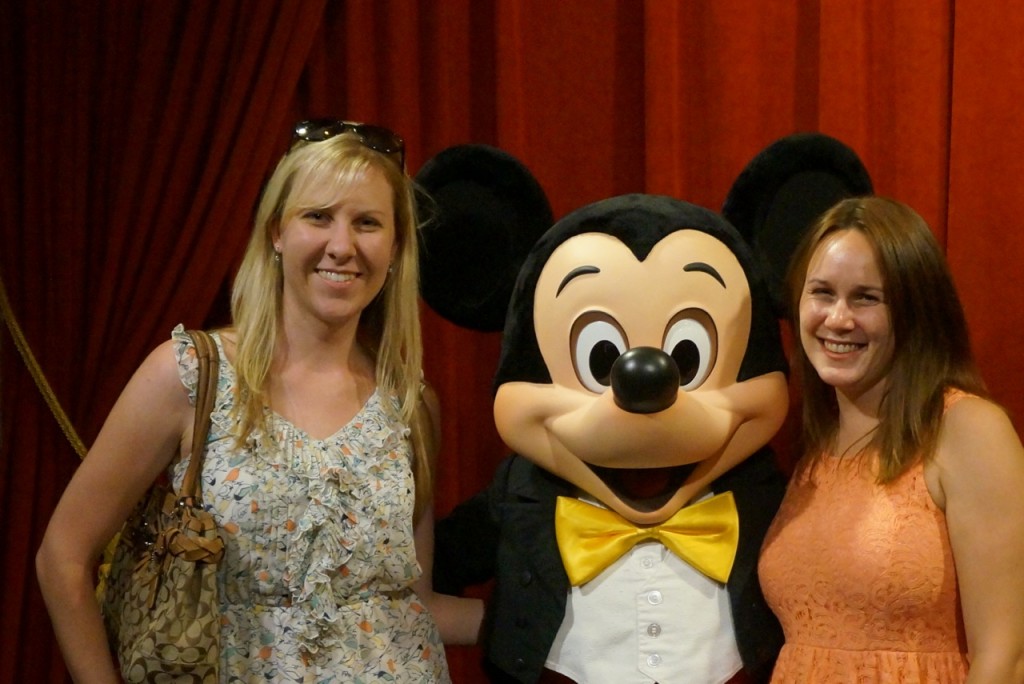 Saying goodbye to five years of magic at Walt Disney World, Florida
Lake Tahoe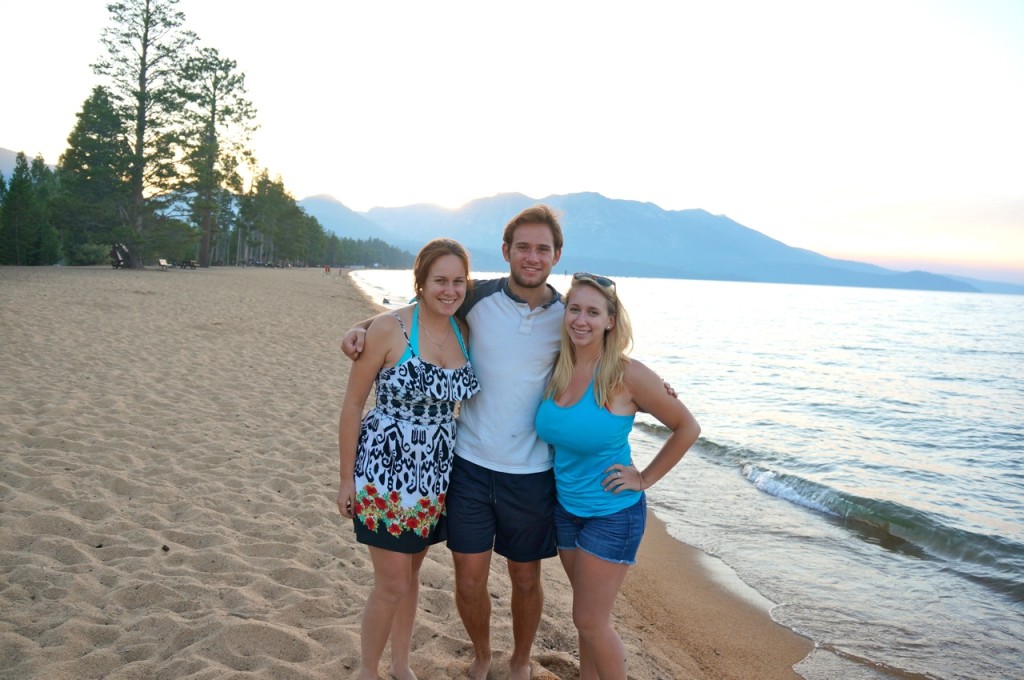 Family bonding with my wonderful siblings in Lake Tahoe, California 
Paris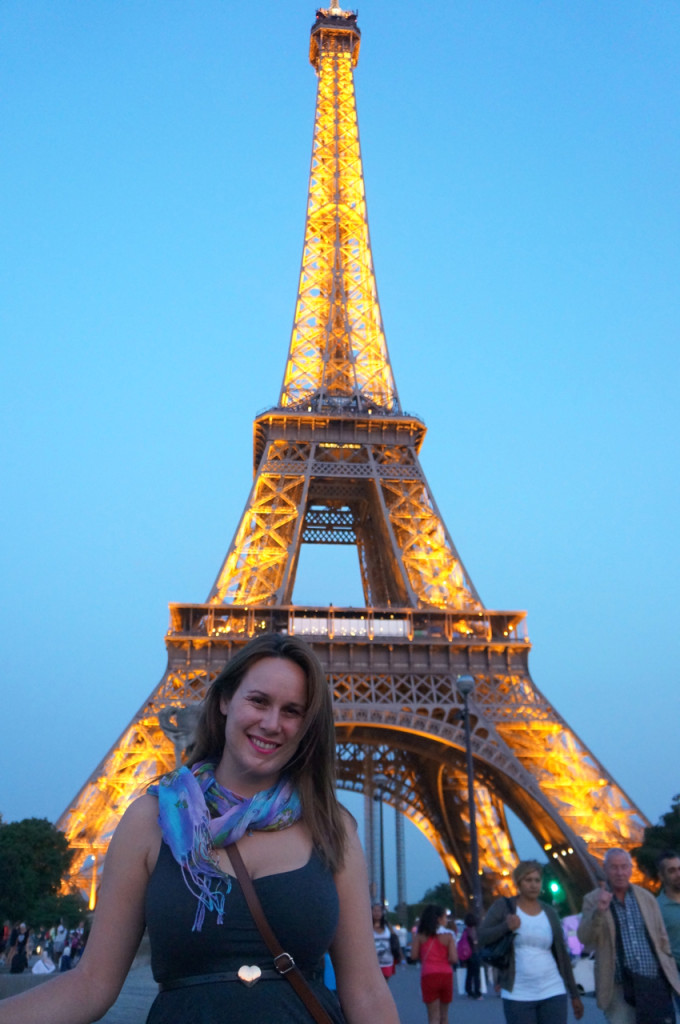 Beginning my European dreams in Paris, France
 Rome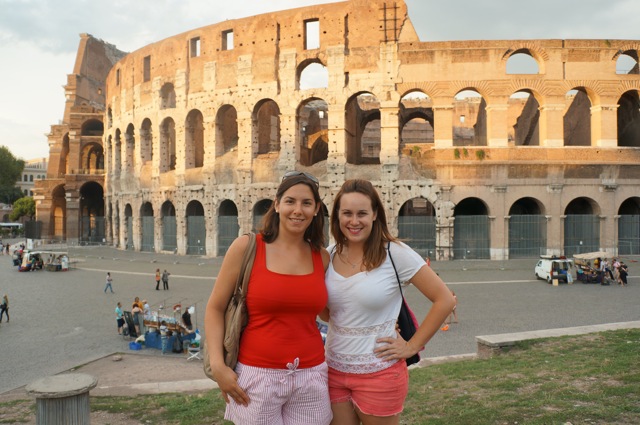 Exploring Italy with my Italian friend Alessandra in Rome, Italy 
Madrid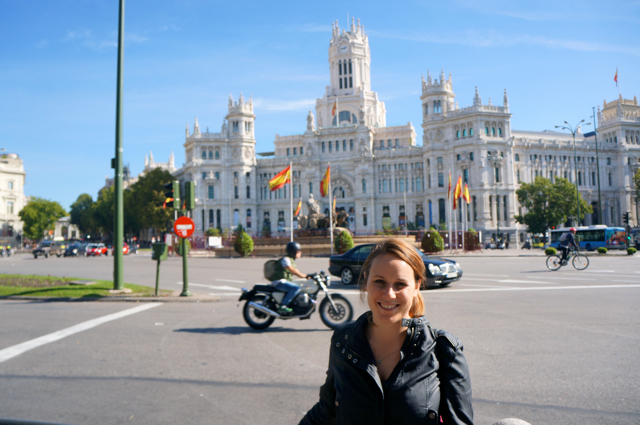 Making a new life abroad in Madrid, Spain 
 Portugal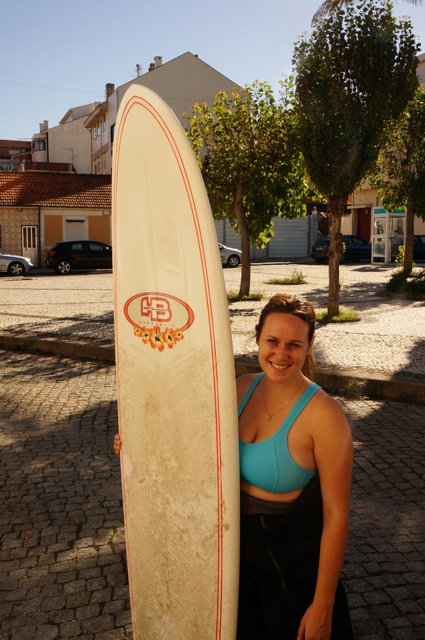 Surfing the waves near Oporto, Portugal 
Ireland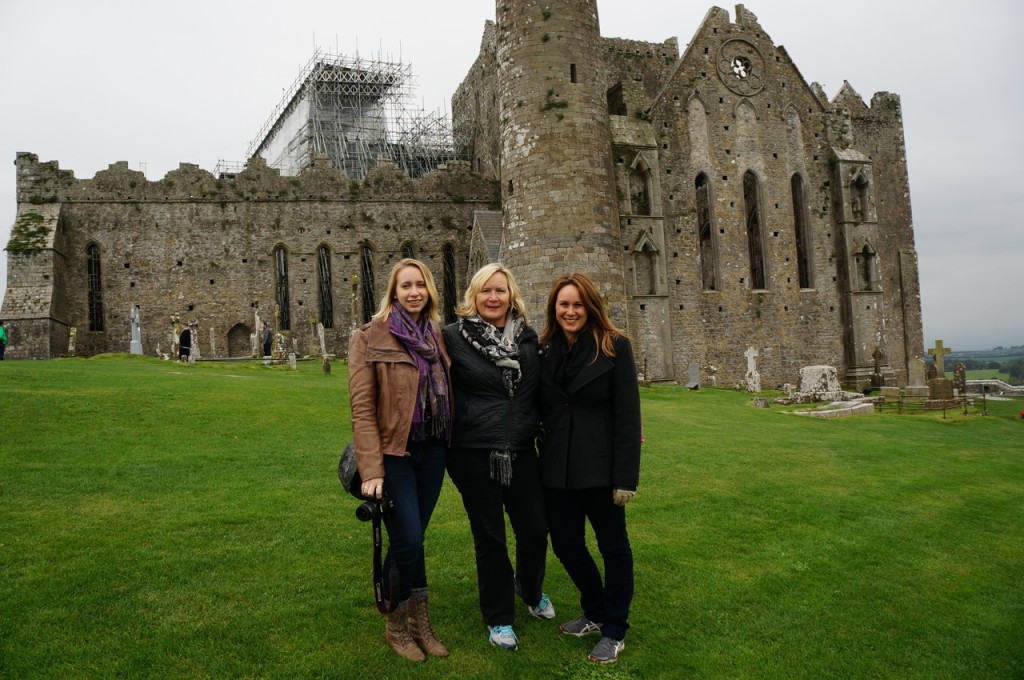 Spending time with my mom and sister in Ireland 
Denmark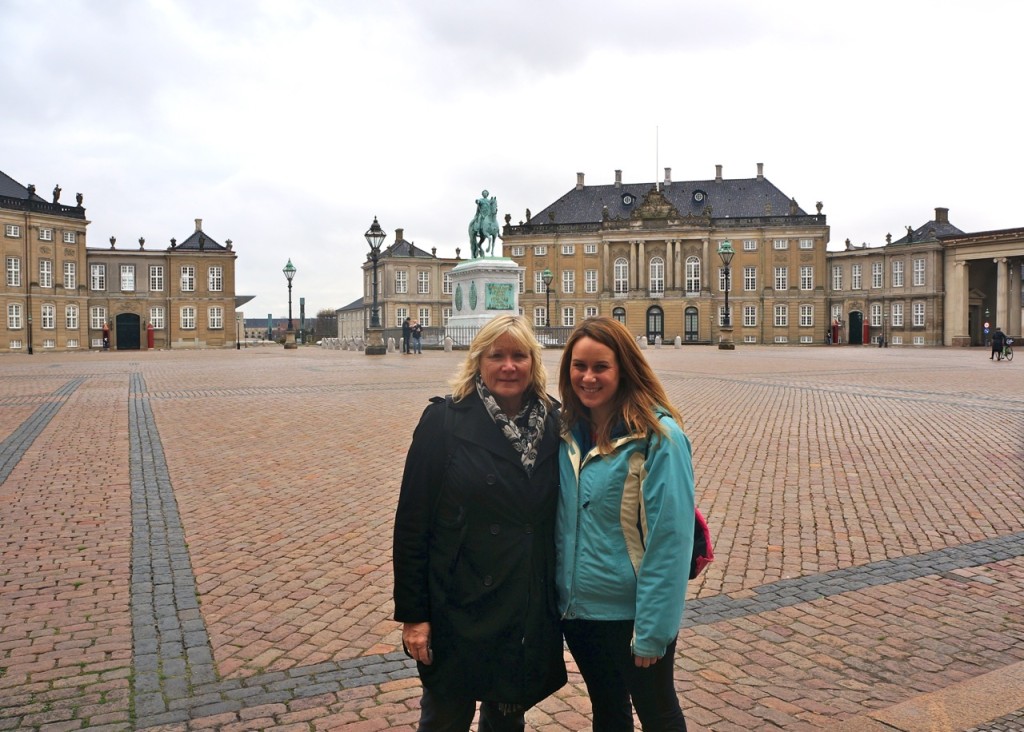 Being introduced to a fabulous city by my mom in Copenhagen, Denmark
Switzerland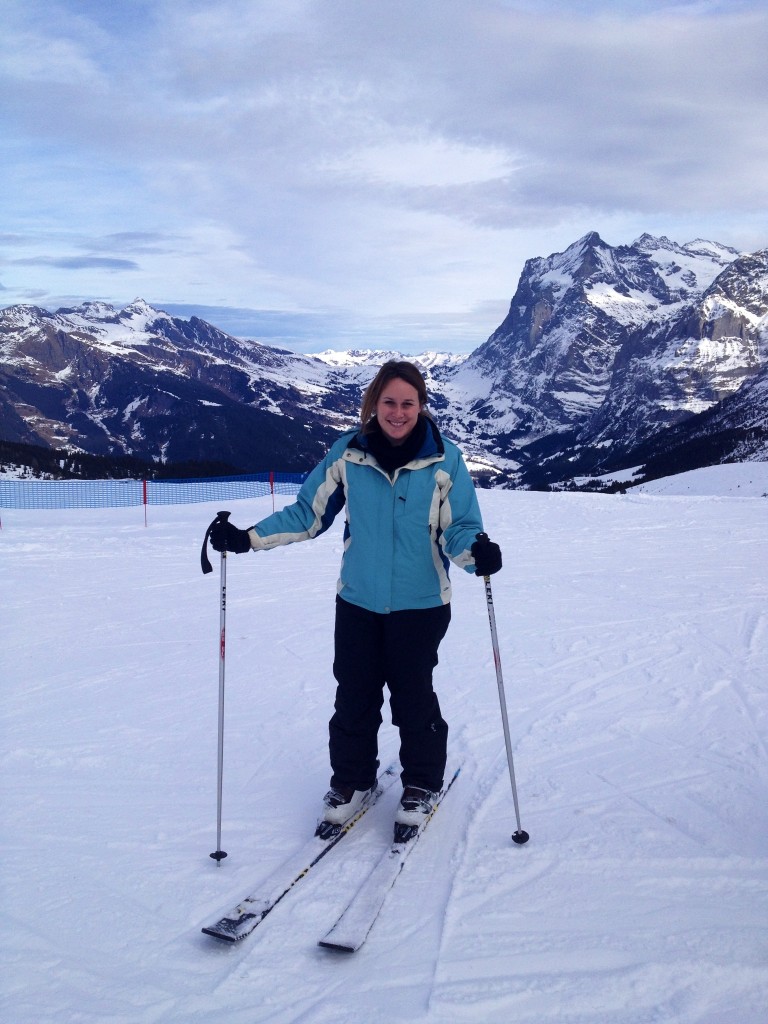 Skiing the Alps in Interlaken, Switzerland
How many of these places have you been to? What are your favorite travel moments of 2013? Tweet me your thoughts @laurensalisbury or leave a comment below!