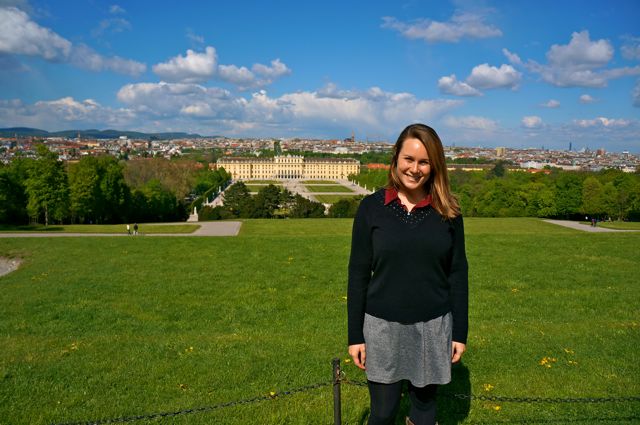 To visit the Schönbrunn Palace, one of the top attractions in Vienna, Austria, is to learn of the great influence of Maria Theresia, the last ruler of the House of Habsburg and one of the most powerful women the world has known.
Growing up, one of my favorite hobbies was reading biographies on women of influence, and I left Schonbrunn Palace scratching my head wondering why Maria Theresia was not in this cannon of female leaders for me as a child growing up.
Maria Theresia ruled for 40-years beginning in 1740. She was sovereign of Austria, Hungary, Croatia, Bohemia, Mantua, Milan, Lodomeria and Galicia, the Austrian Netherlands and Parma. That's a lot of land to rule!
She gave birth to sixteen children, all of whom except her favorite daughter were married off to grow the Hapsburg Empire. The most famous of her daughters was Marie Antoinette, who became the last Queen of France.
Schönbrunn Palace in Vienna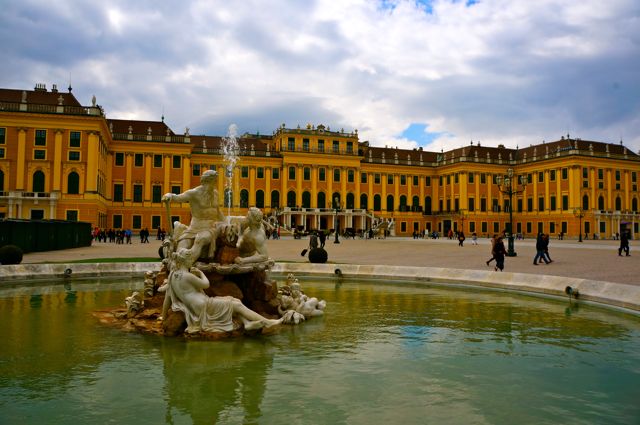 Schönbrunn Palace, built in 1642, was the former summer residence of the imperial family, and is one of the finest Baroque palace complexes ever constructed.
The Palace is open to visitors and entry includes an informative Audio-guide that explains the many rooms you walk through.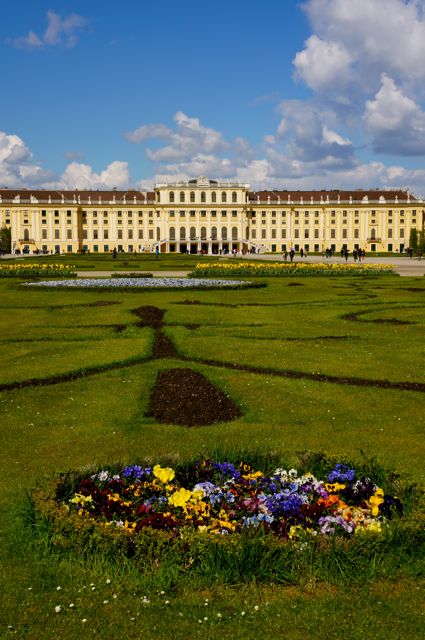 Another famous female to live in these walls was Sisi, or empress Elizabeth of Austria, wife of emperor Franz Joseph, who became a cultural icon by rebuking royal duties and seeking a more independent life.
While Sisi may not be a household name in the United States, she remains quite popular today in Austria and Germany especially following the popular Sissi film in 1955 staring Romy Schneider.
Outside the palace walls, the park at Schönbrunn Palace is not to be missed. The palace gardens are free of charge and make a great place to stroll, relax and picnic. Though they are not quite as large as the gardens at Versaille in France, I would say they rival the later's in beauty.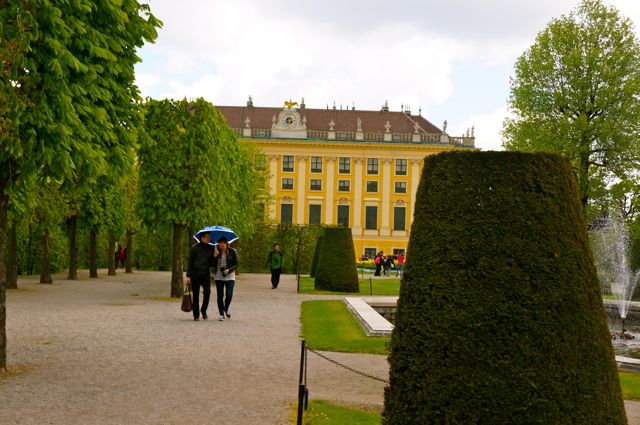 Don't leave without climbing Gloriette hill for the best view of the Palace and Vienna.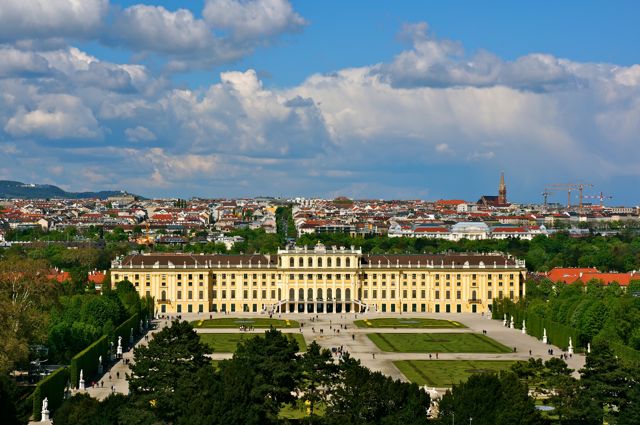 The largest and most well known Gloriette in the world sits atop this hill. It's impressive marble columns stoically bask in the sun serving as a monument to Just Wars (if there is such a thing), or wars that lead to peace.  Built in 1775, the Gloriette was used as a dining and festival hall for emperor Franz Joseph I and today is home to a café.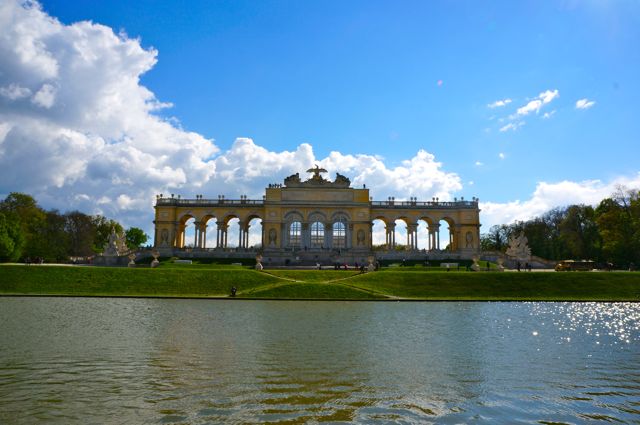 On a visit to Vienna, a stop at Schönbrunn Palace is a must. Allow half a day to tour and explore the grounds. Buy timed tickets ahead of time online to avoid the long queue at the gate.