The second largest city in the European Union, Berlin buzzes with history, art and a vibrant air of liberal acceptance.
With its central role in World War II and the Cold War, the German capital city has been home to some of the darkest moments in modern history. Yet from these shadows of oppression and terror, today the city echoes peace and freedom of expression from nearly every corner.
In a city where every square inch is packed with history, unique street art or people ready to party and it can be difficult to narrow down the top sights. Here are ten must-sees for your next visit.
Top 10 Things to Do in Berlin
1.    Berlin Wall Memorial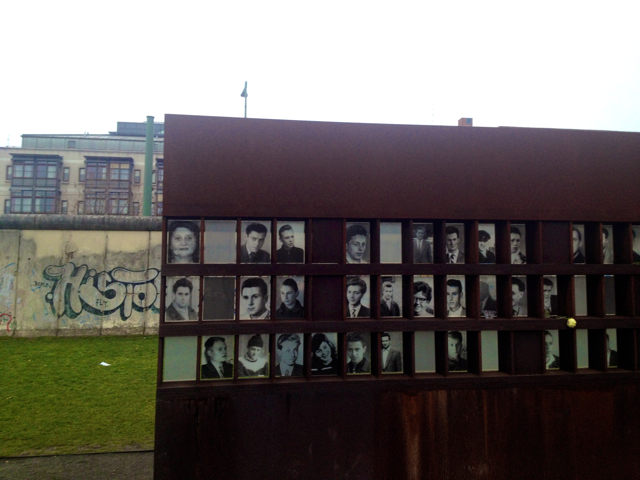 For 28 years, the Berlin Wall divided the city and country between East and West and Capitalism and Communism. Though the wall fell in 1989, several sections still stand. The best place for an in-depth examination of the wall and its history is the Berlin Wall memorial, a collection of open-air exhibits and a visitor's center.
2.    Brandenburg Gate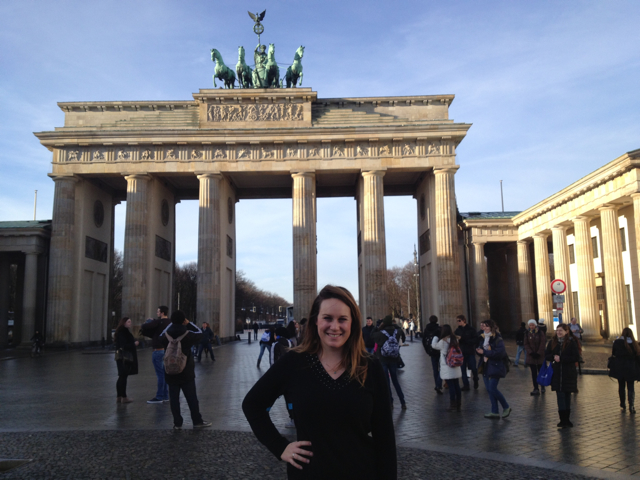 Perhaps the most noticeable landmark in Berlin, the Brandenburg gate was constructed in 1791, as a sign of peace under the rule of King Frederick William II. As German politics took tumultuous turns toward anything but peace, the gate served as a backdrop to some of the country's darkest moments.
Today this gate marks the entrance to Unter den Linden, a fashionable tree-lined boulevard in the western city center that is great for strolling. A photo here is completely necessary to prove you've been to Berlin.
3.    Climb German Parliament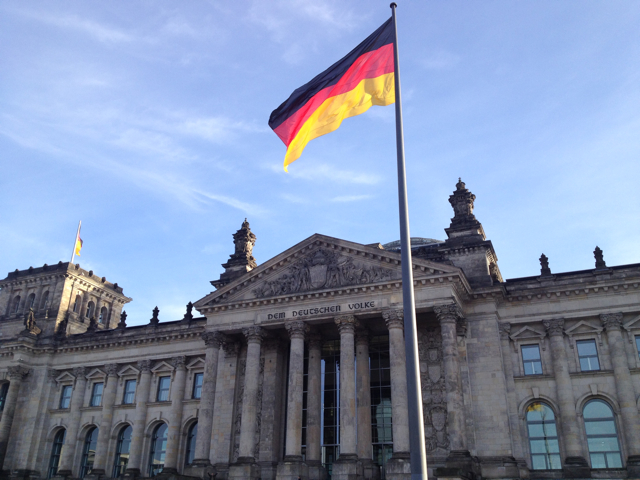 Embellished with the phrase to the German People, and marked by a large glass dome, the Reichstag building is a dominant feature in formerly West Berlin. Construction in 1894, the Reichstag building has served as the center for several political governments. Today this building is home to the German Bundestag, or parliament, and visitors can ascend the unique Dome of the building for an interesting exhibition on German politics and sweeping views of the city.
4.    Walking tour with SANDEMAN's New Europe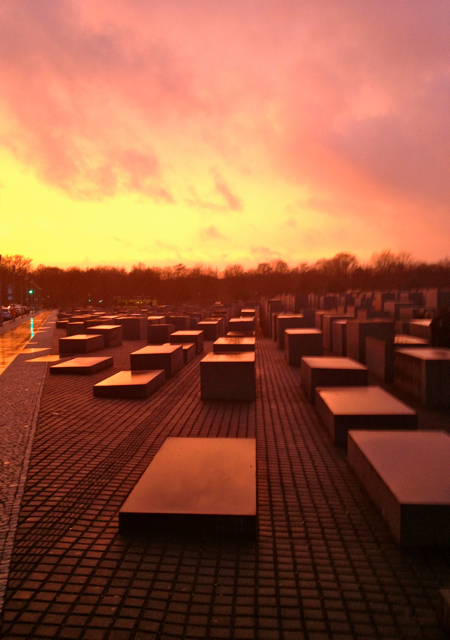 City center highlights. Royal Berlin. Red Berlin. Third Reich Berlin. Potsdam. Alternative city art…. There's so much history in Berlin it would be a shame to not at least explore the facet that most interests you on a visit.
SANDEMAN'S New Europe provides cheap (think 20 Euros or less), informative tours with knowledgeable guides that will unite you with fellow history buffs.
5. Memorials to victims of National Socialism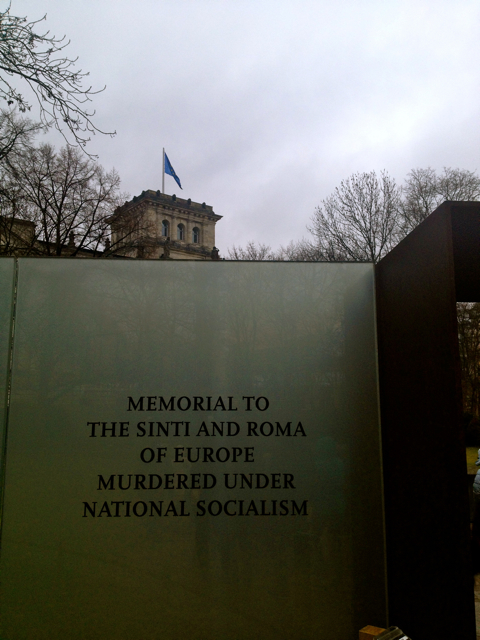 Berlin does not shy away from acknowledging the atrocities committed by Germany during World War II and the Cold War. Around the grounds of the capital are a handful of memorials that pay tribute to the hundreds and thousands of people murdered under National Socialism in Germany. Groups commemorated by these memorials include the Jewish, Sinti and Roma, gay and lesbian and politician and Soviet victims.
6.    Check Point Charlie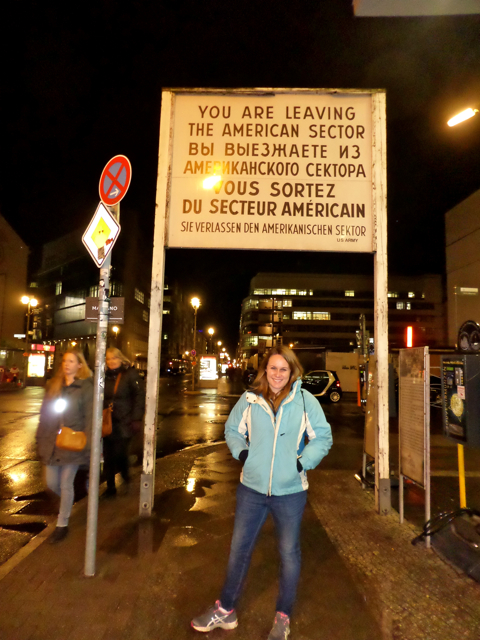 The most touristy section of Berlin lies around Checkpoint Charlie, the former crossing point between East Berlin and West Berlin during the cold war. Skip the pricey and unorganized museum, shuffle past McDonald's and a myriad of souvenir shops to a replica of a former border sign and guard shack, and imagine how the area was almost 30 years ago.
7.    Mauerpark Flohmarkt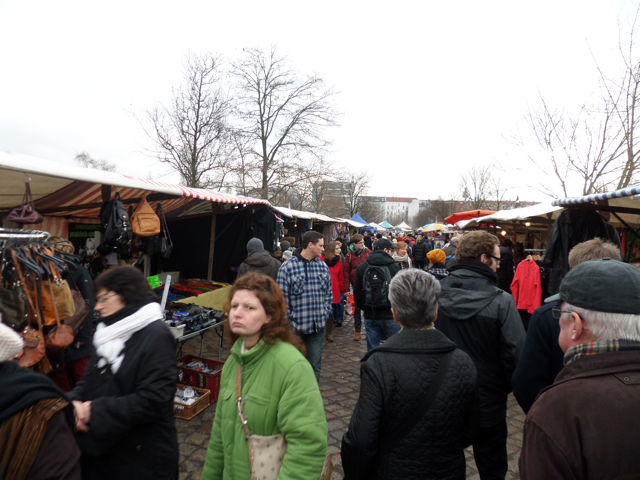 The alternative flea market in Mauerpark, located near a remaining section of the Berlin Wall, operates on Sundays. From trendy souvenirs and soap products to Soviet war medals and antiques, there's a little bit of everything to be found here, along with a bustling, upbeat atmosphere and diverse selection of food.
8.    Nightlife
Berlin has one of the best nightlife scenes in Europe. Hopefully you will have more energy on your visit than I did and be able to experience it. Clubbing is the way to go in Berlin and top clubs include Tresor, Trust and Watergate.
9.    Berlin TV Tower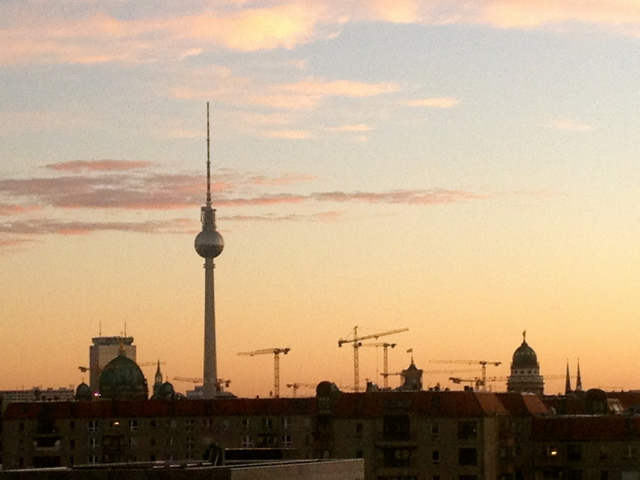 One of the most popular attractions here, the Berlin TV Tower offers 360-degree views of the city. This is a great place to get a feel for the city's size and layout.
10. East Side Gallery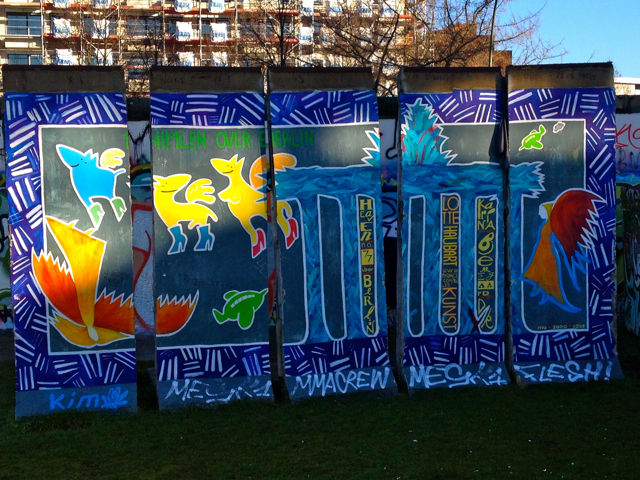 The longest section of the Berlin Wall that is still standing has been transformed into an open-air art gallery. The 1.3 kilometer strip is decorated with murals dedicated to peace. Unfortunately many of the paintings have been covered with graffiti and the surrounding area is a bit gruff. This is however, a great place to take an iconic picture in front of the wall.