They do things differently in Switzerland. Maybe it's the thin mountain air or all the international bankers, but for some reason backpacking in this country feels different from the others I have travelled through in Europe. After trekking through so many countries that ran so similarly, Switzerland tripped me up. Here's what you need to know to before you go to avoid disappointing surprises that could ruin a trip.
 In Switzerland They Use a Different Currency….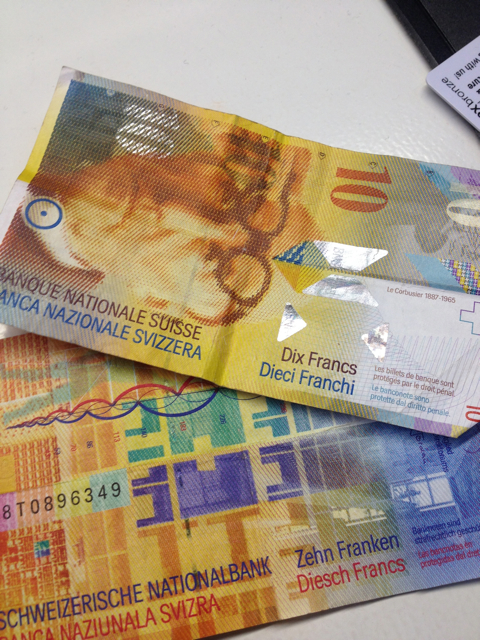 While it is a Schengen state, meaning you will not need to show your passport when traveling from another country in the zone, Switzerland, famous for its centuries of neutrality, is not part of the European Union. Switzerland therefore does not use the Euro as currency, but instead the Swiss Franc.
One Swiss Franc equals 0.82 Euro or 1.11 US Dollars. You will need to exchange your Euros at the airport or train station, or withdraw the currency from an ATM.
And It's Expensive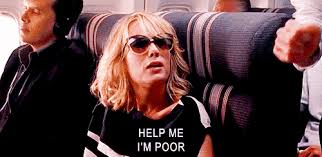 The exchange rate (1 Euro equals 1.36 US Dollars) is terrible for Americans everywhere in Europe, a continent in which the prices are already higher than those in the United States.
While many countries in Europe, such as Spain, Italy, Portugal and Ireland, are suffering from widespread economic crisis, Switzerland is sitting pretty, with one of the world's most stable economies. With its plethora of international banks, the country is a center for global wealth. This means prices are high, but people are paid quite well.
While you may encounter many Swiss who make yearly 10-day pilgrimages to the US on holiday, you, my fellow budget travelling American, will be hard pressed to afford 3-4 days here. Eating at McDonald's won't help you out. The chicken strips and medium French fries I purchased one late night after a long day on the slopes cost an equivalent of eleven US dollars. Ouch.
With prices in mind, Switzerland is one place you'll want to put Marriott Rewards, or any other reward points you've accumulated in your travels, to good use.
 Know "Which Switzerland" You Want To See….
Switzerland is a small country, roughly the size of Vermont and New Hampshire combined, with a population of almost 8 million. For having such a small footprint, the country is incredibly diverse. In fact, the country doesn't even have one unifying national language. Instead it has four – French, German, Italian and Romansh. It surprised me to hear testimonies from Swiss people I met that they can't even communicate with people in different parts of the country.
With this in mind, you need to know ahead of time which Swiss culture or cultures you want to experience. Geneva has a French feel while Zurich has a German influence. Research and decide which Switzerland you want to see.
 And How To Get There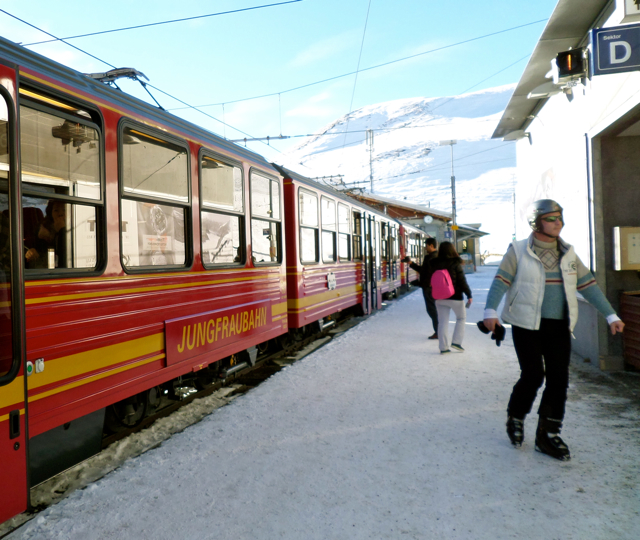 Switzerland has an efficient rail system, famous for always running on time. However, because cities are so small, there aren't as many direct routes as you find in other European countries. While it may only take two hours between destinations by car, it may take four or five when travelling by rail because of the connections you have to make.
If you are on a tight schedule or to minimize wasted time, look up train routes and schedules ahead of time.
Be Prepared for Hiking and Solitude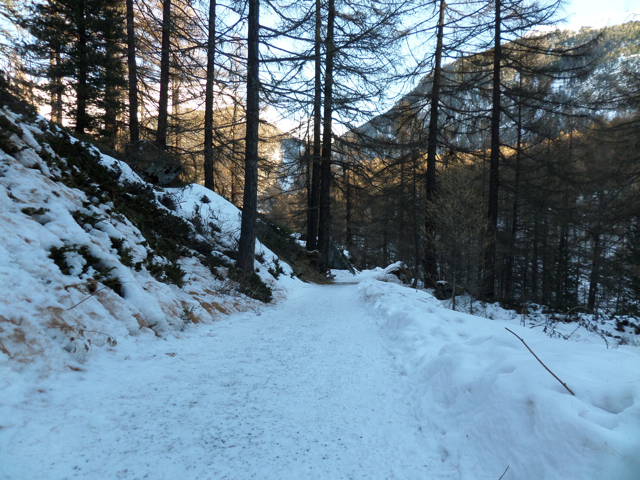 I travel alone a lot. This does not necessarily mean that I feel alone, however. Usually it is quite easy to meet people in hostels, at tourist attractions or in transit, and this breaks up my solitude. In Switzerland, however, I spent a fair amount of time feeling alone. The Swiss are perhaps one of the most reserved cultures in Europe, and because of the high prices it is not so popular with the backpacking crowd. Outside of the major cities, there is not much to do in Switzerland besides hiking, skiing or other adventure activities. Combine these solitary activities with the lack of people and you will find yourself spending days alone in the wilderness wondering why you have no friends and what your purpose in life is.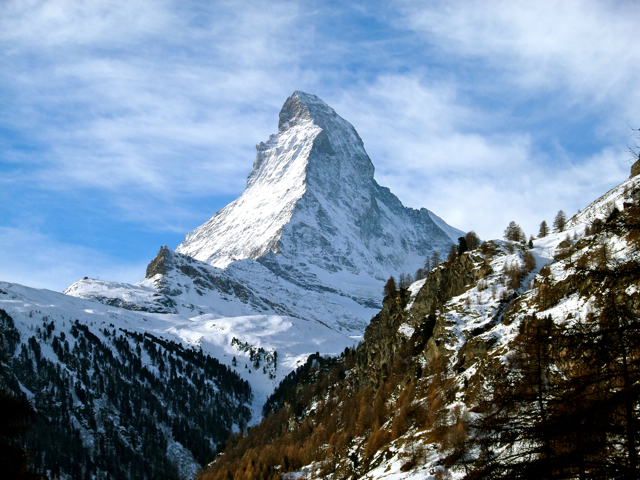 Switzerland is a beautiful country with many breath-taking landscapes. If you like nature and are comfortable alone, I highly recommend a visit for solo travelers. While the unexpected can make travel a joy in other parts of the world, knowing what to expect before you go to Switzerland will save you from a trip ruined by disappointing surprises.