I arrived in Interlaken under the cover of darkness some hours before midnight. Weary from a long day of sight-seeing in Geneva and the train journey, I mustered only enough energy to wheel my belongings to City Hotel Oberland and check-in, before promptly passing out, taking notice only of how deliciously comfy the double bed was and what a welcome change the warm room was after nights in a drafty hostel.
Accommodation in Interlaken, Switzerland: City Hotel Oberland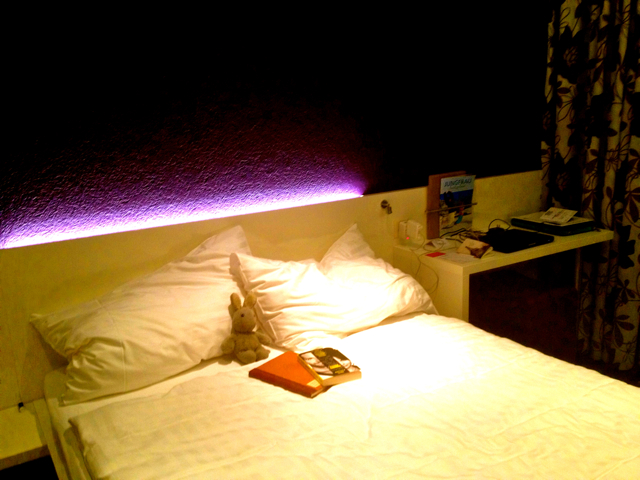 In the morning I awoke, refreshed after sleeping through the night in my quiet room, and drew the curtains. The scene before me took my breath away. My balcony offered panoramic glimpses of mountain peaks, freshly painted with snow, and quaint Swiss shops, straight out of my imagination.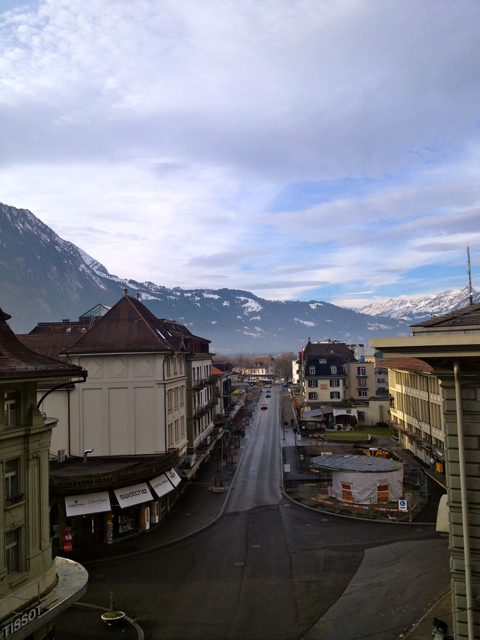 A single room at City Hotel Oberland is on the small side, but then again, most rooms in Europe are on the small side compared to the United States. There is plenty of storage space for bulky winter coats, a desk, and the spacious bathroom comes complete with a bath that, let me tell you, is more than welcoming after a day of skiing on the slopes.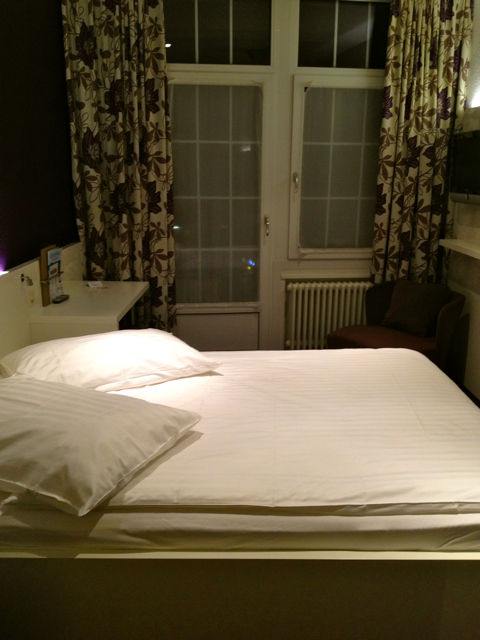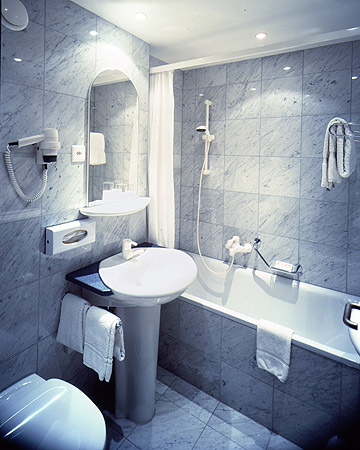 (C) City Hotel Oberland
WIFI is available in the lobby. It is rare for Swiss hotels to have WIFI in individual rooms.
Room rates include access to the morning breakfast buffet, with a wide arrange of offerings compared to others I have experienced in Europe. Most importantly they have fresh coffee.
One of the hotel's best points is its location. Just a five-minute walk from the Interlaken-Ost train station, the hotel is also near many restaurants and shops.
The hotel has four restaurants of its own, serving Mexican, Indian, Italian and Swiss food, as well as a Chalet Bar. After a tiring day on the slopes it is very convenient to have so many options just a few steps away.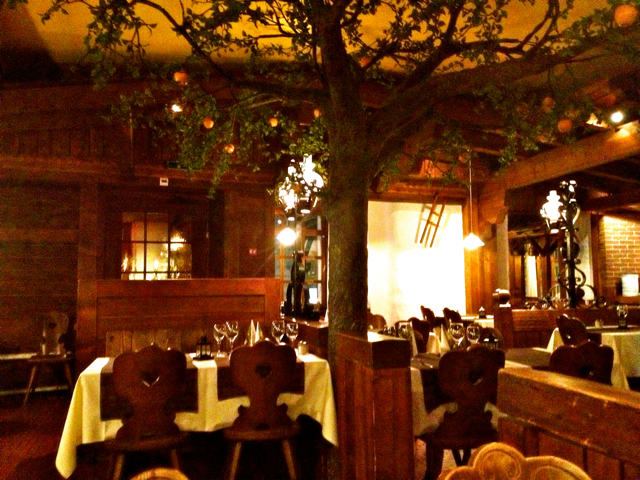 I dined at Restaurant Chalet and enjoyed home-made onion soup with crispy cheesy toast, turkey escalope in a cream and mushroom sauce with noodles, and  washed it down with a Swiss beer.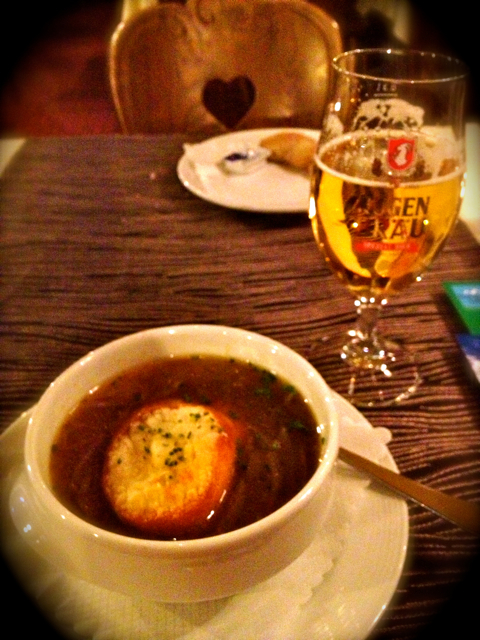 They have a robust menu with many authentic dishes.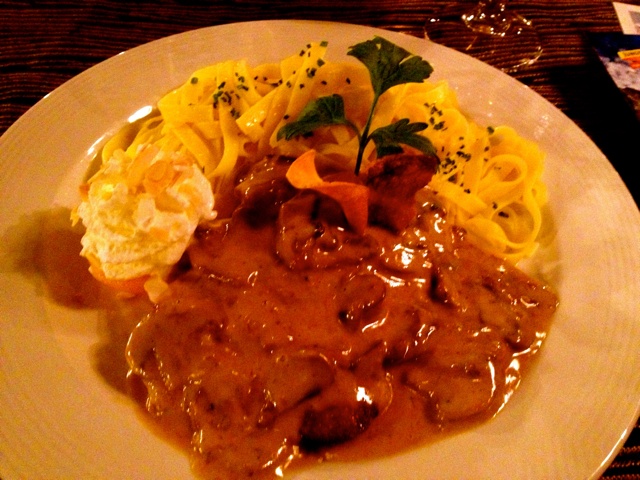 The well-themed restaurant has all the charms of a quaint Swiss chalet, and some nights features traditional folk music and dancing.
Thanks City Hotel Oberland for good food and a good night's sleep!
Note: I received a reduced rate for my accommodation. All thoughts and opinions are my own.