When I made my first visit to Paris nearly two years ago I was so excited to finally be in a city I had so long dreamed of visiting that I wanted to pack in as many museums, cathedrals and other historic sites as possible on the first day of my visit. I don't usually plan too much of an itinerary beforehand and didn't even bring a decent guidebook along with me so I made my first stop in the city a visitor's center where I got a map, purchased a Paris Museum Pass and mapped out an epic itinerary with one of the hostesses that included the Louvre, Luxembourg Garden, the Pantheon, Notre Dame Cathedral, the Latin Quarter and the Arc du Triomphe. You can check out my 24-hour Paris Itinerary here.
Such an ambitious itinerary would not have been possible without the use of the Paris Museum Pass which allowed me to skip many of the long queues that inevitably form at such popular tourist attractions.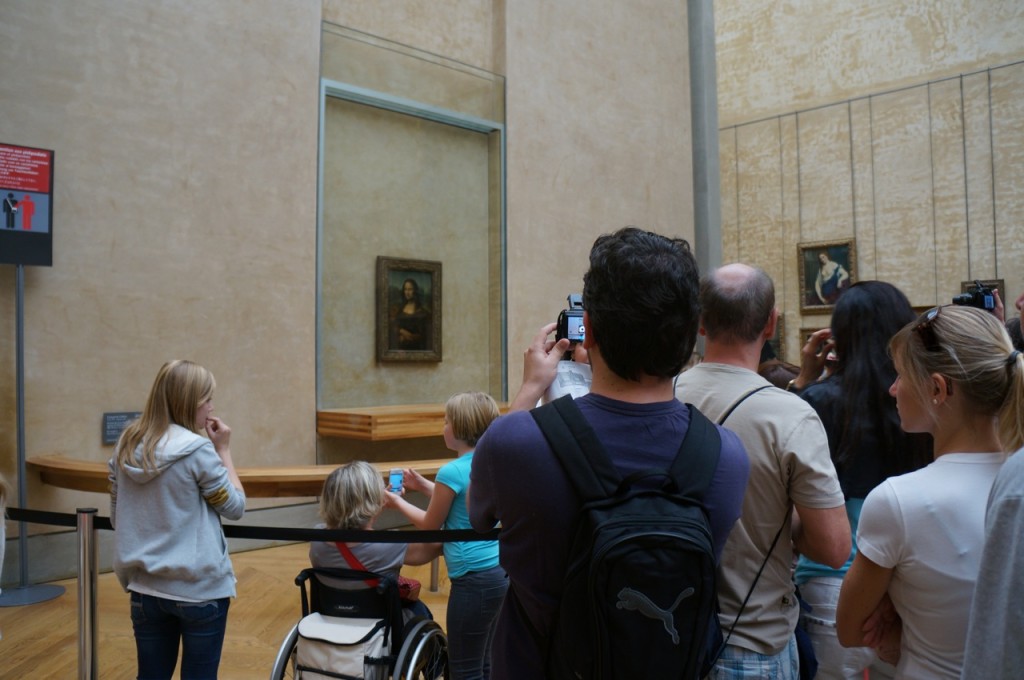 Waiting in line is an unfortunate reality of visiting some of the world's most famous places. However, knowing an estimate of how long you can expect to wait in line ahead of time can help you make the most use of your time or mentally prepare.
GetYourGuide.com, a fabulous booking website for tours and activities all over the world, has compiled some research on average wait times at top tourist attractions around the world in a fun infographic that they let me share here. I used GetYourGuide to book a tour of the Ourika Valley during my trip to Marrakech, Morocco and had a safe, informative and breathtaking adventure, so I would really recommend GetYourGuide if you are looking for a tour in your travels.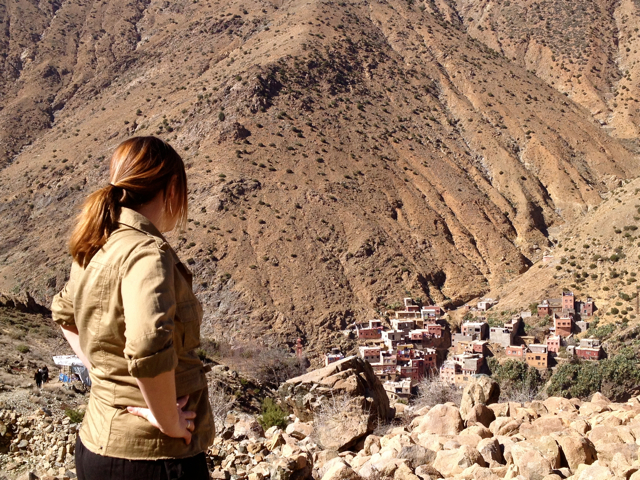 Read on for average wait times at your bucket list locations including the Eiffel Tower, Leaning Tower of Pisa, Taj Mahal and more!
Average Wait Times at Top Tourist Attractions

Do these average wait times ring true for when you visited any of these fabulous places listed? Let me know your experiences with wait times at top tourist attractions in the comments below!