Notice
: Undefined index: file in
/var/www/wp-includes/media.php
on line
1680
Welcome to Geneva, Switzerland's second most populous city and world-renowned as the Capital of Peace. With a lake front setting, mountainous views and French inspired charm, Geneva proved to be a picturesque first stop on my three-week #EuroWinterEscape tour of some of Europe's best winter destinations.
Visit Geneva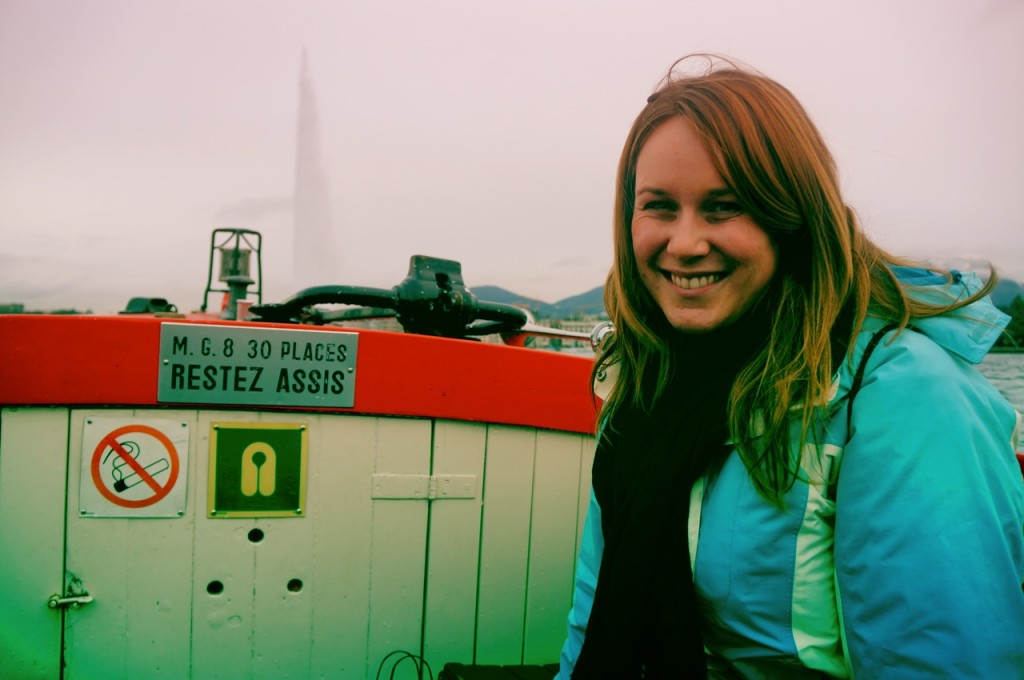 An Accessible city
The Geneva International Airport connects to 106 destinations, and due to its location in the heart of Europe and frequent business visitors, airfare is often low.
The city of Geneva itself is also easily accessible from the airport. It is a 6-minute train ride from downtown, and travelers can pick up a free transportation ticket in the baggage claim hall.
Visitors staying at city hotels and hostels also receive a transportation card that is good for the duration of stay. Between the free transportation and compactness of the city center and historic districts, Geneva is easy to explore.
Capital of Peace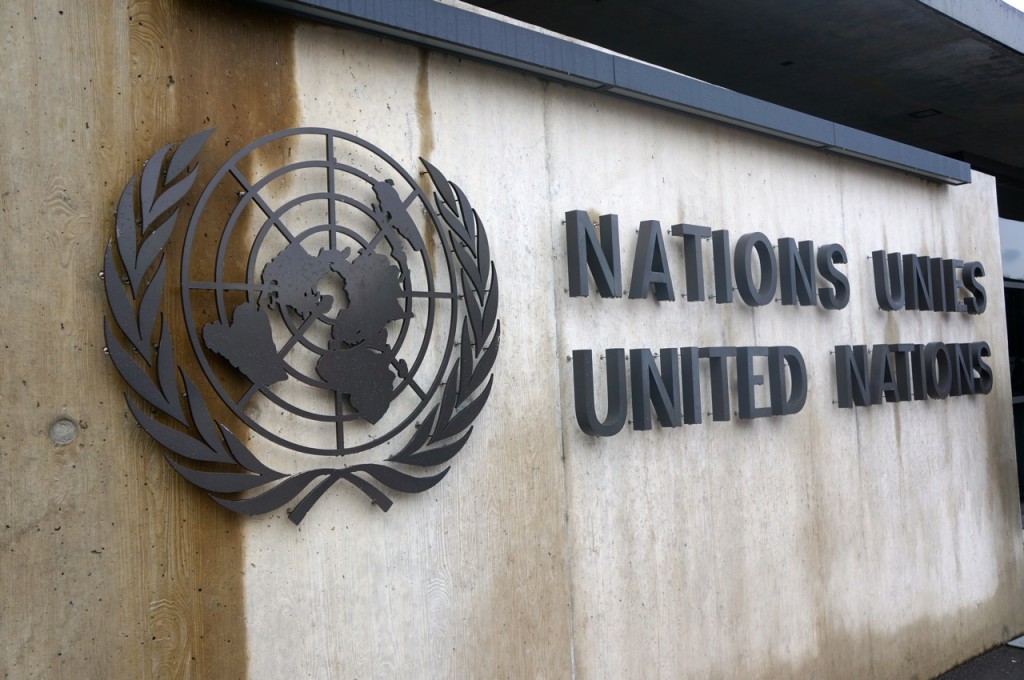 Though Geneva is perhaps most known for being the European headquarters of the United Nations, the city was known as a center for peacekeeping and human rights efforts long before the UN rolled in.
Geneva is the birthplace of the International Red Cross and post World War II agreements were signed here in the Geneva Conventions of 1949.
Today the city is home to 32 international organizations and 121 non-governmental organizations.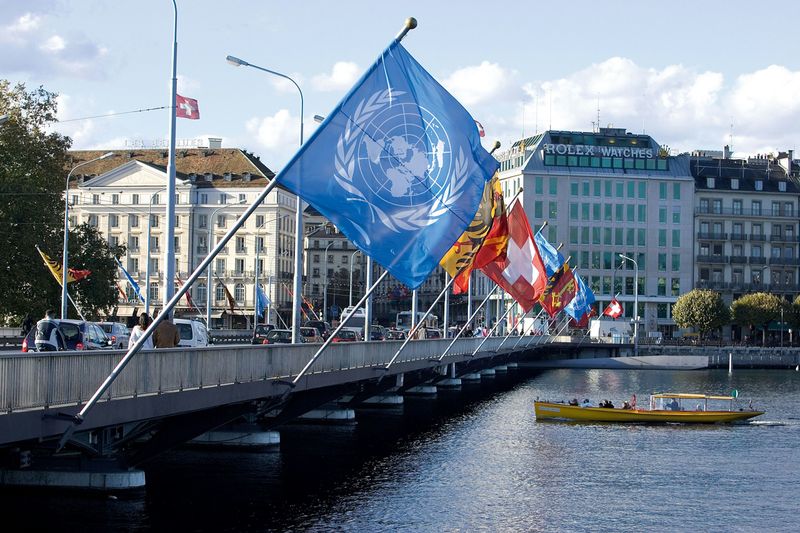 (c) Geneve Tourisme
Lake Front Setting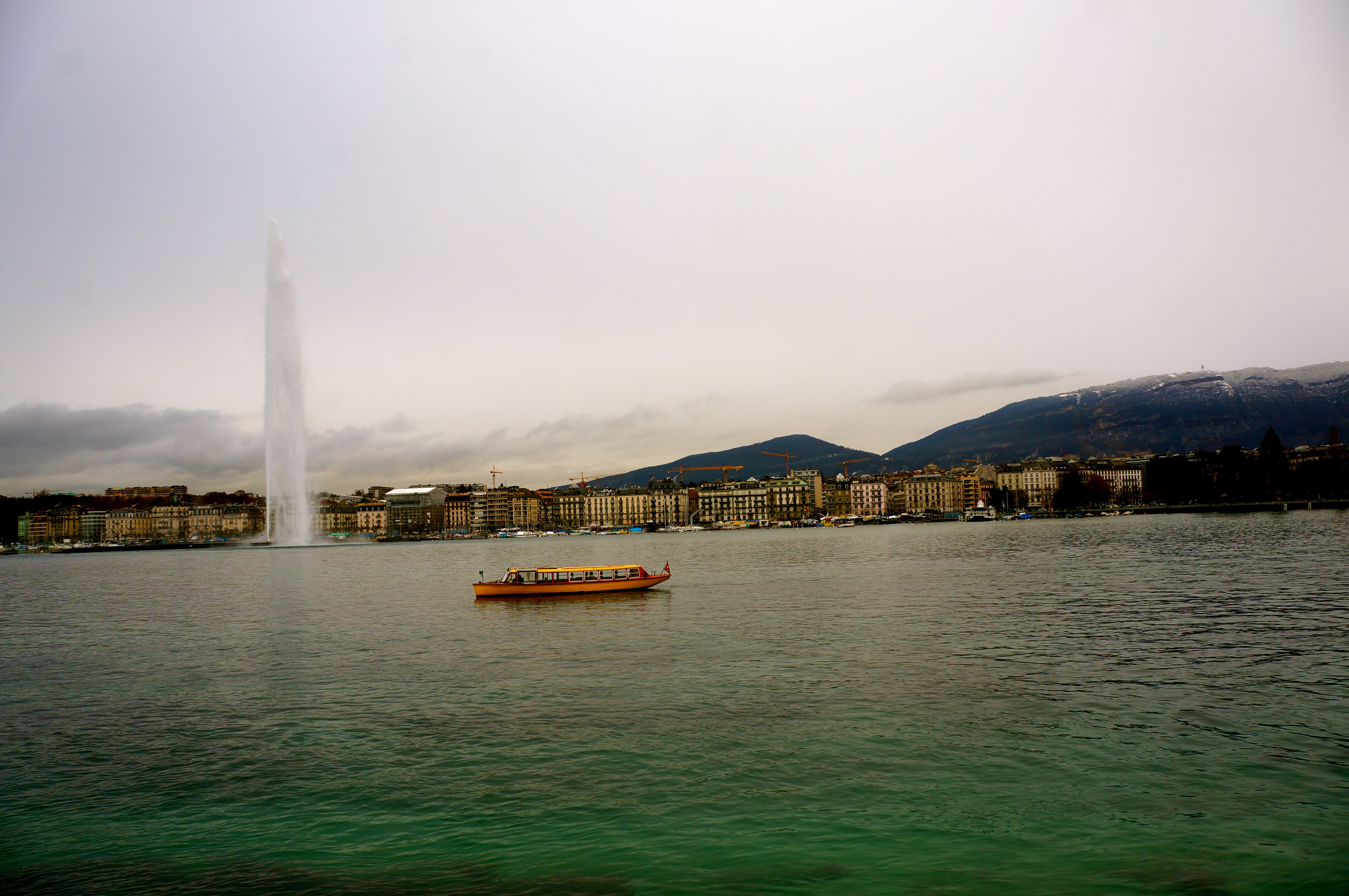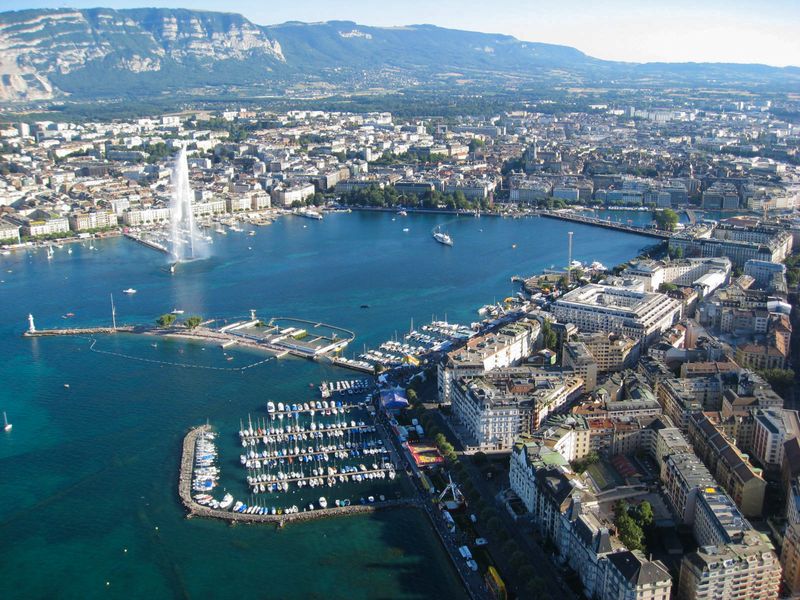 (c) Geneve Tourisme
The picturesque city is located on the shores of Lake Geneva, one of the largest in Western Europe. The lake front offers a view of Mont-Blanc, Europe's highest peak, but its most noticeable feature is the Jet d'Eau, a large fountain that can be seen from quite a distance.
 Historic District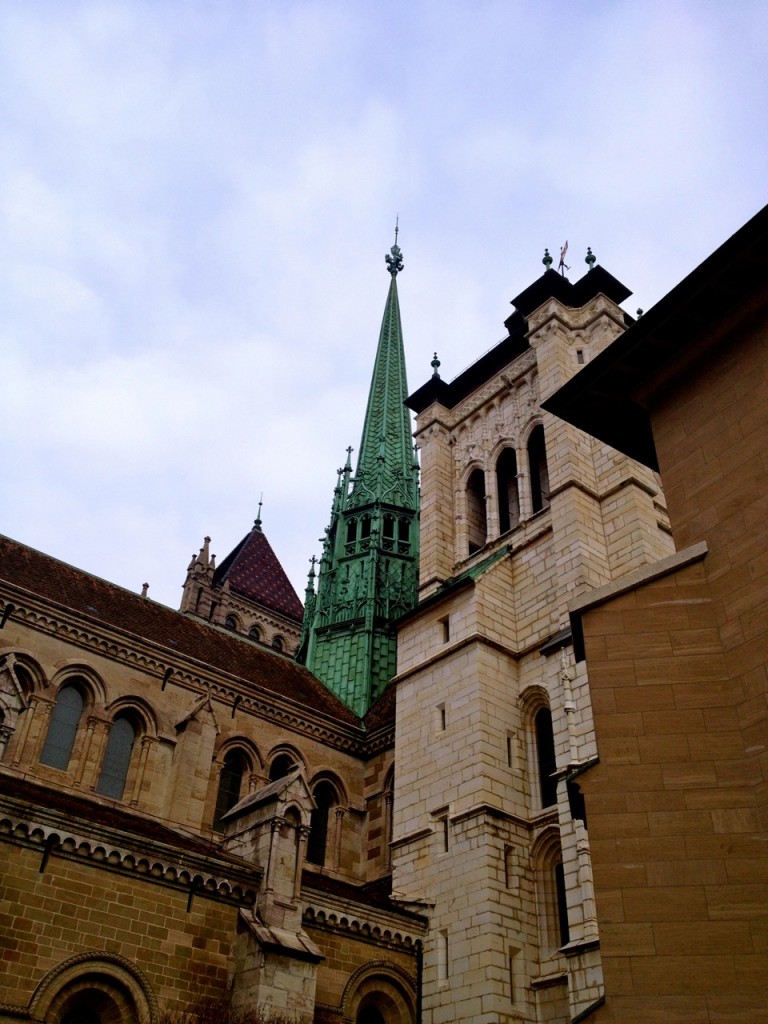 Across the lake from the train station, Geneva boasts a beautiful historic district. Crossing the lakeside in a yellow Moulette, or taxi boat is a must. Be sure to stop by flower clock, Reformers Wall and Cathedral of Saint Pierre.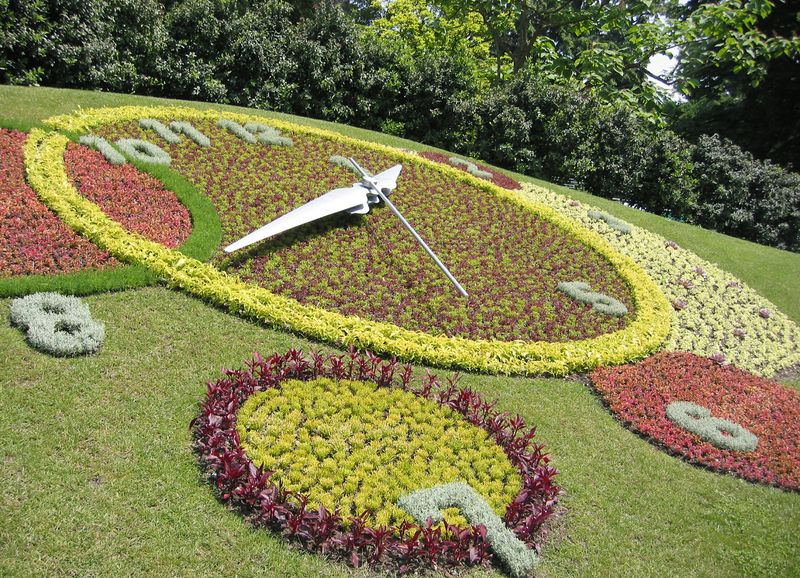 (c) Geneve Tourisme
Nearby, Rohne Street is home to the luxury shops, and several museums pay homage to the city's history of watch making.
 About the chocolate
I'd been told Geneva is a paradise for chocolate lovers.
They weren't lying.
Geneva has 30 master chocolatiers and is home to Favarger, the oldest chocolate manufacturer in Switzerland. It's creamy. It's smooth. It's delicious.
A Special Thanks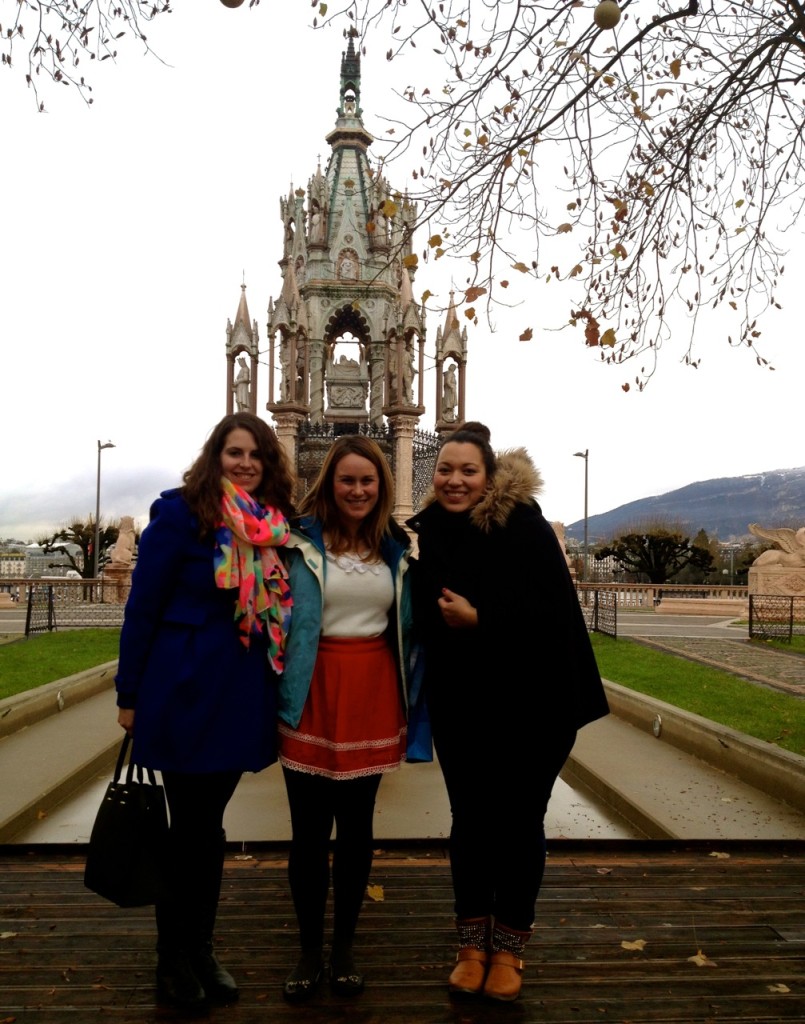 A special thanks to Geneva Tourism & Conventions for meeting me during my stay and arming me with information to make my visit more informed and enjoyable.