If you go to Munich please do yourself a favor and stay at the Hotel Laimer Hof. I had the opportunity to stay at this wonderful hotel while visiting Munich for New Year's.
The location is unique, the staff is extremely friendly, and staying here will make you feel like a local.
Where to Stay in Munich: Hotel Laimer Hof
The Hotel Laimer Hof is in a historical building, originally constructed as a family villa in 1886.The hotel is located in the Nymphenburg district in a quiet and historical residential neighborhood. Families live here and you are bound to run into a few friendly faces while walking around. It 's a rare and special experience to get to stay somewhere locals live and feel like part of the community rather than a tourist for a few days.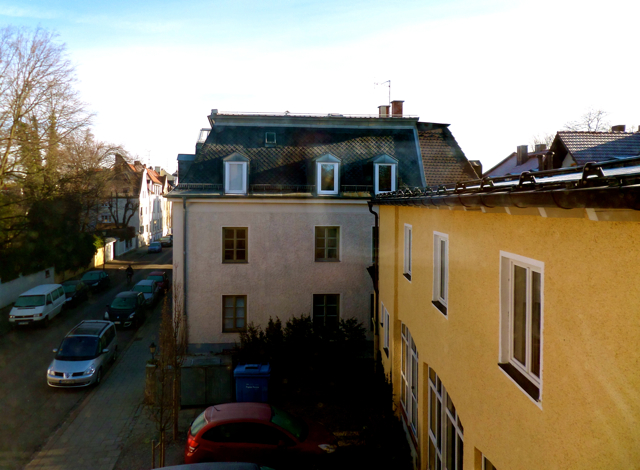 While the neighborhood is not touristy, it is just a short walk from the historical Nymphenburg Castle and gardens. If architectural beauty isn't your thing its also a short walk to Hirschgarten, Europe's largest beer garden.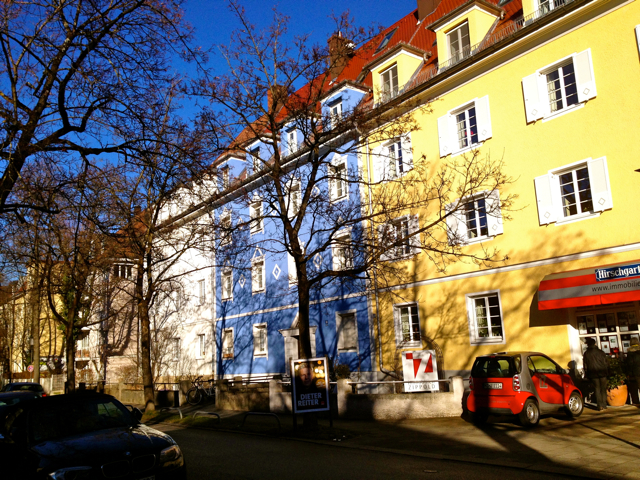 The main attractions and city center of Munich are a 15-minute tram ride away.
Hotel Laimer Hof is a small, family-owned property and the staff treated me as if I was one of their clan.
Sebastian Rösch, the hotel's manager, buzzed around the lobby ensuring everyone's comfort including my own, and gave me some great insider tips on what to see in the city.
It is a testament to his character that, on New Years Eve, at the request of a guest, he went out and bought a new mattress for one of the rooms. Not many hotel managers have such dedication to the comfort of their guests.
I stayed in a single room that had plenty of space for one and included a desk, wardrobe, refrigerator and bathroom.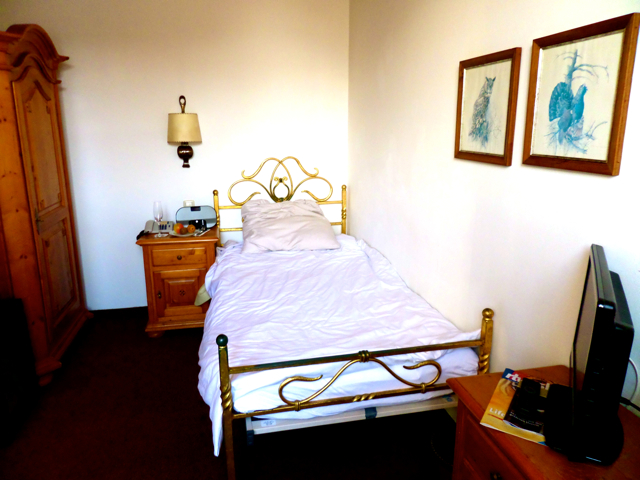 The hotel has internet and a delicious breakfast buffet is also included.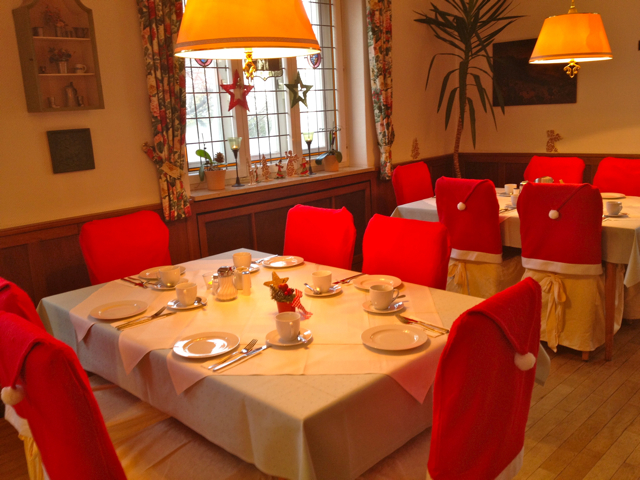 Upon my arrival my room was stocked with a plate of fresh fruit, which was more than welcoming after a long train journey and many days on the road.
Its not surprising to discover that this hotel has one of the highest hotel guest satisfaction ratings among properties in Munich. The hotel was an Expedia © Insides' Select pick in 2012 and a Tripadvisors Travellers' Choice the same year.
This beautiful property is a great choice for a romantic escape or for single travelers looking for a friendly and welcoming place to interact with locals.
Thank you Hotel Laimer Hof for a wonderful stay.
Note: Hotel Laimer Hof provided me with a complimentary stay. All thoughts and opinions are my own.