Following my recent post about the Indian Ocean, I've been spending an even greater amount of time than usual daydreaming about locations on my travel bucket list. Today my daydreams are centered around Portugal, a country that remains one of my favorite travel destinations.  Last year I was lucky enough to drink Port wine in Porto, tour the historic sights of Lisbon, hike the sea cliffs of Lagos and relax on some of the world's finest beaches in The Algarve. These remain some of my favorite travel memories from my time in Europe.
One city I didn't make it to in Portugal is Faro, the capital of the Algarve, one of Portugal's most stunning regions. Ok, so I technically did set foot in Faro while changing trains, but I didn't get to experience any of  the pretty parks, quaint cafes and fascinating attractions that make it a well loved destination for travelers who love to experience living the local life. To make up for it, I thought I'd take a virtual tour. Take a look at this list of what to do on a vacation to Faro.
Top 5 Things to Do in Faro, Portugal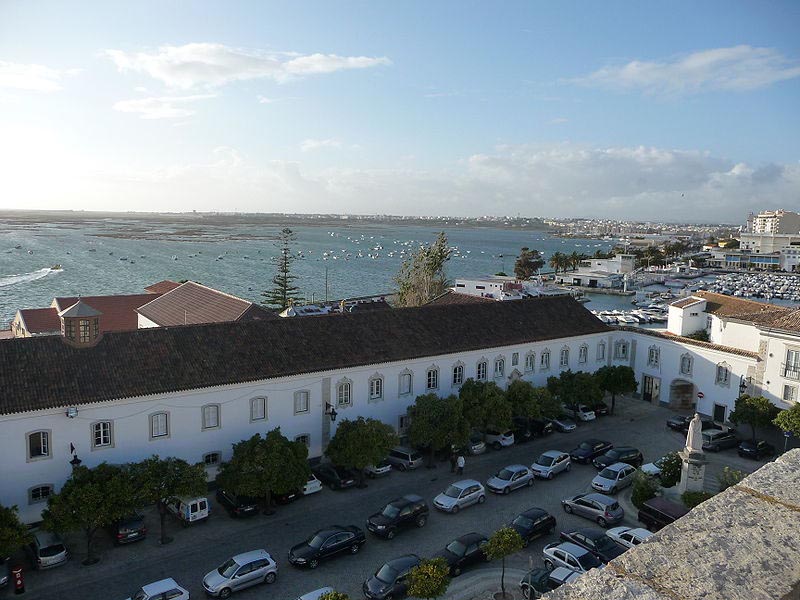 1. Cidade Velha
Walk through the neoclassical Arco da Vila and enter this Medieval walled old city, where you will wander through cobbled streets and charming squares. Top attractions here include the câmara municipal town hall, the Paço Episcopal Bishop's Palace and the ancient sé cathedral. This site dates all the way back to the Roman times, so you will see lots of historical influences at every turn.
2. Beaches
Portugal has some of the world's most beautiful beaches and Faro is no exception! From dramatic cliff drops to calm stretches of white sands, this city has some lovely choices. Ilha de Faro is perfect so some all round beach fun, with its water sports activities and bars along the sea front. Ilha Deserta is part of the Ria Formosa National Park  and boasts 10 km of sweeping sands. You can also venture on trails in its marshes. Ilha da Armona is the largest and probably the most popular beach in Faro, where you can settle down for some serious sunbathing or sea fun.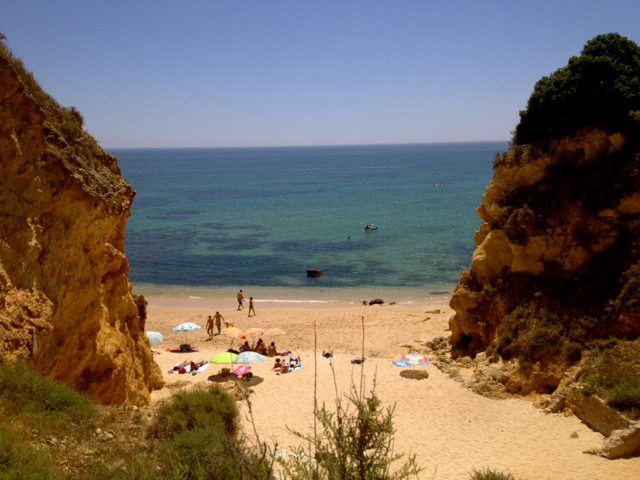 3. Churches
You don't need to be religious to marvel at the beauty of Igreja de Nossa Senhora do Carmo, a twin towered Baroque church. It's flawless white facade is home to golden gilded interiors and cherubs. Behind the church you will find the Capela dos Ossos, which is built from the bones and skulls of around 1000 monks – quite an incredible and eerie sight.
4. Night life
There are more than 8000 students living in Faro, making for a lively night life scene. You can either go with it and join in the fun or head to a quieter restaurant to enjoy some Portuguese wine, Porto. Rua Conselheiro Bivar and Rua Infante Dom Henrique are the roads you'll want to walk around if you're looking to join the young crowd. Bar Columbus on the Marina provides a more relaxed vibe but with just as much fun on offer.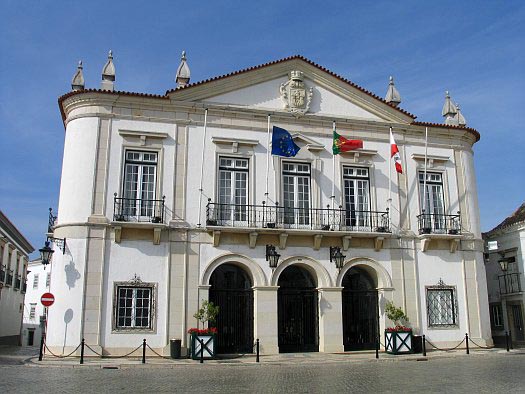 5. Get active
There are so many ways to get active on a day out in Faro. You can head out on a fishing trip, go kayaking, or even take a boat sailing, to make use of the immaculate waters. Other activities to consider include snorkeling and dolphin watching. If you prefer to stay on land, book a bike tour or a trip into the Algarve's wilderness.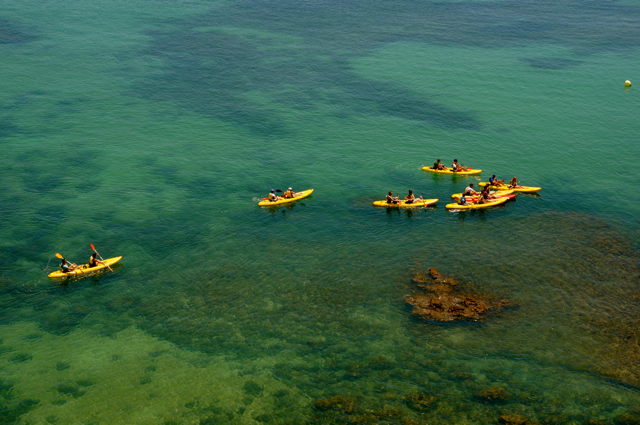 With sunny, hot weather throughout the peak months, it's best to head to Faro in the summer months, but you'll still catch some good weather before and after these seasons.
Here's to adding a getaway in Faro to my travel bucket list – is it on yours?