As my life has taken me away from the bustling streets of Madrid to the quiet suburbs of Maryland to the remote and mountainous rainforest of Costa Rica, I've come to realize just what an amazing continent Europe is.
In Costa Rica it takes me three hours to get from my house to the closest beach town (and there's not much to see in between). When I lived in Europe, in this same amount of time I could leave my apartment in Madrid and be walking along the vibrant, tree-lined la Rambla in Barcelona in search of sangria and tapas.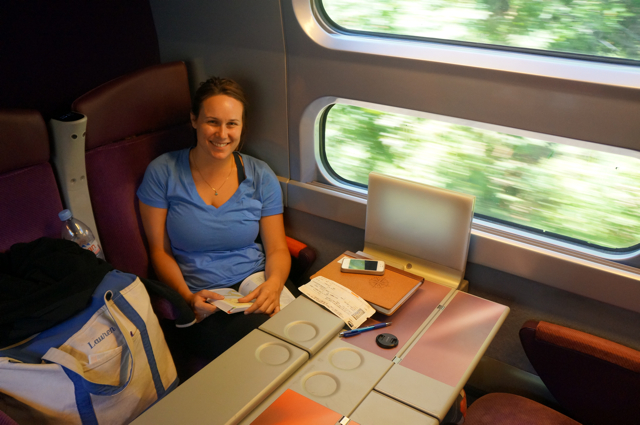 Europe is truly a place like no other. It may be the world's second-smallest continent, but it also has the second-highest population, and unique cultures, foods, historical and "must-see" sights are not only densely packed in every nook and cranny, but also highly accessible.
Why I Prefer Train Travel in Europe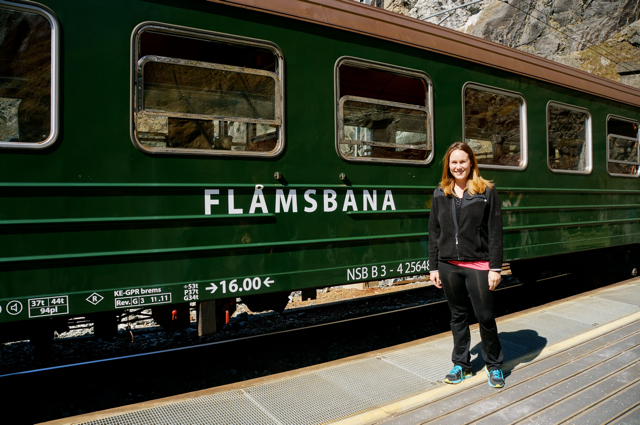 I'm a firm believer that there's no better way to see Europe than by rail.
From the streak of yellow sunflower fields in the south of France, to the rushing blue waters of rivers in the Italian Alps, to snow white frozen tundras of Norway, some of the most stunning colors and landscapes and I witnessed in all my travels happened while I stared out a train window, comfortably seated in a cozy compartment, sipping a cappuccino and writing in my journal.
By traveling by rail I was also able to squeeze in visits to destinations that weren't originally on my itinerary. I had time to stop by the Leaning Tower of Pisa on my way from Florence to Milan, and spent nearly a full day in Bratislava, Slovakia while making my way to Vienna from Budapest.
Rail travel also helped me see more in less time, like the time I went to three countries – Luxembourg, Belgium and the Netherlands – in just one day.
Train Travel in Europe is Cost-Effective and Convenient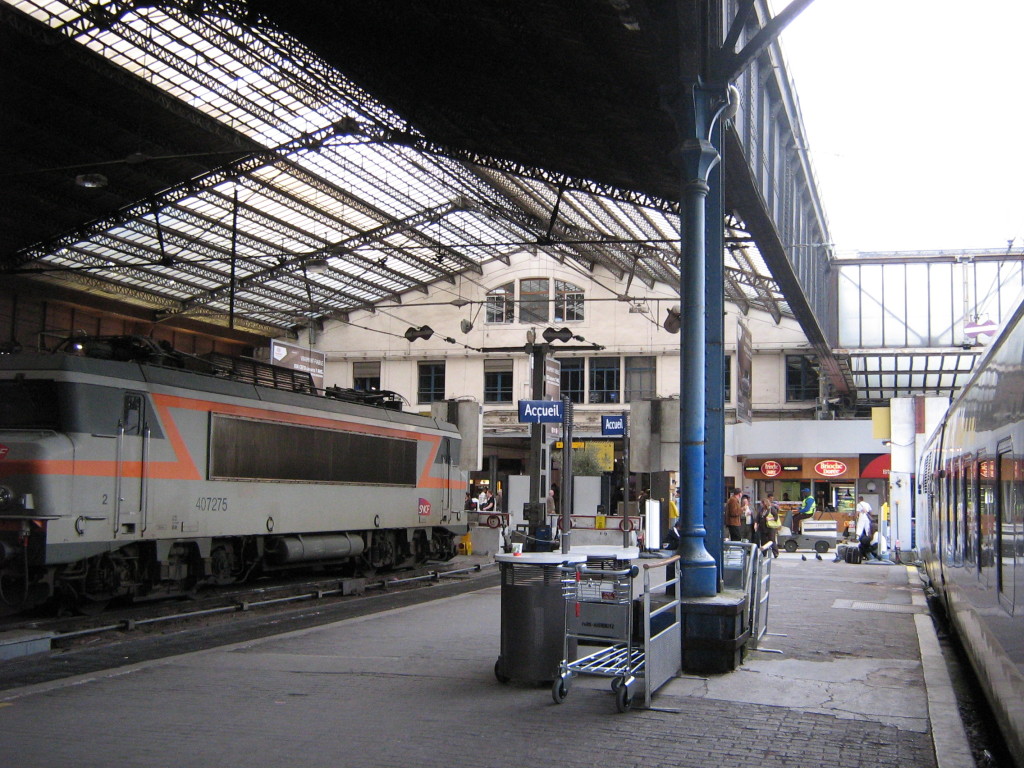 Perhaps the biggest determining factors in why I chose to travel by rail so much were price and convenience. Rail travel is highly affordable, especially if you are visiting multiple cities and purchase one of the Eurail passes.
Air travel can be cheap in Europe too, but when you book a plane ticket there is often no flexibility in your travel plans and the discount airlines have very strict baggage requirements. With a Eurail pass there is often no need to book a train before you arrive at the station and you don't have to pay extra to bring along your over-sized backpack that will undoubtedly expand as you purchase souvenirs and your neatly rolled clothing becomes unfurled.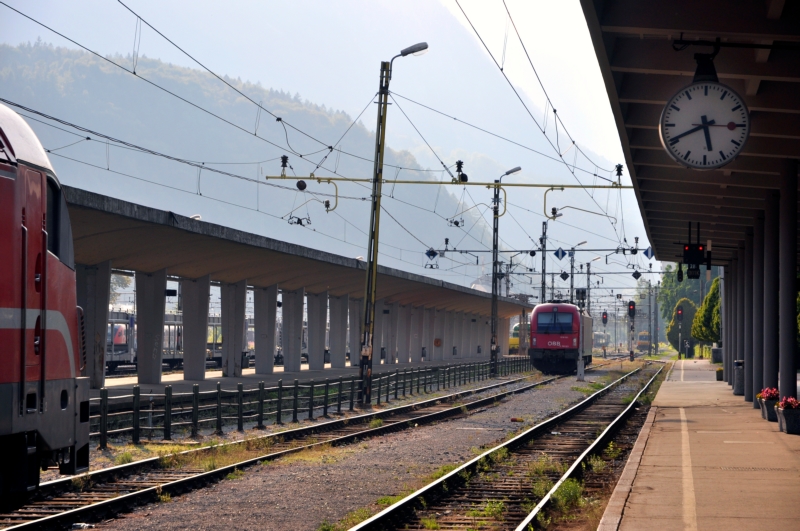 Airports in Europe are also often far from the city center, so that means you spend more time and money traveling to travel to the sights you want to see. Railway stations are usually located conveniently throughout the heart of cities.
Win a Eurail Global Pass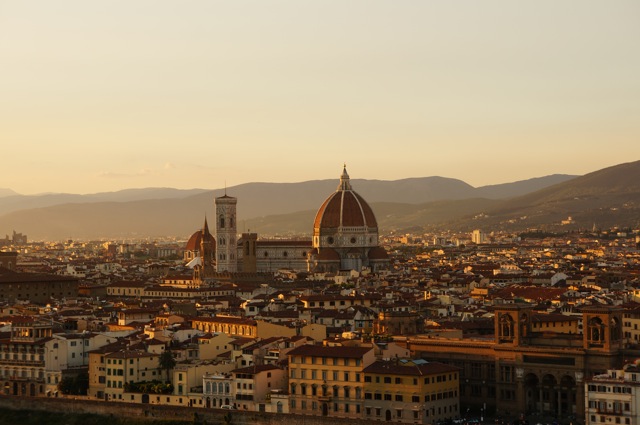 Last summer, I used a one-month unlimited Eurail Global Pass from Rail Europe to visit some of the remaining destinations on my wish list. I took to the rails to hike the cliffs of the Algarve in Portugal, run with the bulls at the festival of San Fermín in Pamplona, Spain, Taste wine at a historic château in Montpellier, France, glam it up at the Monte Carlo Casino in Monaco, share the beauty of the Statue of David with my mom in Florence, Italy, and discover the unexpected culinary charms of Ljubljana, Slovenia. Using a Eurail pass was super convenient and took away the stress of having to buy individual tickets for each city.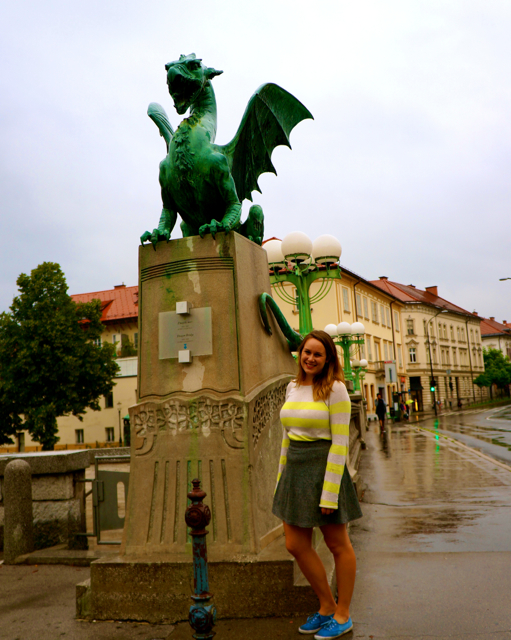 Rail Europe is the global leader in European Rail distribution. Their mission is to provide the best possible travel experience by train and help you have an easier experience with trip planning and purchasing. While they are known for their services in Europe, they also distribute rail tickets in Asia, Australia, New Zealand, South America and Africa, in a total of 45 countries.
Rail Europe is calling all globetrotters, occasional travelers and newbies to give their feedback on whether train or plane is the best way to visit Europe. By simply filling out a three-minute survey, you will be automatically entered for a chance to win a Eurail Global Pass, 1st class, valid for two people. Worth 1662 AUD, the pass gives you UNLIMITED travel in 28 countries.
You can complete the survey to win this awesome pass here. The winner will be chosen by a lucky draw.
Want to learn more about the benefits of traveling with this pass? Read my top ten reasons to travel with a Eurail pass.
But seriously, you shouldn't need my reasons to convince you to enter for this exciting opportunity. The next three minutes of your life will best be spent filling out this brief survey for a chance to win a Eurail pass. The world is waiting!
Note: This is a sponsored post from Rail Europe. All thoughts and opinions are my own.